Aspen Creek Condos for Sale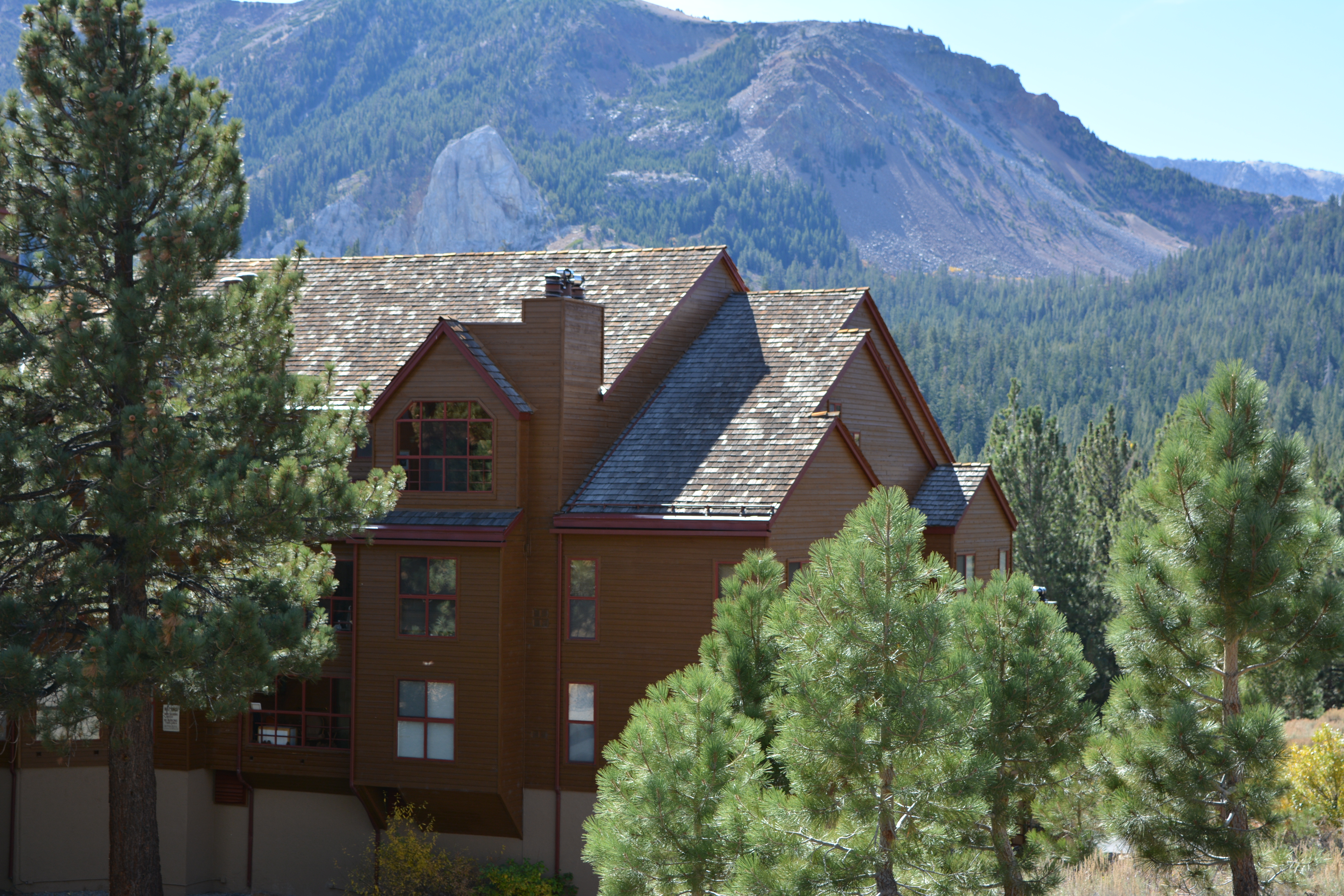 View active real estate listings for Aspen Creek condos for sale, updated daily from the Mammoth Lakes MLS, and read detailed information about the Aspen Creek condo complex below.
Located at 865 Majestic Pines Drive, Mammoth Lakes, CA 93546, this 82-unit complex was built in 1981 and many of the units feature generous square footage. The one-bedroom units feature almost 1,000 square feet of living space, while most other 1-bedroom units in town are an average of 600 square feet.
The 1-bedroom, 1-bath floor plan has approximately 870 to 900 square feet, 1 & loft, 2-bath has approximately 1,057 square feet, the 2-bedroom, 2-bath floor plan has 1,157 to 1,240 square feet, and the 3 & loft, 2-bath floor plan has approximately 1,750 square feet. The monthly HOA dues range between $675 up to $885/month based on unit size.
This full-amenity complex offers a swimming pool, 3 spas, 3 saunas, laundry facilities, elevators and underground parking garages.
The Aspen Creek condos complex is located adjacent to Juniper Springs Lodge, at the base of Eagle Express/chair 15, and is a very short walk to the ski slopes. Read More...