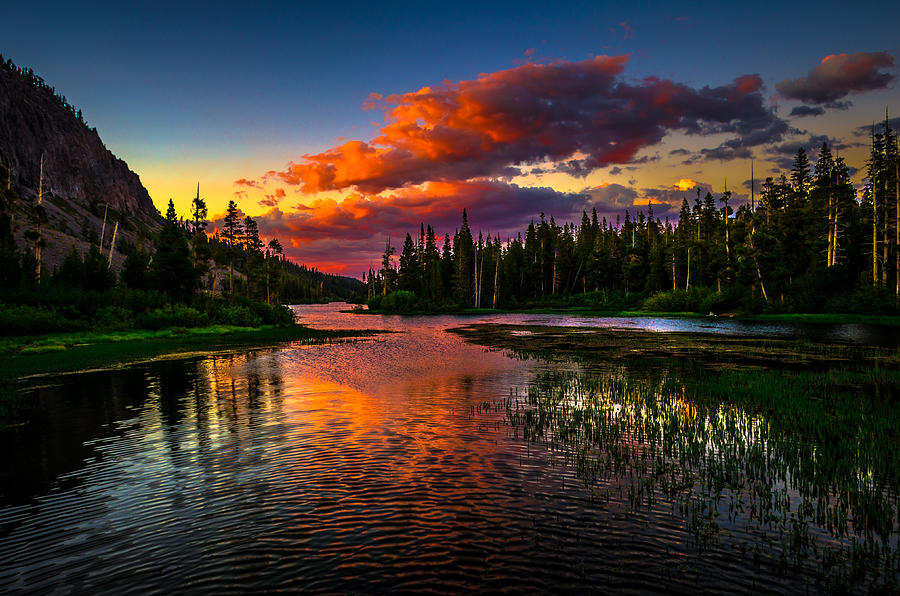 Summer has arrived in Mammoth Lakes. Temperatures have been very warm over the past week or so, the Aspens are lush and green, and wildflowers are in bloom. Summer is one of the best and most beautiful times of the year to visit Mammoth and experience all of the wonderful natural resources this mountain resort sanctuary has to offer.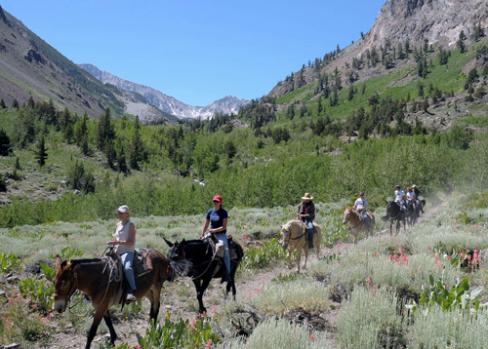 What an amazing lifestyle Mammoth Lakes provides year round for the recreational enthusiast or nature lover looking to escape the hustle and bustle of the ever-growing urban sprawl in the major Southern and Northern California cities. Only a 5-hour drive from Los Angeles and you can escape the crowded freeways, city streets, and sidewalks to connect with this natural paradise. Having just returned from Buenos Aires, Argentina, I found myself with a renewed appreciation and gratitude for this beautiful area I'm so fortunate to live and work in.
When I review what is happening in the real estate market in other areas of California as well as nationwide, I have to scratch my head and wonder how such a beautiful (and small) resort area like Mammoth Lakes can still remain in relatively low demand with only slight appreciation in property values (sporadic). ...