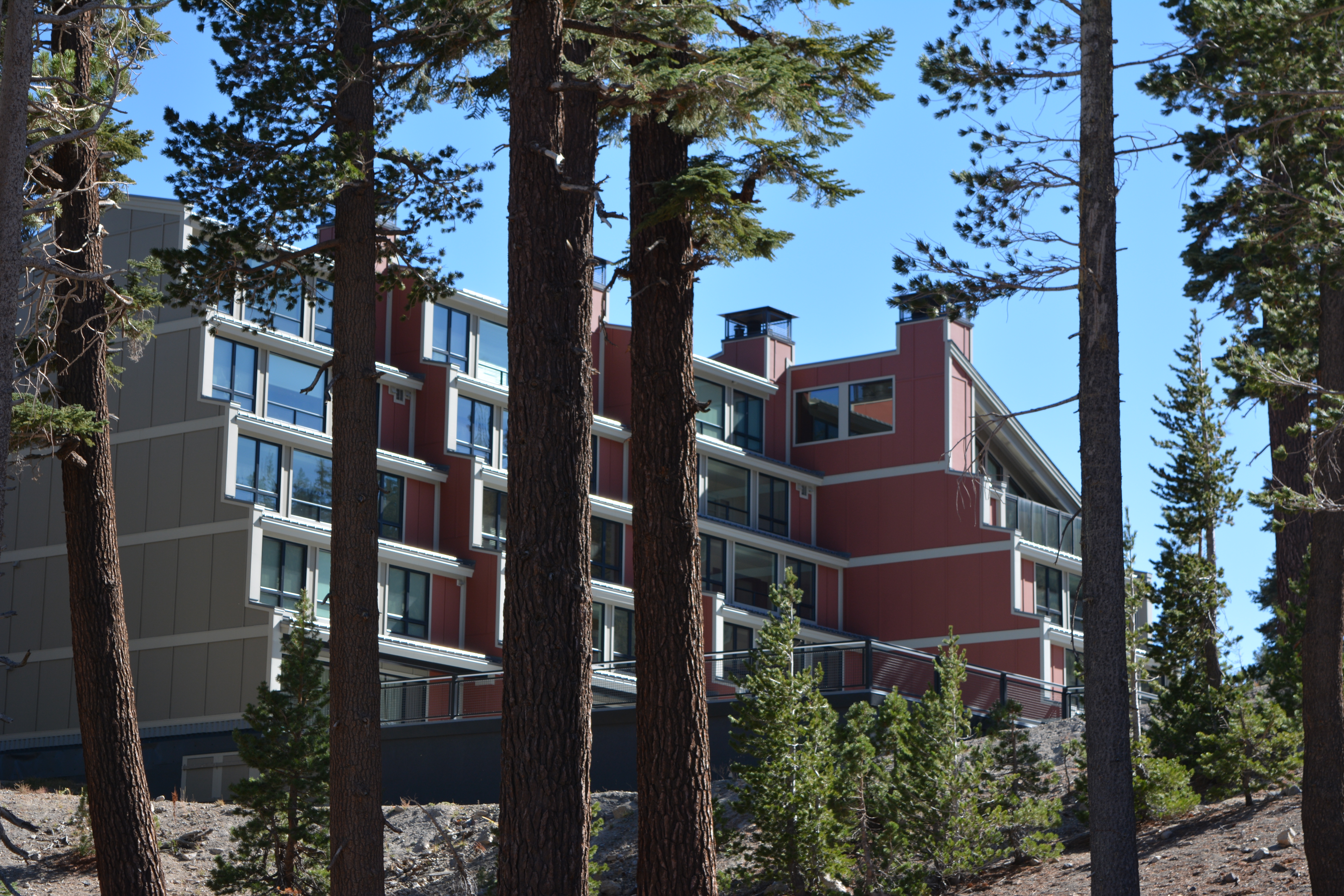 As of today, February 9, 2015, there are a total of 149 condos on the market in Mammoth Lakes. It's pretty unusual to have the inventory climb during the middle of winter/ski season, which is typically the time of year when inventory tends to be at its lowest based on historical averages.
In reviewing the inventory numbers for late summer of 2014, there were a total of 140 condos on the market during the middle of August, and only a small increase from that number over Labor Day weekend to 146 condos. Labor Day weekend tends to mark the peak of the inventory for the condo market. We will usually see a sharp decrease in inventory as we approach ski season, as many condo owners will hold onto their units to capitalize on potential rental income. However, this has been an unprecedented drought year – the worst drought year on record so far for Mammoth Lakes/Mammoth Mountain ski area. So, it isn't surprising to see the condo inventory growing. If this lack of snowfall continues, it will be interesting to see what the inventory may grow to after Canyon and Eagle Lodges close for the season (usually around April 15th), which is usually when you see the condo inventory grow.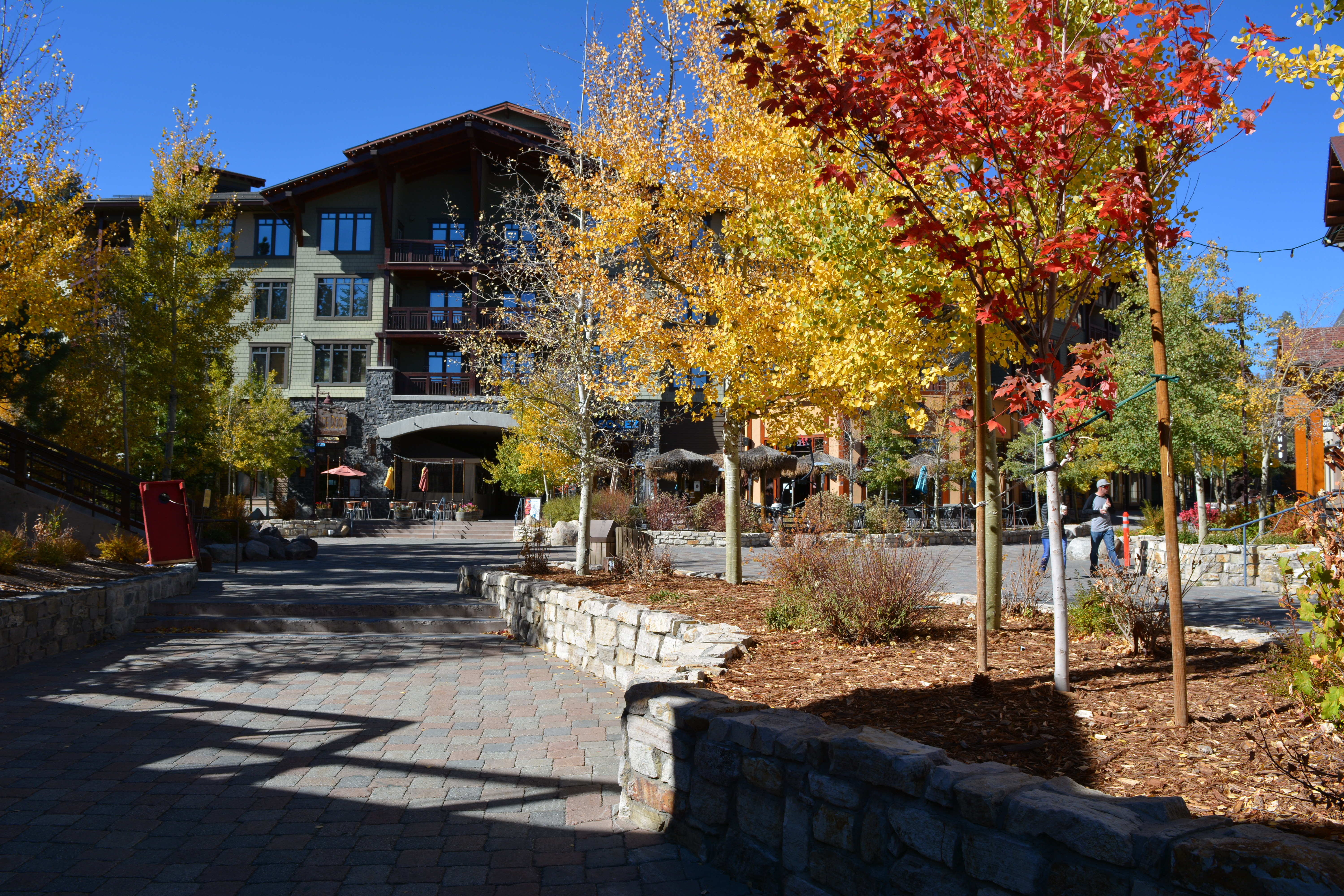 In general, the condos at the ...