As of Sunday, May 3, 2015, the Mammoth Lakes real estate market has a total of 165 condos, 60 homes and 49 vacant land active listings. There are only 41 properties under contract (in escrow) for all property types combined within Mammoth Lakes. This is relatively low even for this time of year. Although there is serious demand for the right property, many buyers are waiting on the sidelines for their ideal property to come on the market. Mainly, the single-family homes sector of the market is in high demand, but with a very limited selection of attractive or quality homes at market value. There have been some new listings over the past few weeks, but everything seems to be listing at higher prices, and buyers are willing to be patient to see what the summer months will bring in terms of expanded inventory.
Because it is so QUIET in town at the moment following a very early closing of most of the ski area, it is my assumption that sellers who are contemplating putting their property on the market are waiting until tourism increases. Memorial Day weekend typically kicks off the summer season in Mammoth, but it doesn't really get going until middle of June, and the momentum continues to build until it "peaks out" at around middle to late August (for real estate inventory and sales activity). This would be the only explanation for the limited number of properties that are trickling onto the market following a record drought year with below average rental occupancy figures for the 2014/2015 ski season.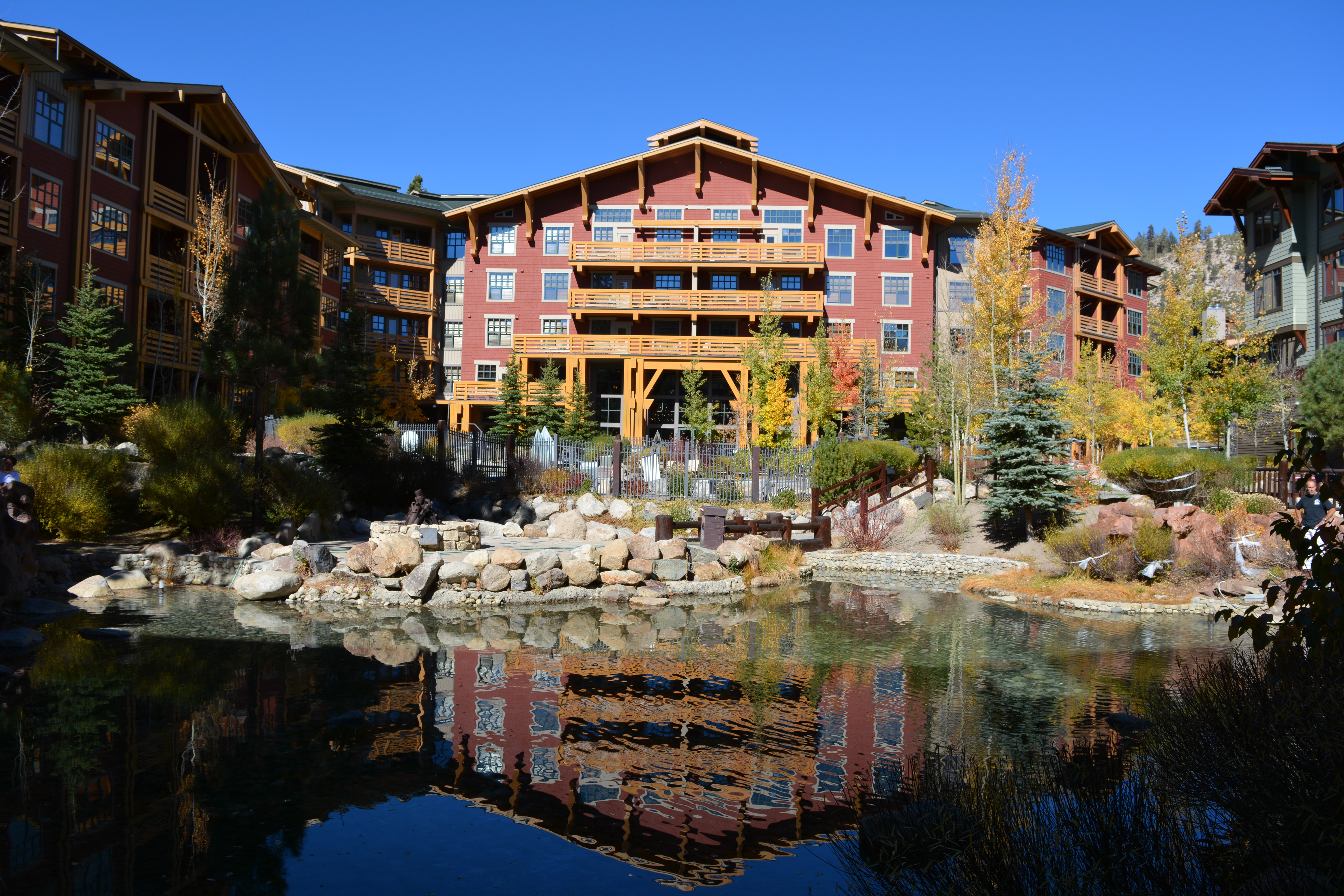 The lending climate in Mammoth Lakes continues to be difficult for out of area lenders to tackle. Since...