Green Mammoth, Water Everywhere and Healthy Summer Tourism!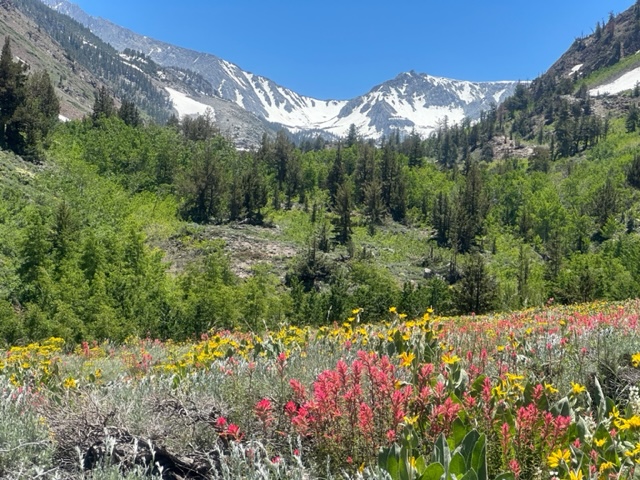 After the record snowfall Mammoth received this past winter, we are off to one of the most beautiful summers I can remember going back several years. The snow melt has turned everything green with flowers abound. There is water flowing from everywhere, even places you didn't think possible. The lush greenery with the remaining snowpack at the top of the mountains makes for spectacular mountain vistas. Because there is still snowpack at the higher elevations, the hiking has been very limited. McGee Canyon has been at the top of everyone's list as it is one of the few scenic hiking trails that isn't completely covered in snow. You can make it to the first waterfall and a bit beyond and will then encounter snow fields. The Lakes Basin was supposed to open a week ago and it remains closed to thru traffic. This has caused mayhem at Tamarack and Twin Lakes. Once they open the road, it should alleviate some of the congestion from the Tamarack/Twin Lakes base area. Since recreation is so limited, tourism seems triple what it actually is. With very warm temperatures on the way, the snowpack will be melting fast and should open some more terrain for hiking and recreation.
Inventory Levels & Pricing – Past and Present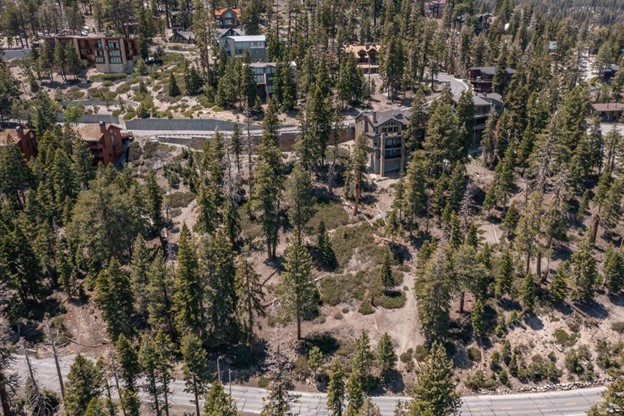 ...