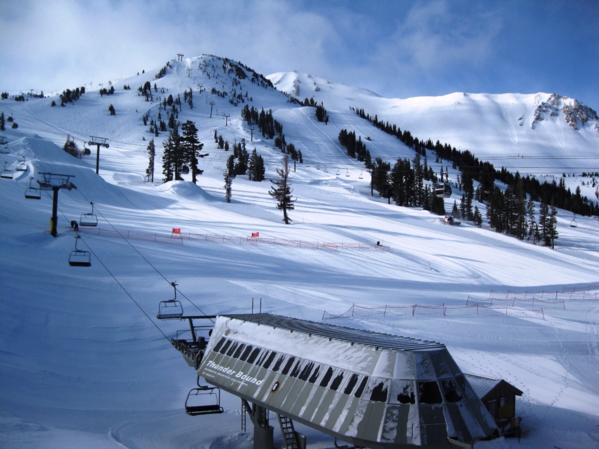 We are approaching the time of year when the focus begins to shift towards skiing, the holidays, and subsequently on properties that are located closest to or on the actual ski slopes.
Is there real estate available for sale on Mammoth Mountain ski area? Yes, there is, but much more limited in quantity than most people think.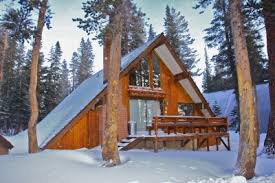 The Mammoth Mountain Chalets are a group of cabins located right next door to the Mammoth Mountain Inn at the Main Lodge. These are the only "ski-in, ski-out" properties available for sale at the Main Lodge, however, you don't own the land as these cabins are on USFS leased land. Leases run for a period of 20 years at a time, which renew automatically. These chalets almost never come on the market, so real estate opportunities at the Main Lodge are quite slim.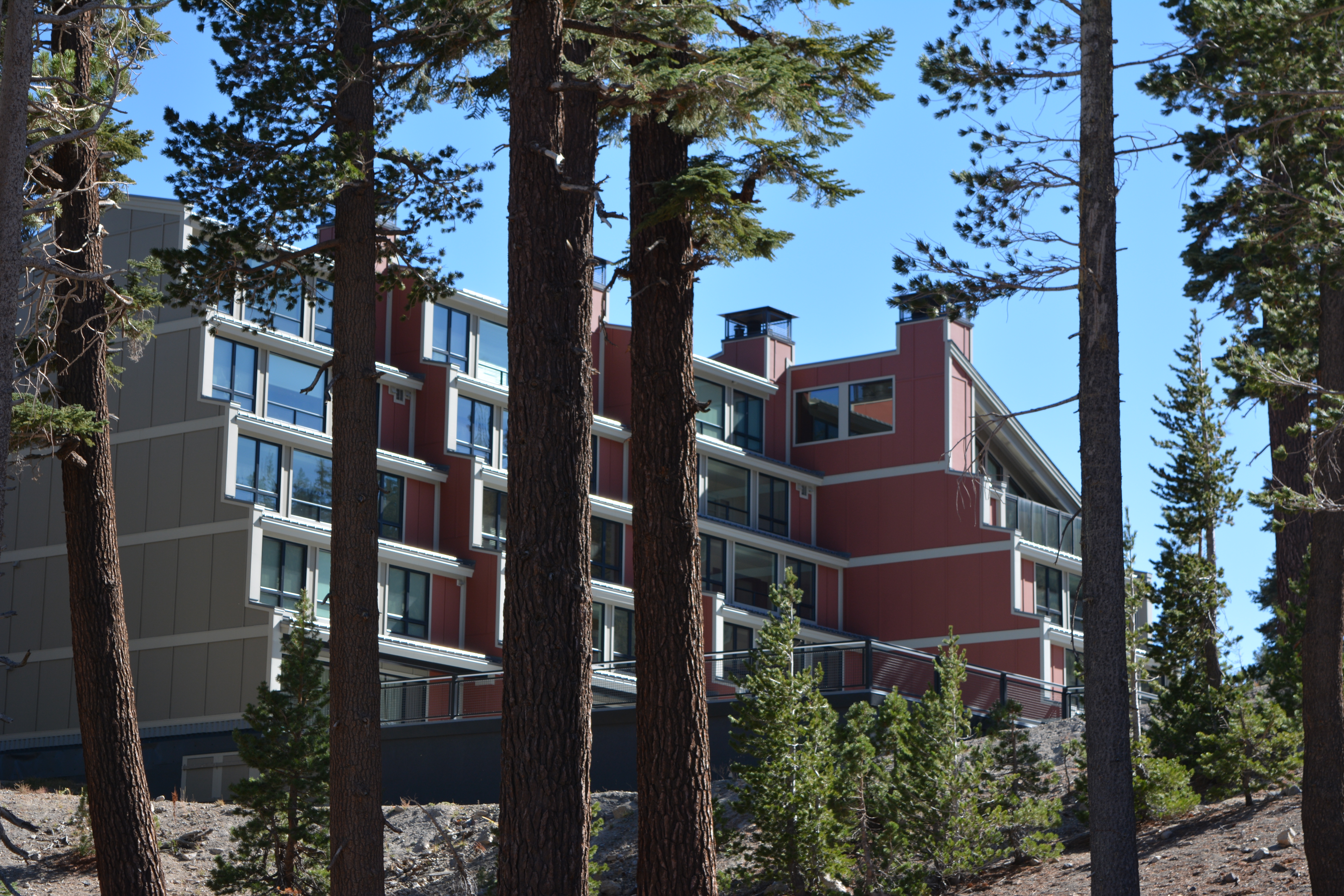 Canyon Lodge has several condo developments that are located close to the base of the ski lodge, however, nothing that is truly "ski-in, ski-out", other than the Timber Ridge condos located at the top of John Muir. You can ski down to Canyon Lodge from the Timber Ridge condos complex...