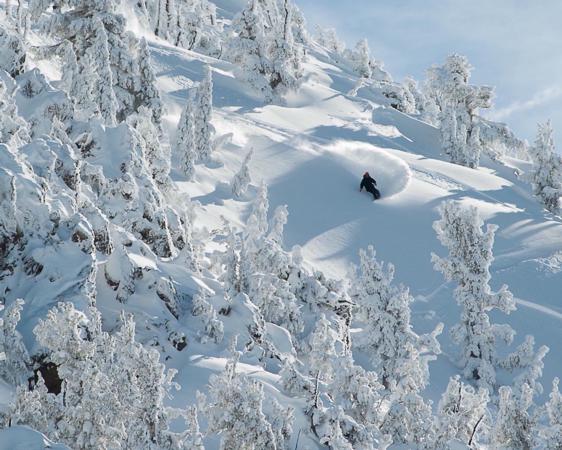 This could hopefully become what the news source states below, a very powerful "El Nino" forecasted for this coming winter. California could receive even more copious amounts of snow than during the last official "El Nino" event we had back in 1997/1998.
To learn more, click here.
See The Weather Channel's story about "Strong El Nino Likely" for this coming fall and early winter. Click Here to read the full story.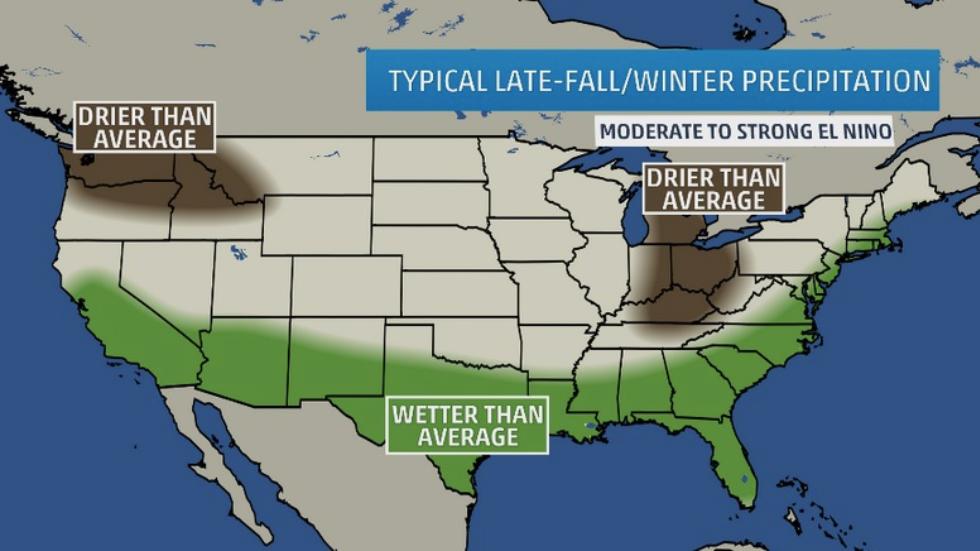 ...