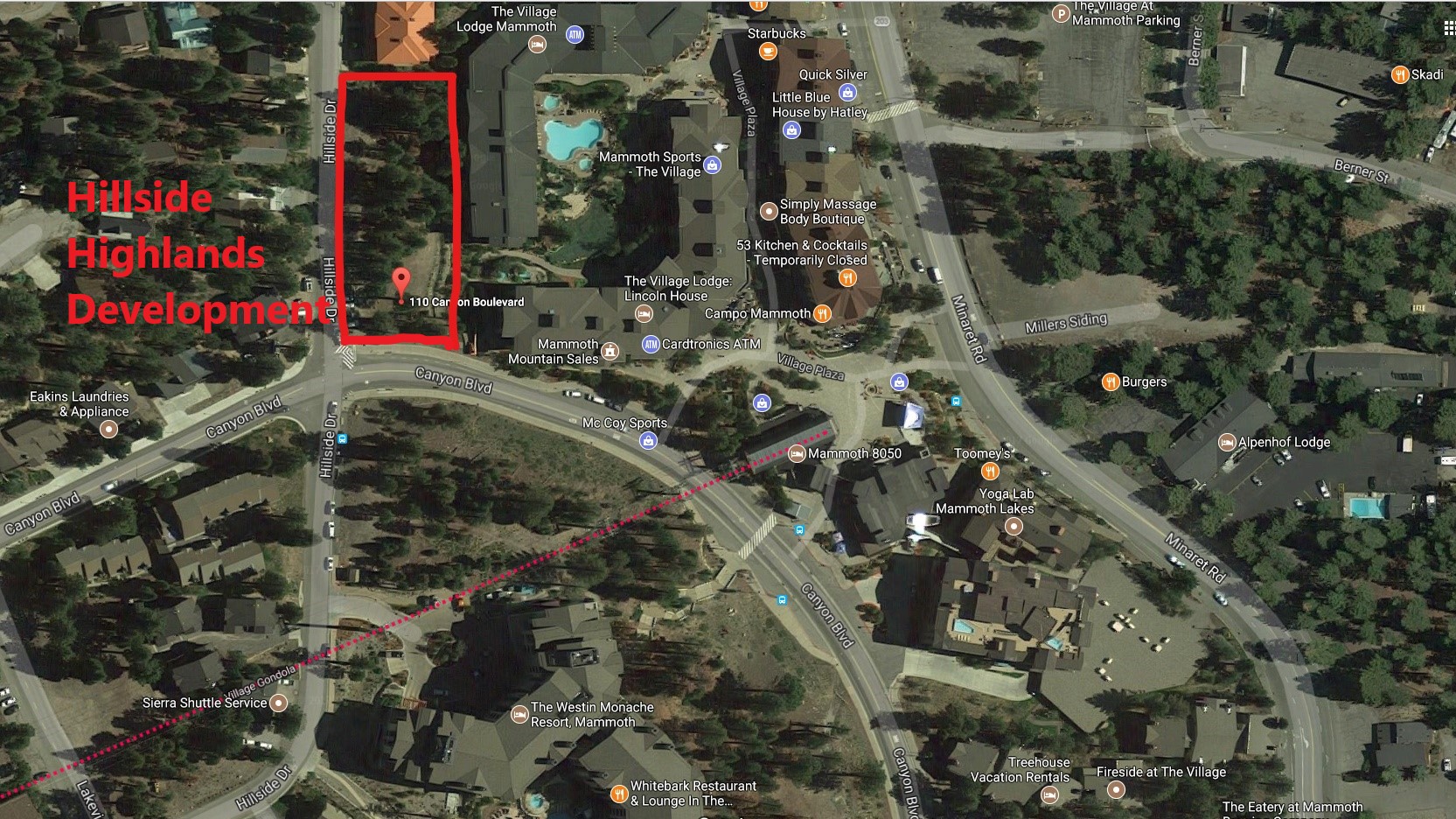 updated January 6, 2020
The Hillside Highlands Luxury Town Home Development, located directly next door to the Village at Mammoth, is now open for short term rentals for the first of the three buildings that was recently completed at 150 Hillside Drive. The remaining two buildings, also with three units in each, are expected to be completed this fall (2020) and winter of 2021.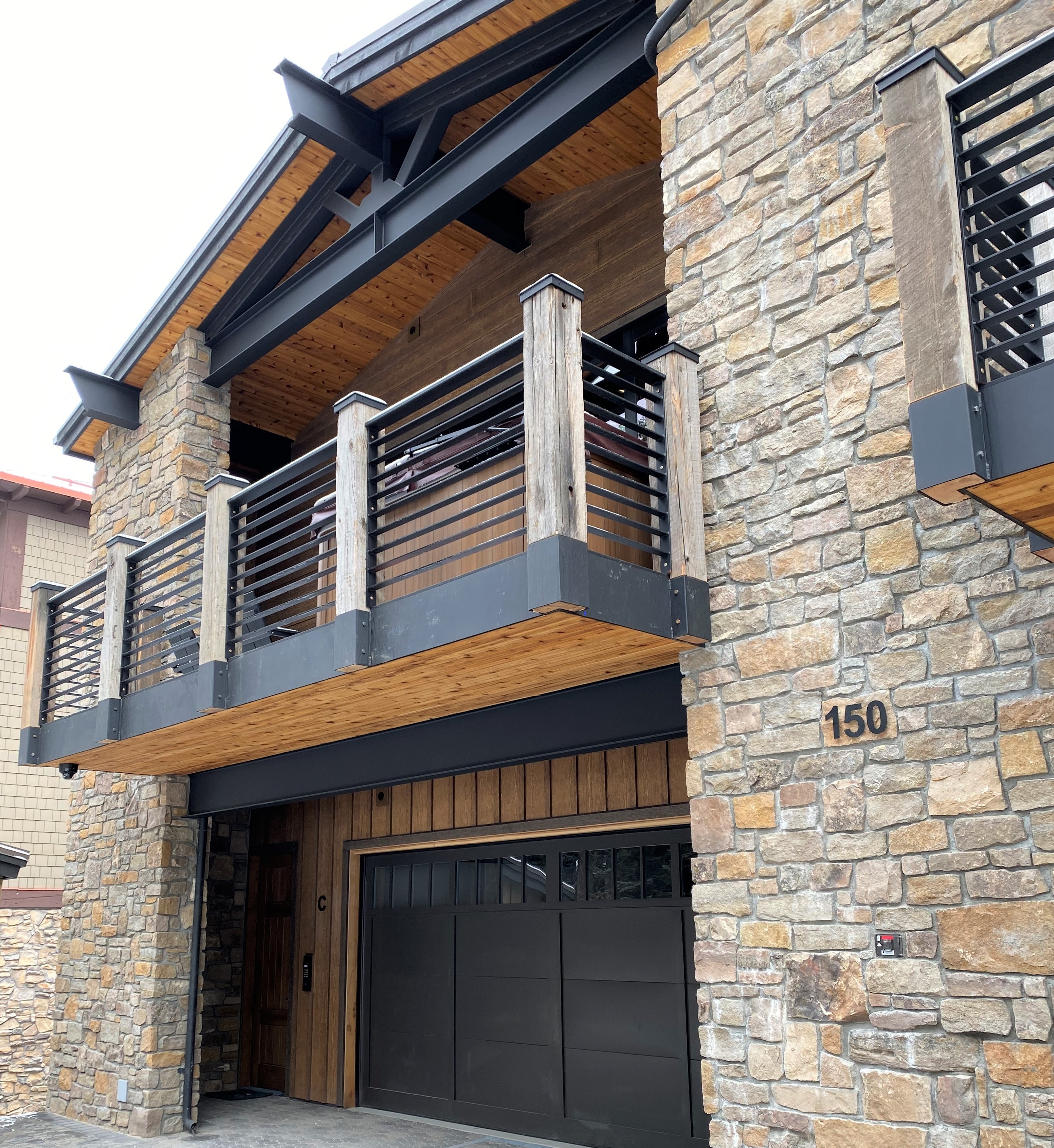 Only the best location, builder and architect were carefully selected for the Hillside Highlands luxury development. Robert S. Preschutti Construction, respected luxury builder, who has built many high-end homes in the Bluffs, Juniper Ridge and Starwood, and renowned architect, Elliott Brainard have created a stunning mountain contemporary development. The units feature private elevators, which reach all three levels, private decks with barbecues and spas, private 2-car garages with 18-foot wide doors, parking in front of each garage to accommodate two additional vehicles, central heating and A/C, and all of the modern features and amenities that one might expect for this caliber of a luxury development. The floor plans consist of approximately 3,000+ SF of living space and offer the opportunity to rent connecting units for larger groups/corporate retreats, so that two or three units may be combined (extending square footage to approximately 8,200 to 9,000 SF for all 3 units). The...