Great Neighborhoods off the Beaten Path in Old Mammoth
Posted by Verena Robinson on Tuesday, November 18, 2014 at 5:37 PM
By Verena Robinson / November 18, 2014
Comment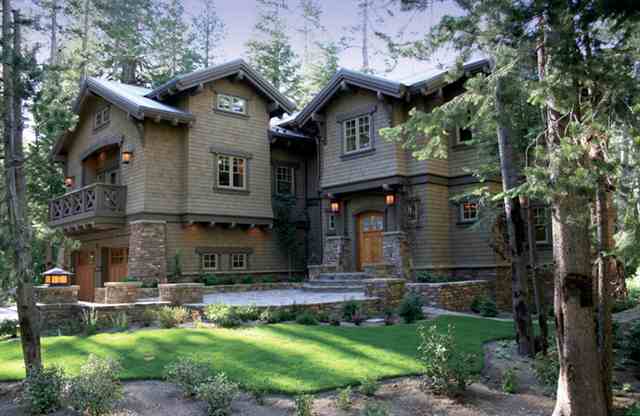 Have you ever picked up a copy of Sunset Magazine and looked through the pages to find all of the great featured destinations to visit right here in California? Driving through some of the hidden streets in Old Mammoth can resemble a lot of those great areas and properties you can find in Sunset Magazine.
In the early 1900s, the "Village of Old Mammoth" was established. This is where the first stages of development began with a primitive post office, grocery store, bakery, hotel and garage, known as "Mammoth Camp". Most of the inhabitants would set up camp along Mammoth Creek and other areas of Old Mammoth in tents. Eventually, cabins were built along the creek and into the lakes basin area, which was followed by the development of what we see today and recognize as "The Town of Mammoth Lakes".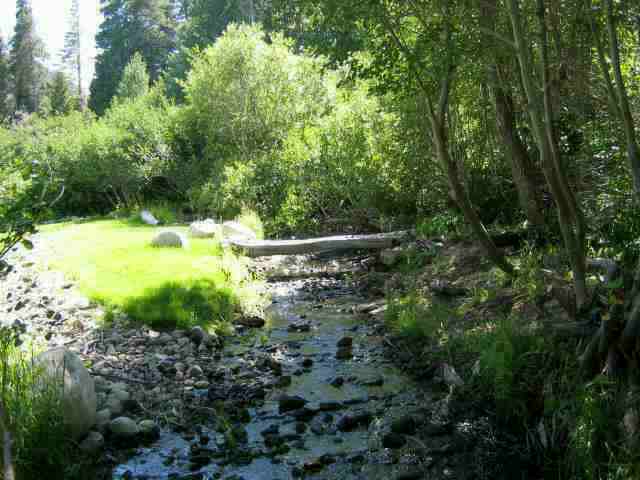 Some of this old history, charm and mountain meadow setting is undiscovered to many who frequent Mammoth Lakes regularly. Some of these picturesque areas of Old Mammoth off the beaten path include: Creek Lane, Alexander Lane, Connell Street, Tamarack Road, Sunny Slope Lane, Garret Street, June Street and Badger Street. For those who are interested in exploring some beautiful areas of Old Mammoth, these scenic streets can offer amazing views, privacy, peace and quiet, as well as far less traffic vs. other more popular areas close to town, Village and Canyon Lodge. This area can be a great option for those looking to get away from it all and hear the sounds of nature.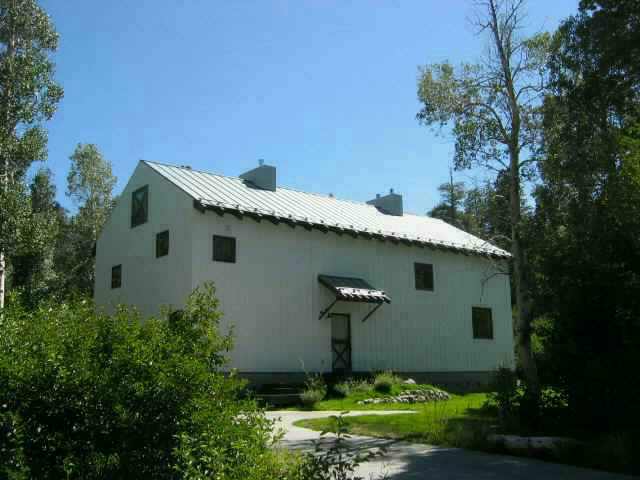 Creek Lane is a small area that backs to the Snowcreek Meadow Preserve . The limited number of homes found on this street, consist mainly of "Mountain-Craftsman" style architecture. These homes are on larger lots offering the typical mountain meadow setting with ponds, creeks and views. The Town is currently in the process of connecting the bike trail from the corner of Waterford and Creek Lane over the meadow to Majestic Pines. This will be a great amenity for neighboring homeowners. Homes on this street have sold between $1 Million up to $1.8 Million, and rarely come on the market.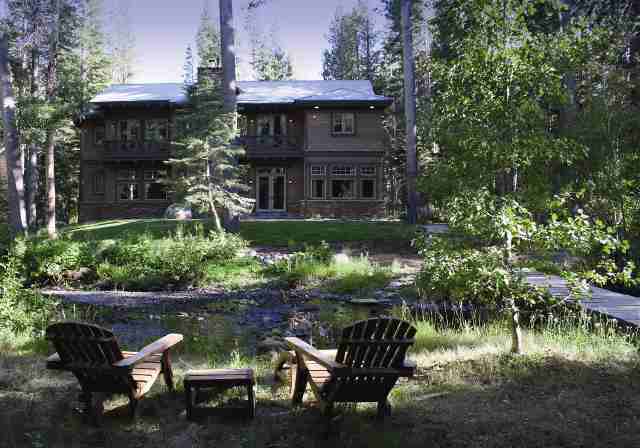 Alexander Lane features some impressive homes on large lots with a forested setting, many with Mammoth Creek running through, and some with ponds. In the summer months, many of these beautifully landscaped homes have abundant wild flowers growing, which makes this street a "must see" and worth investigating. Driving down this dirt road offers a very rustic and "off the beaten path" feeling. Homes on this street have sold anywhere between $330,000 and $2,350,000.
Connell Street can be accessed by taking Old Mammoth Road towards the Bluffs, right on Sherwin Street and a left on Connell Street. This is also a very small area, but the properties are on at least 20,000 SF lots. Tucked away in this secluded area, some of these homes feature great views of the Sherwins, but mostly it's the setting that is special. The most recent sale was a vacant land parcel of 27,007 SF for $417,500. There were multiple offers on this desirable lot with Mammoth Creek running through the property. A great place to build a house!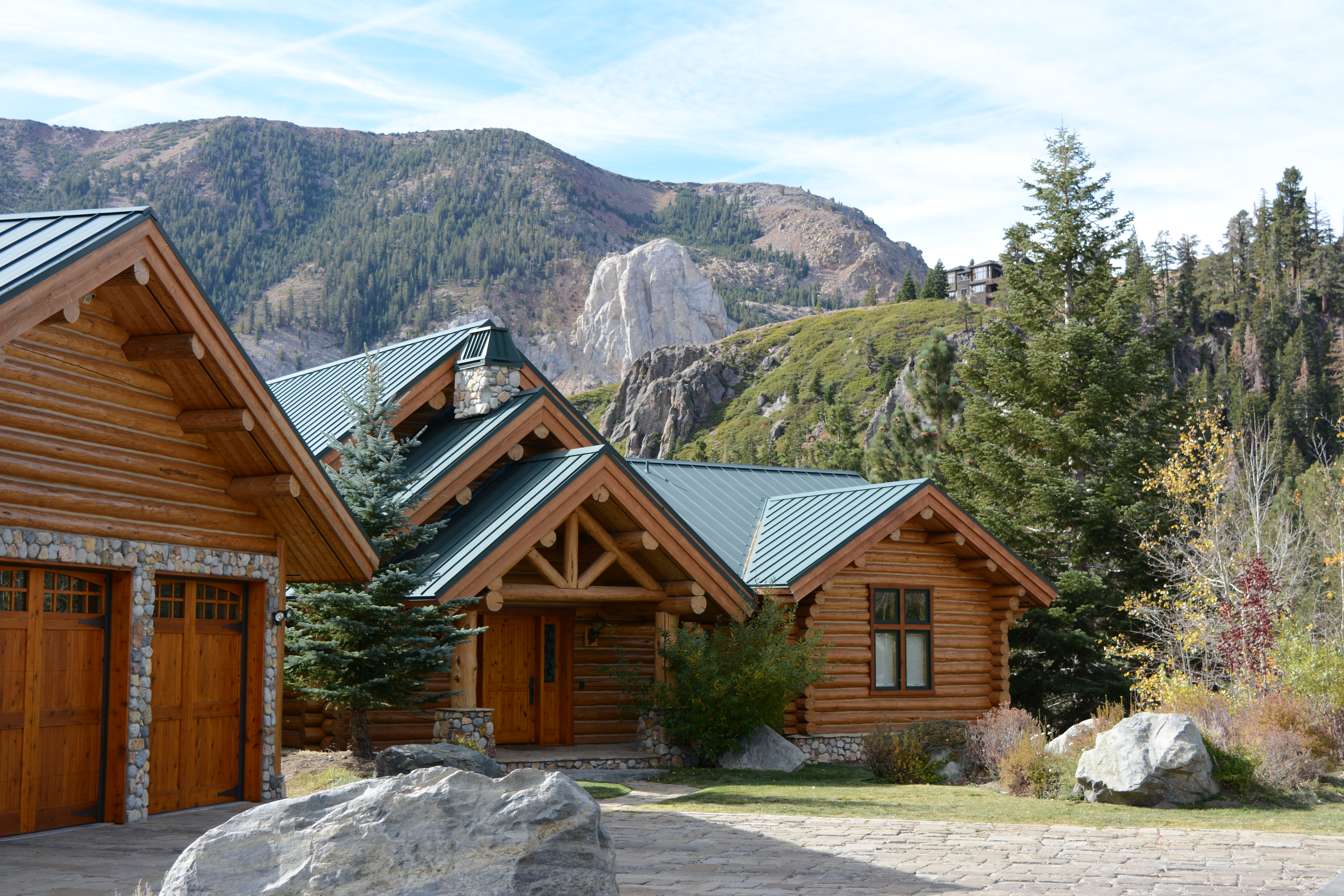 Summit, June, Sunny Slope, Garret and Badger Streets can be accessed via Tamarack Road off of Old Mammoth Road. These streets are some of Old Mammoth's most scenic, and best kept secret. Many of these homes offer spectacular "Bluffs" like views of the Sherwins, Mammoth Rock, up towards the Bluffs, and feature a variety of architectural styles ranging from log to modern.
If you are looking for the perfect setting for your Mammoth vacation home, these are some areas worth investigating the next time you're in Mammoth. Contact us to schedule a showing appointment to view available homes in Old Mammoth.
Verena Robinson, Broker
CA BRE License #01512209
Mammoth Lakes Resort Realty
Office (760) 924-8521
verena@mammothlakesresortrealty.com