Green Mammoth, Water Everywhere and Healthy Summer Tourism!
Posted by Verena Robinson on Wednesday, July 12, 2023 at 5:46:02 PM
By Verena Robinson / July 12, 2023
Comment
Green Mammoth, Water Everywhere and Healthy Summer Tourism!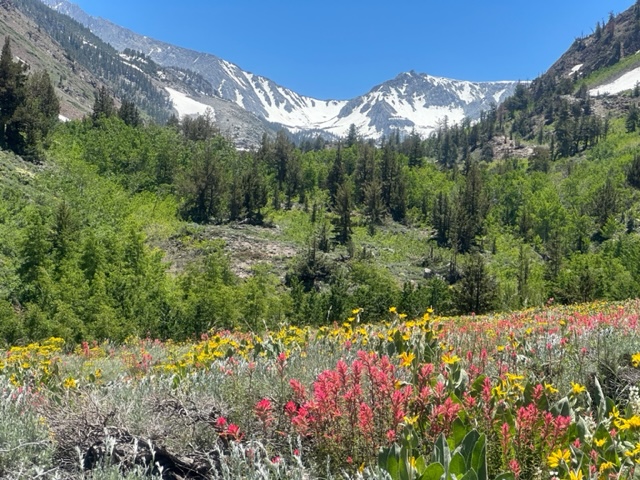 After the record snowfall Mammoth received this past winter, we are off to one of the most beautiful summers I can remember going back several years. The snow melt has turned everything green with flowers abound. There is water flowing from everywhere, even places you didn't think possible. The lush greenery with the remaining snowpack at the top of the mountains makes for spectacular mountain vistas. Because there is still snowpack at the higher elevations, the hiking has been very limited. McGee Canyon has been at the top of everyone's list as it is one of the few scenic hiking trails that isn't completely covered in snow. You can make it to the first waterfall and a bit beyond and will then encounter snow fields. The Lakes Basin was supposed to open a week ago and it remains closed to thru traffic. This has caused mayhem at Tamarack and Twin Lakes. Once they open the road, it should alleviate some of the congestion from the Tamarack/Twin Lakes base area. Since recreation is so limited, tourism seems triple what it actually is. With very warm temperatures on the way, the snowpack will be melting fast and should open some more terrain for hiking and recreation.
Inventory Levels & Pricing – Past and Present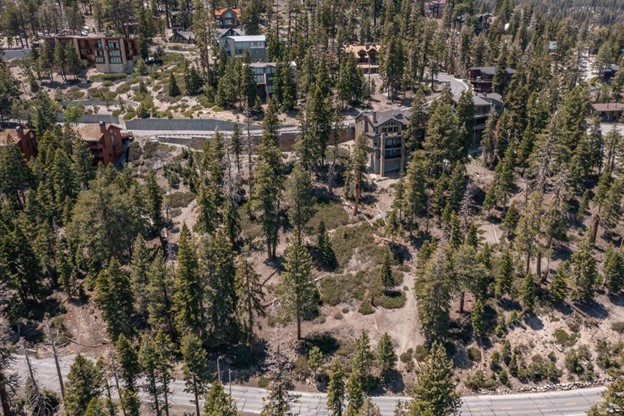 As of today, July 12, 2023, the Mammoth Lakes Real Estate market has a total of 42 condos, 22 homes and 11 vacant land listings on the market. The average list price for condos on the market is $990,727, homes $2,840,540 and vacant land $1,878,272. Remember the days when the average list price for condos was around $450,000, homes around $750,000 and vacant land $300,000? These high list price averages are mainly attributed to the lack of inventory and higher prices on the smaller pool of existing properties for sale. As far as inventory goes, our current levels remain quite low compared to past levels. This time last year, we had a total of 71 condos, 29 homes and 15 vacant land listings on the market. Before the pandemic in a "normal market" we had a total of 122 condos, 59 homes and 42 vacant land listings on the market (on July 16, 2019). These inventory numbers were always "the average" during the summers, which was traditionally considered the best time to buy with increased inventory. In the past, winters were not the ideal time to buy as inventory was always less and demand during the peak ski season months was always high. Post-pandemic, we are in a very different real estate market. Not only are interest rates much higher than we prefer (and got used to), but the low inventory and lack of sellers has kept the demand for properties steady and year-round. Just before the 4th of July, we saw several new listings hit the market and many went under contract within one week.
Vacant Land & Home Building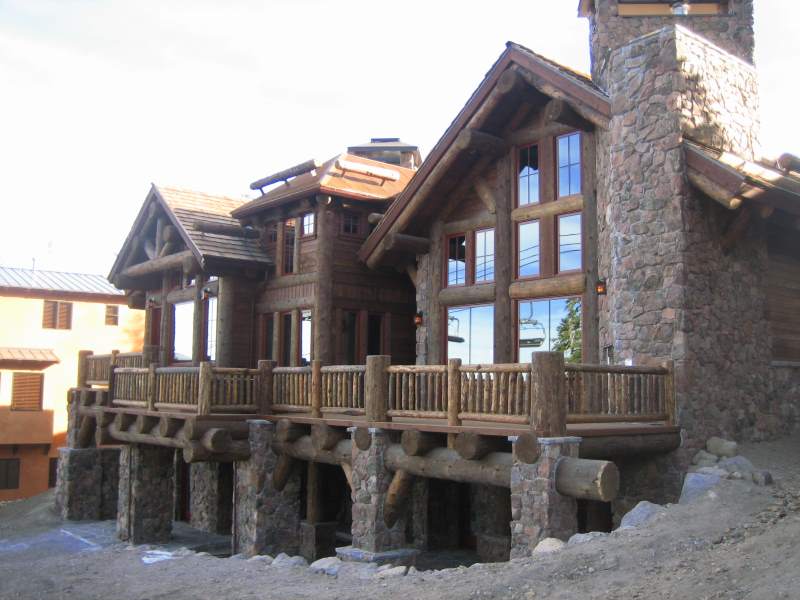 One of the most notable changes during and post-pandemic was the surge in demand for vacant land. Vacant land has become a very popular commodity. The super-high demand has driven vacant land prices up over the past couple of years. With Mammoth Lakes being only four square miles, there is limited land available for purchase. The desire to build a home to one's own specifications and desires seems to be a priority for some vs. purchasing a fixer and dealing with functional obsolescence that can become quite costly when making structural changes. Some of the resale homes in Mammoth (some at very high prices) are in need of a full remodel. By the time you pay the high price and then throw in a few hundred thousand to remodel it, it may actually pencil out to build vs. buy an existing home (in some cases). A few years ago, you hardly saw any new construction going on in Mammoth. Nowadays it has become commonplace to see new homes being built within the various neighborhoods in town, especially in the luxury sector. If some of the mega homes that were built in the past few years were to come on the market, what would they list for? We are talking about 12,000 SF++ luxury homes in very appealing, quiet and private neighborhoods like the Bluffs, Juniper Ridge, Altis, etc. If you factor in the cost of land value in these elite neighborhoods and then the cost to build a high-end home at around $1,000 PSF, the prices of some of these properties would be shocking. Would someone actually pay those kinds of prices for Mammoth? These are "Aspen-like homes" but not with "Aspen style amenities" in Town. It is possible that some of these mega luxury homes are built as legacy properties that will be passed down to future generations and stay in the family. This would cancel out the concern about a list price that isn't in line with Mammoth Lakes values (for now).
Update on New Developments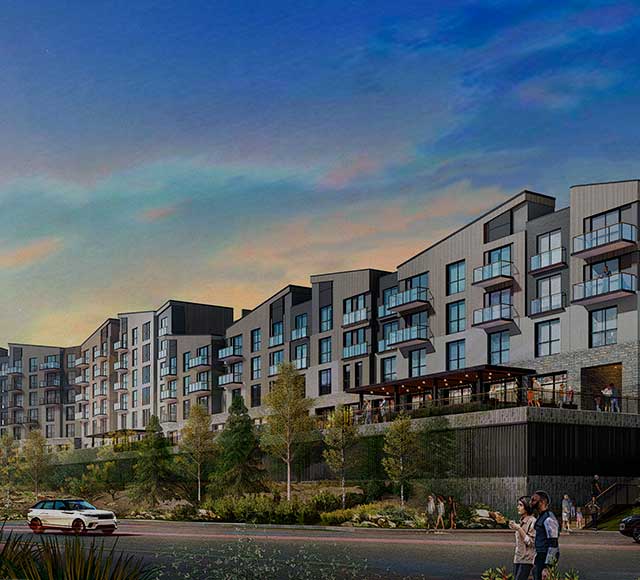 The Limelight Hotel and Residences has kicked their construction into high gear now that all the snow is off the job site. The record snow definitely slowed the progress of this luxury development. Prices for the 15 condo "residences" are expected to be released this fall. Prices will start at approximately $2.5 Million for the smallest of the two-bedroom units (around 1300 SF) and go up to over $6 Million for the 5-bedroom condo floor plan. Only 15 lucky buyers will be able to purchase. The rest will be owned and operated as the Limelight Hotel with 149 rooms. The Mammoth Limelight Hotel will be the 4th in The Little Nell's hotel portfolio of Limelights. Other locations include Aspen, Ketchum and Snowmass.
The Reserve Residences for sale new development is located behind the gates of the "Villas at Obsidian" and "Tallus" fractional ownership. Three detached homes and 30 condos are being built at the North end of the development. There is currently one active listing on the market for a detached single-family home featuring 4 bedrooms, 4.5 baths, attached 2-car garage, 2,772 SF of living space and a list price of $3,299,000. The condos "Luxury Villa Duplexes" will start at $2,195,000 and range in size from 2,204 to 2,752 SF.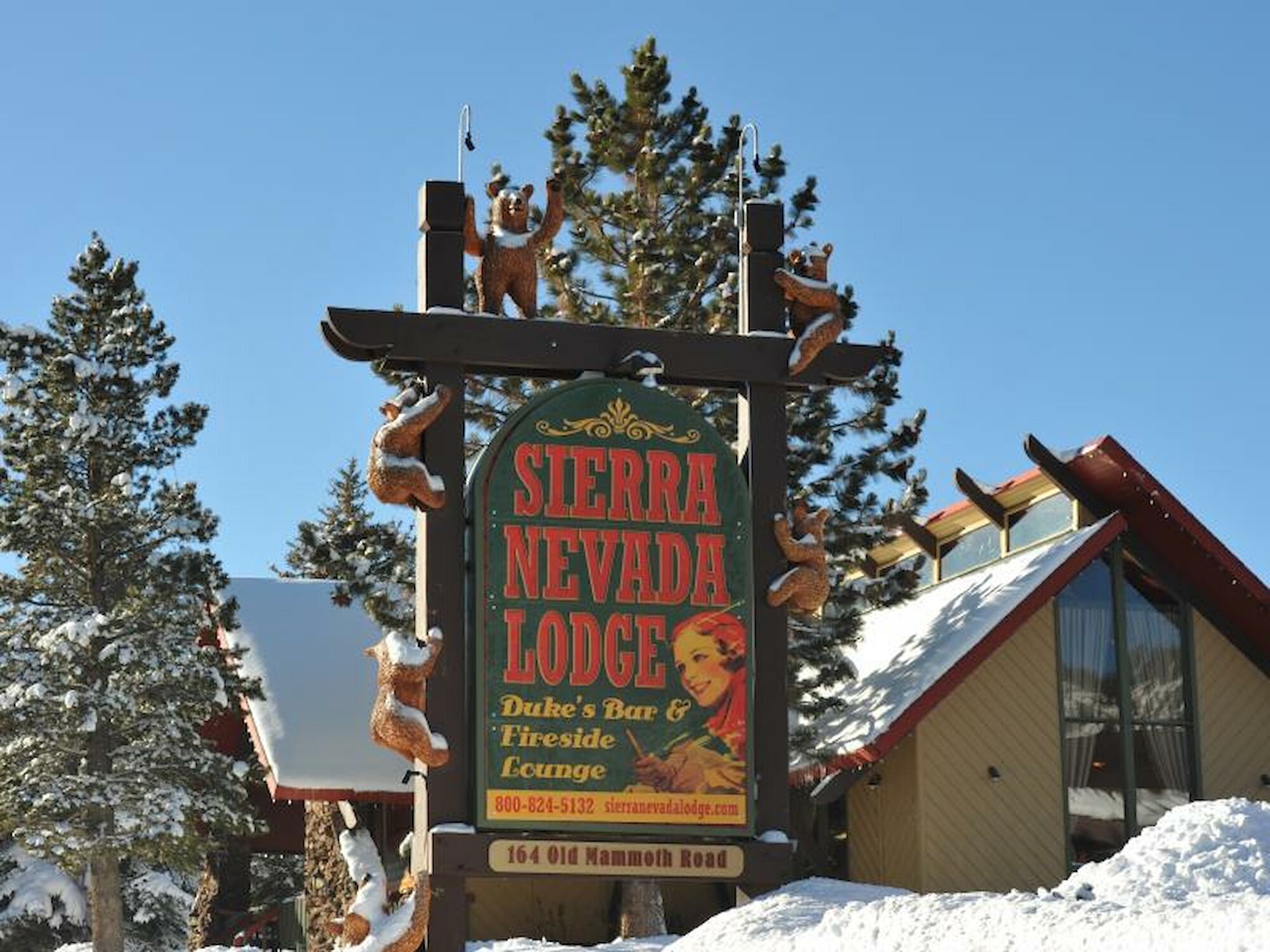 There is a number of other new developments scattered across town. Some of which are workforce housing (including "The Parcel"), and the redevelopment of the existing Sierra Nevada Lodge/Resort. The existing 149 rooms have been refurbished with new interiors and the 30 cabin units are being added where the large parking was previously located. Scheduled completion for the cabins is August of this year (next month). The Rafters bar & restaurant recently reopened with a new name "Bar Sierra" and is currently open for operation between Thursday through Monday, from 4:00 to 10:00 PM.
If you are interested in any Mammoth Lakes real estate listings or would like more information on the new developments currently under construction, please feel free to contact me directly.
Happy summer and thanks for reading!
Verena Robinson, Broker/Owner
CA DRE 01512209
Mammoth Lakes Resort Realty
(760) 924-8521 office direct
verena@mammothlakesresortrealty.com