Lending Restrictions for Resort Area Condo Loans
Posted by Verena Robinson on Sunday, May 3, 2015 at 2:42 PM
By Verena Robinson / May 3, 2015
Comment
As of Sunday, May 3, 2015, the Mammoth Lakes real estate market has a total of 165 condos, 60 homes and 49 vacant land active listings. There are only 41 properties under contract (in escrow) for all property types combined within Mammoth Lakes. This is relatively low even for this time of year. Although there is serious demand for the right property, many buyers are waiting on the sidelines for their ideal property to come on the market. Mainly, the single-family homes sector of the market is in high demand, but with a very limited selection of attractive or quality homes at market value. There have been some new listings over the past few weeks, but everything seems to be listing at higher prices, and buyers are willing to be patient to see what the summer months will bring in terms of expanded inventory.
Because it is so QUIET in town at the moment following a very early closing of most of the ski area, it is my assumption that sellers who are contemplating putting their property on the market are waiting until tourism increases. Memorial Day weekend typically kicks off the summer season in Mammoth, but it doesn't really get going until middle of June, and the momentum continues to build until it "peaks out" at around middle to late August (for real estate inventory and sales activity). This would be the only explanation for the limited number of properties that are trickling onto the market following a record drought year with below average rental occupancy figures for the 2014/2015 ski season.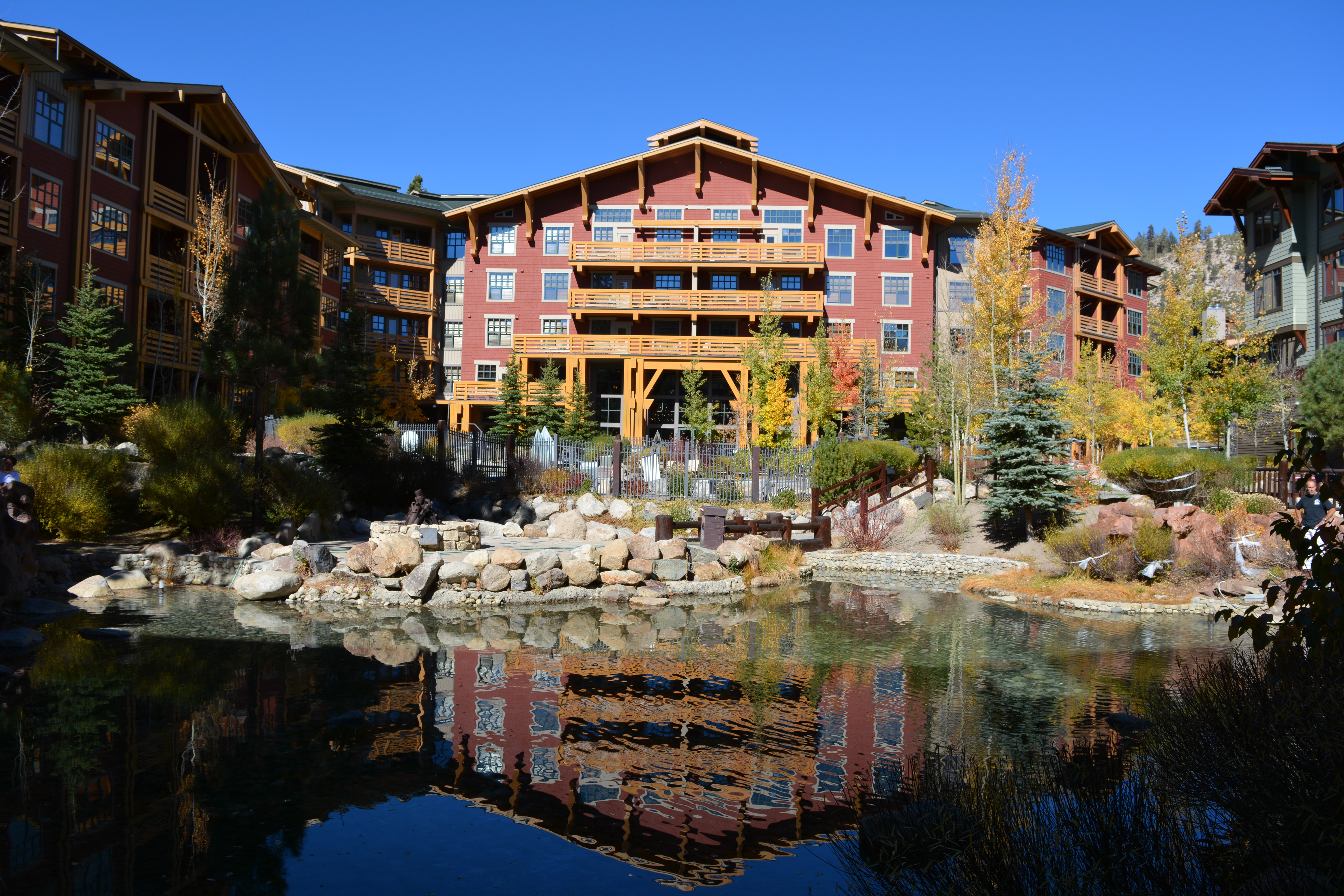 The lending climate in Mammoth Lakes continues to be difficult for out of area lenders to tackle. Since 2009, the lending restrictions for resort condo developments with an onsite rental office/front desk have been, and continue to be, "cash only" (Westin Monache, Village at Mammoth, and Juniper Springs Lodge condo hotels). Wells Fargo Home Mortgage, local Mammoth Lakes' branch, has been able to fund a few condo hotel loans at the Village at Mammoth, but the requirements are very stringent, loan approval is on a "case by case basis", and the process takes around 2 months or longer from beginning to end. For the most part, these purchases still require cash to close. Even the older developments such as Seasons 4, Sunshine Village, Horizons 4, Sierra Park Villas, etc. require cash to purchase because of their onsite rental offices. However, the condo developments with nightly rentals, which did not have an onsite rental office such as Snowcreek – all phases, Solstice, Stonegate, etc. were financeable with most lenders, even non-local.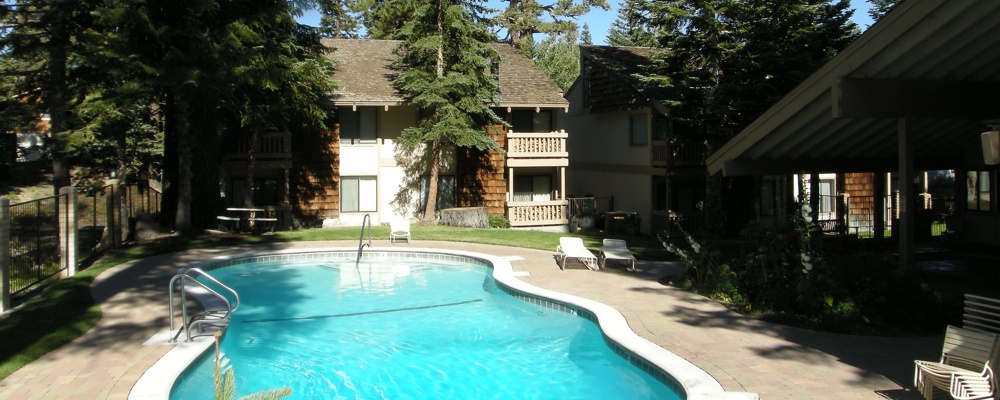 Another deciding factor on whether a condo project is financeable will depend on the Homeowner's Association condo certification (HOA cert), which is ordered by the lender and provided by the accounting firm handling the HOA financials. The HOA cert consists of a straight-forward questionnaire regarding the number of units on a nightly rental program, percentage of full-time tenants leasing, etc. Based on the answers contained within this certification, a lender would either move forward with approval or reject the loan. Developments such as Krystal Villa East & West with a high percentage of full-time tenants were rejected, or older developments like Seasons 4 with an onsite rental office had to be cash only. More and more, we are seeing loans get rejected at the 11th hour by out of area lenders regardless of whether there is a rental office onsite or not. Developments such as Stonegate, Solstice and Snowcreek are getting shut out as well by out of area lenders.
Over the years, since the financial collapse in 2008, financing on the various condo developments within Mammoth Lakes (which is a "resort" area) has been a difficult task for most lenders because of "nightly rentals", but at the end of the day, loans were mostly "doable" as long as there wasn't an onsite rental office. Sadly, there have been a few buyers who were recently pre-approved with their out of area lender, provided mountains of paperwork, moved through the escrow process, paid for an appraisal ($495.00), and paid for a home inspection (around $400), only to be told by their lender days before the scheduled closing that "we are having problems trying to get the project warrantied". And, this is a direct result of the "resort" restrictions regarding nightly rentals.
The following is a brief overview of the Freddie Mac ineligible condo criteria: "Hotel/Resort Project (Condominium Hotel) - project operated as a hotel, resort or other type of hospitality entity or that has any of the characteristics or services described in Guide Section 42.10 (b)"
"Ineligible Condominium Projects"
Projects sold with excessive Seller contributions Projects with excessive single investor concentration;
Projects with fractured interest;
Continuing Care Retirement Communities;
Condominium Projects that are ineligible for delivery to or have been rejected by Fannie Mae;
Hotel / Resort Projects;
Projects with multi-dwelling units;
Projects with commercial space greater than 20%;
Projects with more than 20% of income from sources other than dues and assessments; and,
Houseboat projects.
Wells Fargo Home Mortgage in Mammoth is the only lender (local branch) with project approval for many developments within Mammoth, despite nightly rentals. How are they able to navigate around the "resort" classification, which most other non-local lenders can't? They know how to address the objections, which may come up during the underwriting process to get the loan approved, whereas other lenders aren't familiar with the resort barriers that inevitably will surface throughout the loan process.
I have always recommended to buyers interested in starting the process for a Mammoth Lakes condo purchase to use our local Wells Fargo branch, but many buyers have an existing relationship with their out of area lender, and have decided to take the chance… That has worked sporadically over the years, but unfortunately, time and time again, this proves to be an expensive gamble of time and money without any guarantees that the loan will reach final approval and get funded.
For questions regarding any real estate listings in Mammoth Lakes and surrounding areas, please feel free to contact me directly.
Thanks for reading.
Verena Robinson, Broker/Owner
CA BRE #01512209
Mammoth Lakes Resort Realty
(760) 924-8521
verena@mammothlakesresortrealty.com