Mammoth Lakes Current Real Estate Market Conditions March 23, 2020
Posted by Verena Robinson on Monday, March 23, 2020 at 8:50 PM
By Verena Robinson / March 23, 2020
Comment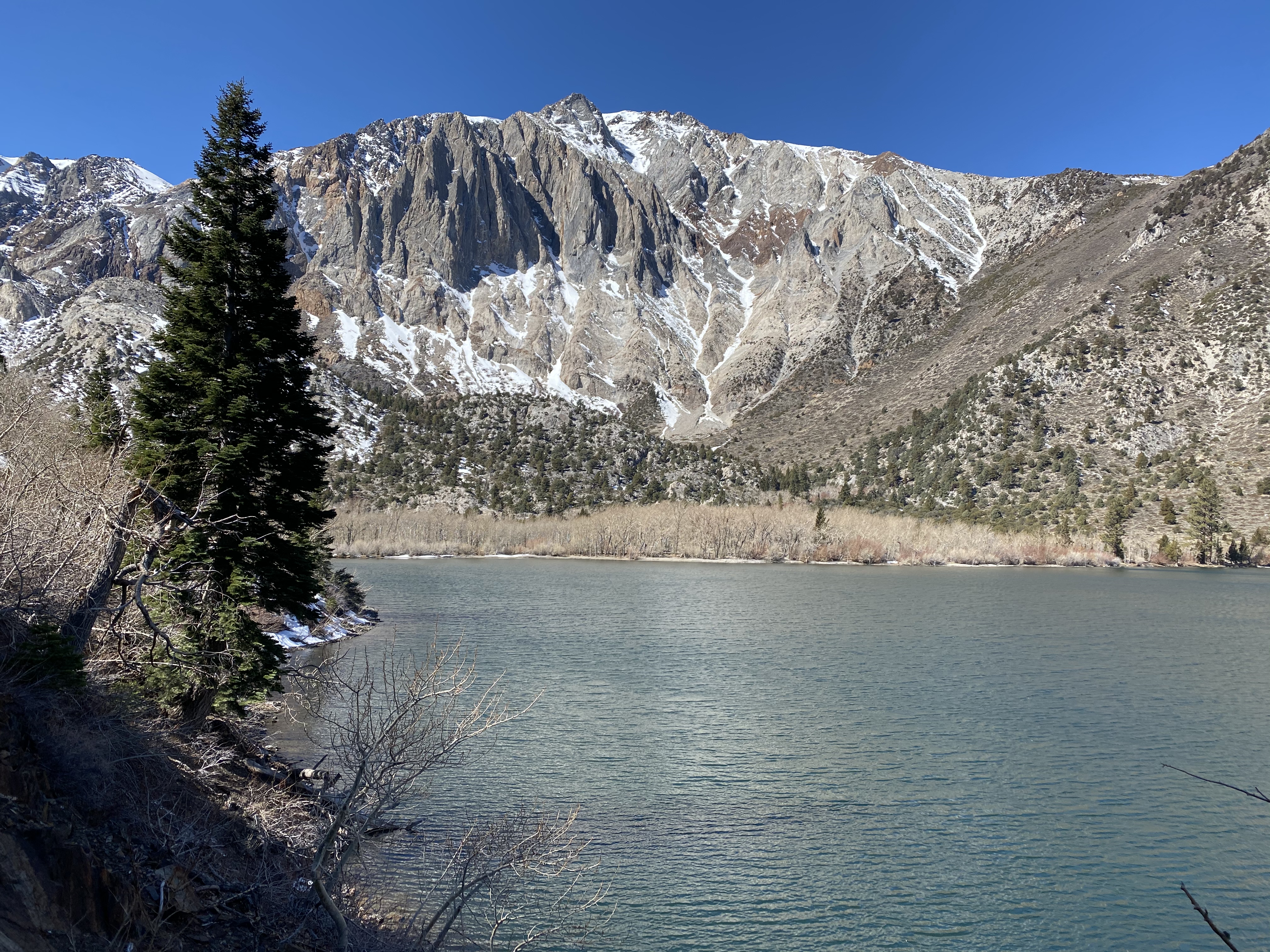 As of today, Monday, March 23, 2020, the Mammoth Lakes real estate market has a total of 59 properties in escrow, 91 condos on the market, 39 single family homes on the market, and 32 vacant land listings.
As can be expected, the Mammoth Lakes real estate market has slowed dramatically over the past few weeks as the news of COVID-19 has continued to spread worldwide with many new cases in the U.S. As of today (right now) there are a total of 379,375 confirmed cases worldwide of which 45,346 are in the U.S. Out of the confirmed cases in the U.S., California has a total of 2,134. California's current total population of residents is 39,937,489, which has grown from 38.95 Million in 2015. With such a large population in California and fearing disaster without containment of the virus, on March 19th, 2020, Governor Newsom ordered all California residents to stay home. The order is in place until further notice. It covers the whole state of California, "and it exempts activity as needed to maintain continuity of operation of the federal critical infrastructure sectors, critical government services, schools, childcare, and construction, including housing construction." As of March 19th, the Town of Mammoth Lakes Health Department has asked that all non-residents not come to Mammoth until further notice, which is expected to be until at least April 30th. With that said, there are no hotels or properties that are taking reservations in an effort to support the executive order. You can read about the details of the executive order by clicking on this link.
With the Mountain closed for skiing and riding, along with everything else, Mammoth is a town that survives on tourism, of which many residents are afraid and concerned about the future and their own survival. Many people have been questioning if it was necessary to shut down the local economy for weeks on end to keep people healthy, while others absolutely stand behind the decision to eliminate the spread of the virus in what is a geographical area of only 4 square miles and 8,127 full time residents, regardless of the financial impact.
So far in Mono County there has been a total of 55 people tested for COVID-19 of which 21 have come back negative, 33 are still pending, and 1 confirmed case. In the event of multiple COVID-19 cases, Mammoth Hospital is ill-equipped to deal with the virus and there is a shortage of ventilators, etc. So, it would make sense to restrict tourism given the lack of medical supplies and resources to treat a wide-spread infection. On the flip side, I've also heard many conversations asking why this virus is so different from the H1N1 virus that hit in 2009. There were 274,304 hospitalizations in the U.S. alone, but no one seems to remember much about it. One of the theories I've heard in the past few weeks is that there is just too much connection to the News and with so many channels and social media outlets, issues can spread like wildfire and can explode quickly. Again, these are just conversations I've heard or have witnessed and I am not expressing any of my opinions here.
Either way, these are tough times, which bring about a feeling of defenselessness. Not just for local Mammoth Lakes residents, but for all of us who are in the same boat going through the same thing. All we can do is think positive and hope that when the dust settles, the recovery will be as swift as what will be needed.
Even though interest rates are at historical lows, most people are not thinking about large purchases like real estate at the moment. There is too much uncertainty looming beginning with when this virus might clear out so that we can all go back to a normal rhythm of life. Despite the grim financial markets and economic outlook, surprisingly, there haven't been that many cancelled escrows in Mammoth. I went back to February 23rd in the MLS and could find only 11 cancellations. While buyers are hanging in there for the most part, some sellers are withdrawing their listings from the market at this time. However, those condo owners who purchased with the intention to rent nightly to generate income, are undoubtedly feeling the pinch of the abrupt end to rental income until possibly summer.
On a brighter note, what goes down, must come up. This is just the cycle of life and as difficult as it might be right now, this too shall pass. Once we get back to our normal routines and go back to work and the economy starts to recover, the stock market will begin to rebound and real estate purchases will be revisited.
In closing, the reason why people enjoy coming to Mammoth (for outdoor recreation and nature) hasn't changed and it will be there waiting for you again in the near future.
As always, with any questions or to request a list of properties tailored to your criteria, please feel free to contact me directly.
Verena Robinson, Broker/Owner CA DRE 01512209
Mammoth Lakes Resort Realty
(760) 924-8521 office/direct
verena@mammothlakesresortrealty.com