Mammoth Lakes Current Real Estate Market Conditions
Posted by Verena Robinson on Monday, October 24, 2022 at 6:00:21 PM
By Verena Robinson / October 24, 2022
Comment
Fall in the Sierras & Ski Season Opener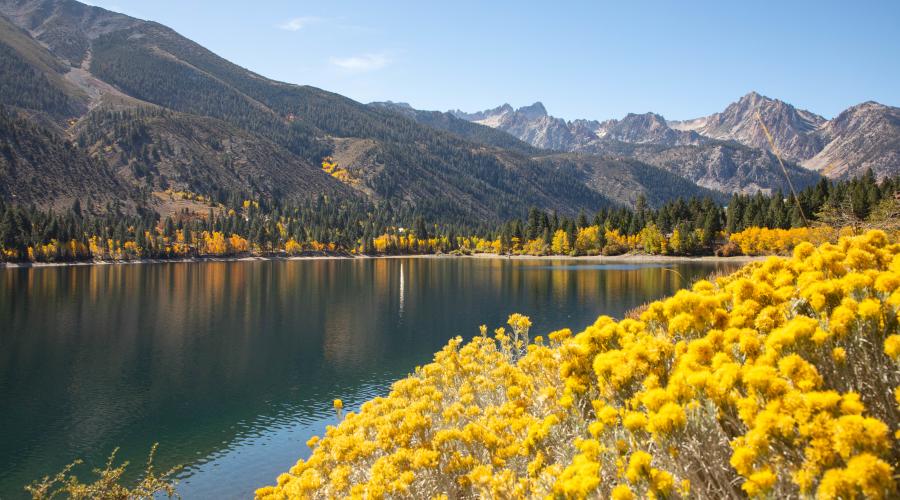 This has been a beautiful fall season in the Eastern Sierra with warm temperatures and vibrant fall colors throughout the region. Tourism has stayed consistent with occupancy levels ranging in the mid-40% midweek and mid-50% during weekends. Cooler temperatures have finally hit the area and the 10-day forecast shows highs in the low to mid-50s and lows in the low to mid-20s. This is great snow-making weather just in time for the Mammoth Mountain ski season opener on November 11th, 2022. The Mountain will have a winter kick-off party at Main Lodge to celebrate.

Mammoth CRC & Ice-Skating Rink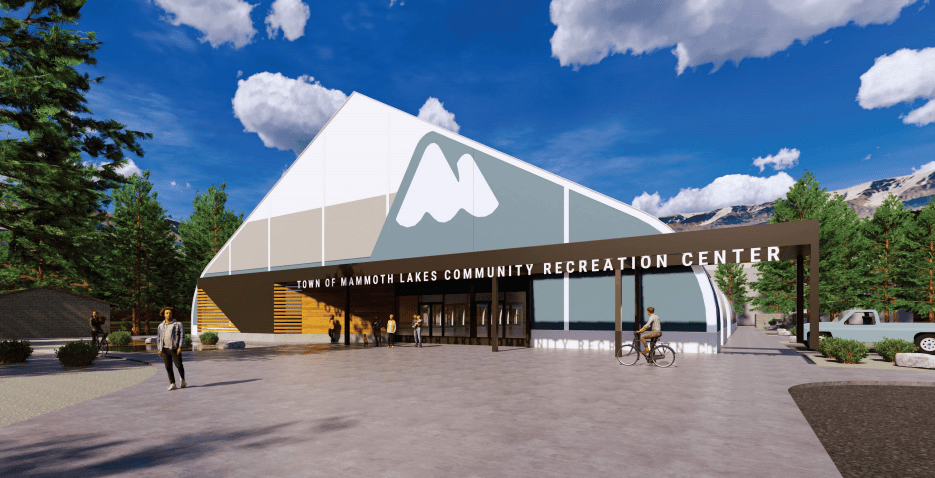 The Town is finishing up the construction of the massive Mammoth Lakes Community Recreation Center, which will include an Olympic sized ice-skating rink. The 20,000 SF arena will operate year-round and will offer additional recreational opportunities during the summer months with durable sport tiles to cover the ice-skating rink. There will also be several electric vehicle charging stations and ample parking. The development is located within the Mammoth Creek Park area off Old Mammoth Road and close to the Stove Restaurant. The official "Ribbon-Cutting" opening ceremony will take place at some point this coming winter season 2022/2023 once the development is finished. In the meantime, the existing ice-skating rink will re-open Thanksgiving weekend on November 25, 2022.

Workforce Housing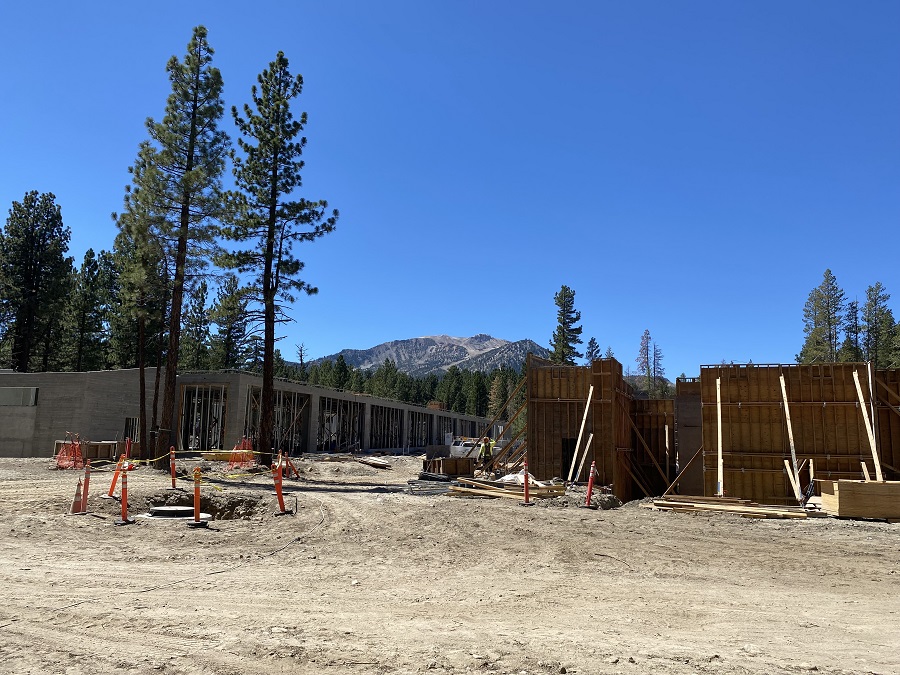 The "Parcel" construction project is well underway, and is located within the Shady Rest subdivision behind the Shell gas station and Schat's Bakkery off Main Street. This massive workforce housing development should help alleviate some of the housing shortages once completed. The current draft of the master plan includes a total of 469 units, which will be made up of mostly rental units. Qualified tenants will be earning 120% of the Town's Median Area Income and below. The Town of Mammoth Lakes plans to fill the remaining units with tenants earning 200% of the Town's Median Area Income allowing the "middle" to qualify.


Limelight Hotel & Luxury Residences Under Construction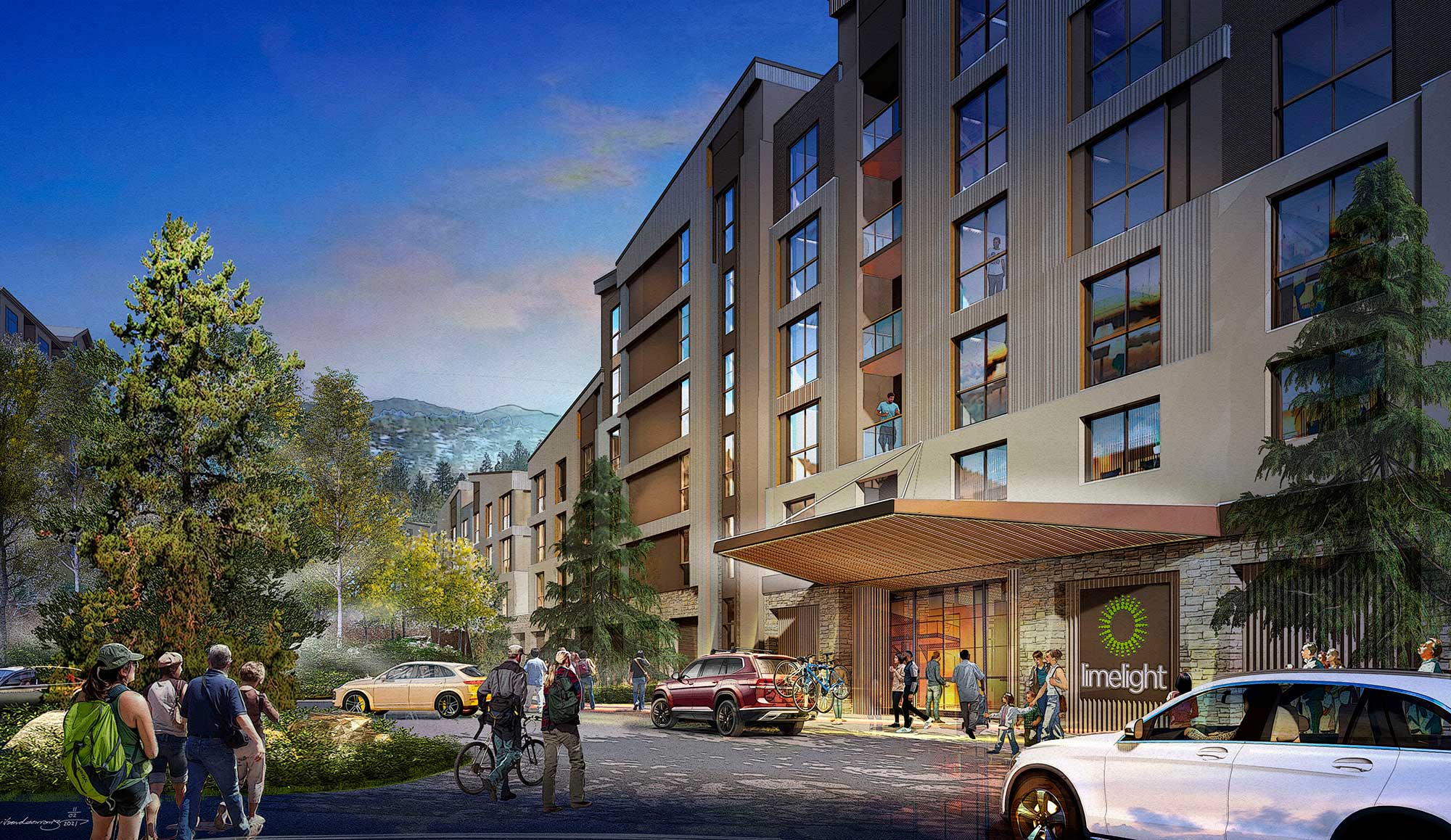 If you have been to Mammoth recently, you undoubtedly noticed the massive construction project underway at the highly visible corner location of former Ritz Carlton development site. Located at the corner of Lake Mary Road and Canyon Blvd., the Limelight Hotel will consist of 151 hotel rooms (not offered for sale), 15 luxury condos (will be offered for sale) and under structure parking to accommodate 206 cars. The hotel will offer a restaurant and lounge, outdoor terrace, swimming pool, hot tubs with cabana seating, a fitness center and kids game room. The Little Nell Hotel Group, which is a subsidiary of Aspen Skiing Company, will operate the hotel and their plan is to develop the "greenest" hotel, which will include all-electric to achieve "net zero emissions". With a goal to improve parking and traffic within Mammoth Lakes, the Limelight Hotel will allow guests to "park once" utilizing a convenient location across the street from the Village at Mammoth with access to the Gondola, shopping, and dining. The development will also be well-connected to public transportation, which will make it a "mobility hub". The hotel also plans to add bike parking and expanding pedestrian activity with a variety of walking paths. The hotel's great room will be called "The Lounge" and will include a restaurant and bar with an outdoor terrace. A dedicated retail and rental operation will be located onsite. The Limelight will also have a dedicated club called "The Mammoth Mountain Club" featuring luxury locker rooms, lounge, etc. If you may potentially be interested in acquiring one of the 15 luxury units soon to be coming to market, please be sure to contact me directly for more information.

2022/2023 Winter Season Snowfall Prediction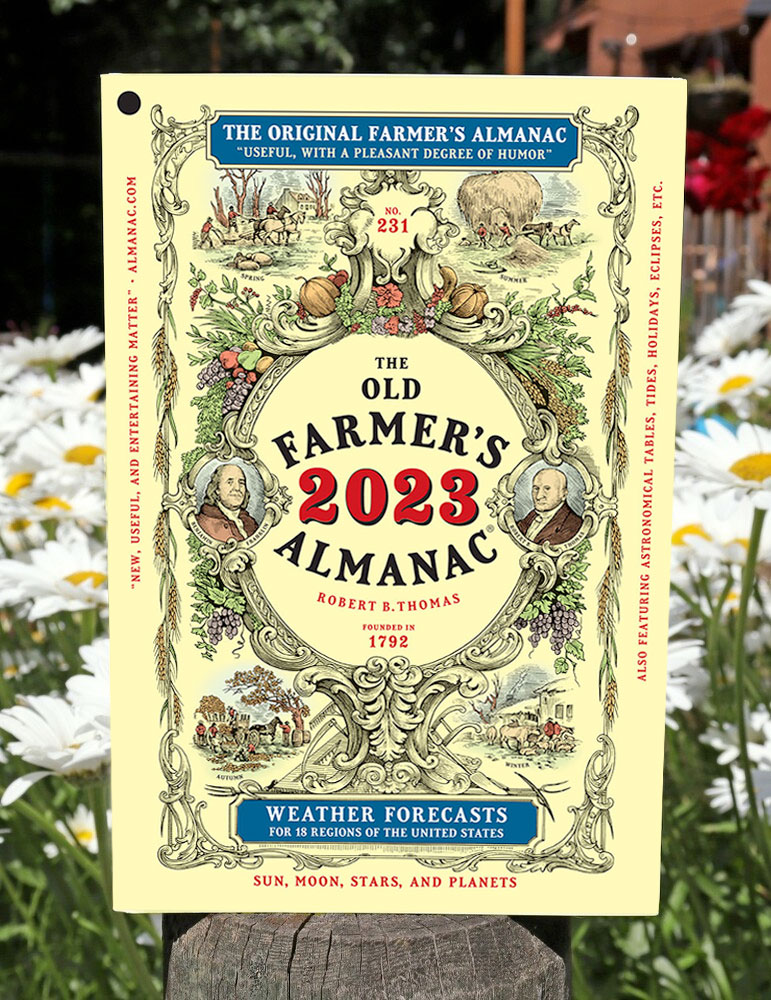 Over the years, I have always read through the winter weather predictions in the Farmer's Almanac. They have had a pretty consistent track record of being fairly accurate. For the 2022/2023 winter season, they are predicting a colder than average winter with mild precipitation for most of the U.S. However, certain States and regions will receive higher than normal precipitation, including California. "Region 16: Pacific Southwest (California) Winter will be warmer and wetter than normal, with above-normal mountain snows. The coldest temperatures will occur in mid-November, mid-January, and early February. The stormiest periods will be in mid- to late December, early and late January, early and late February, and late March." You can read more about it here. It is always nice to hope for above average snowfall in the Sierras. We could certainly use it!

Current Real Estate Market Conditions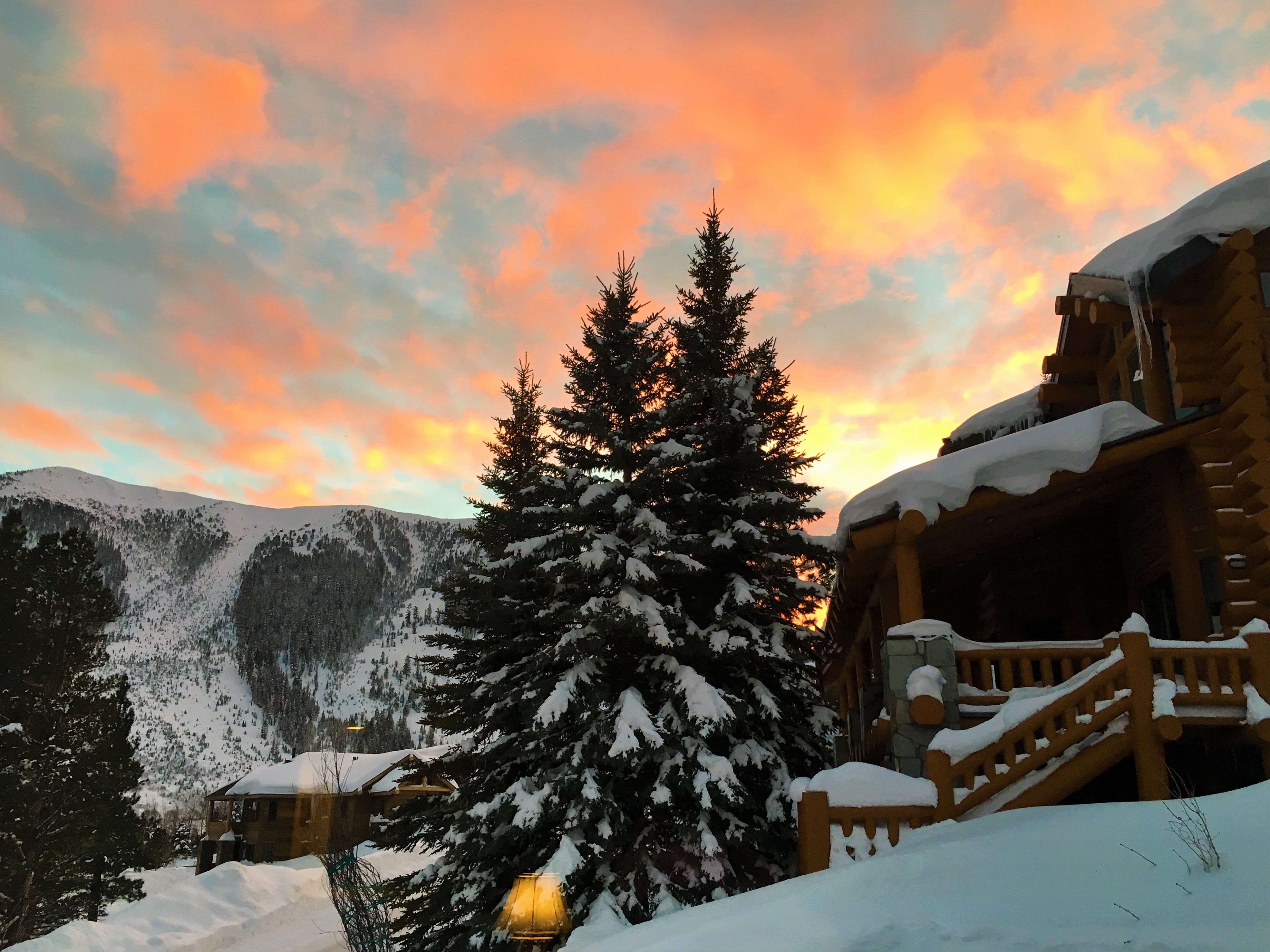 Snow is what seems to get buyers excited about looking for property in Mammoth Lakes year after year. As ski season quickly approaches, buyer interest begins to "peak" as the pursuit to secure a property prior to ski season becomes a top priority. As of today, October 24, 2022, we have a total of 47 condos, 13 homes and 13 vacant land listings on the market. This time last year we had only 13 condos, 21 homes and 15 lots on the market. The normal range pre-pandemic for this time of year in October of 2019 was 86 condos, 66 homes and 35 lots.
Buyer inquiries are now on the rise after a very quiet period during the past few weeks. This is to be expected with ski season opener just around the corner. Recently, many buyers are asking if the dramatic rise in interest rates has slowed activity in the Mammoth Lakes market. The short answer is "yes". Interest rates are now being quoted between 7% and 8% for a 30-year fixed rate mortgage on a second home or investment property. However, there are still buyers out there waiting for the right property who plan to finance or pay cash.

The multiple offers we were seeing at the all-time peak of the market in Mammoth (March of this year) have subsided. There are still multiple offers on newer listings located within the resort areas of Mammoth, but properties tend to sit on the market longer and then could encounter a few offers. Earlier this year, we were seeing 10+ offers on a property within 3 days of hitting the market. Today's market is producing more like 2 to 4 offers in sharp contrast for the most desirable properties in Mammoth new to market.

Buyers seem to be more reluctant to offer substantially over the asking price in multiple offer situations (from my experience). In today's uncertain economic climate and rising interest rates, it is rare to see a property sell at $100K+ over the asking. However, if the property has unique characteristics and has a very desirable setting ("one of a kind") buyers will drive up the price substantially. One example is a USFS cabin which sold in the June Lake area a month or so ago. It was a unique property with lakefront exposure complete with its own dock. It sold for $200,000 over the asking in a bidding war (3 offers total). There is only so much real estate available in Mammoth Lakes within a very small four-square mile area. If there is demand and very low inventory, prices will not drop much (depending on location and property). This is what we are continuing to see in our local real estate activity.

Price Adjustment and REO's

Buyers seem to have accepted the higher prices for properties in Mammoth and the question of whether there will be any REOs coming up is not one I hear often anymore. The difference between where we are in today's real estate market vs. the financial crisis that hit in 2009 is that a large percentage of the sales over the past few years have been cash or financed with substantial down payments. The new wave of ownership in Mammoth Lakes has some "skin in the game". That is the difference… During the financial meltdown years, property owners had no incentive to hold onto a property with zero or minimal down payments. Once values began to decrease, buyers walked away and thus the "REO" (Real Estate Owned) era began. The banks had a massive portfolio of properties they began to sell as REOs to the open market.
It is surprising to see that the higher rates are not completely running off potential buyers. The consensus amongst buyers (I have been in contact with) is that values will remain high with some minor fluctuations despite the higher interest rates and sky-rocketing inflation. Remember the days in the not-so-distant past when properties in Mammoth sat on the market for several months and sold far under the asking price without any competition? Clearly, the pandemic reset property values and redefined what a second or third or fourth home means to buyers. Many people are still able to work remotely part-time or full-time and the need to have a vacation home has never been greater for this reason.
If you would like more information about any Mammoth Lakes real estate listings or would like to schedule a showing appointment, please feel free to reach out directly.
Thanks for reading.
Verena Robinson, CA DRE 01512209, Broker/Owner
Mammoth Lakes Resort Realty
Office 760-924-8521
verena@mammothlakesresortrealty.com