Mammoth Lakes Homes for Sale – Market Trends & Property Recommendations
Posted by Verena Robinson on Tuesday, February 3, 2015 at 6:09 PM
By Verena Robinson / February 3, 2015
Comment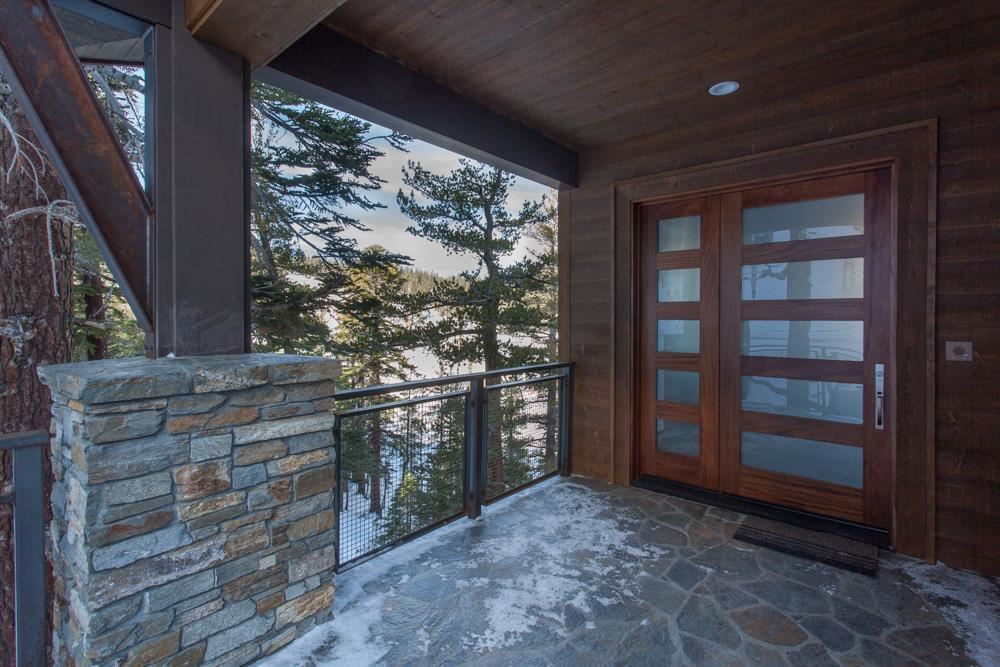 As of today, February 3, 2015, the Mammoth Lakes single family residence inventory is down to only 50 homes on the market. There were a total of 7 closed residential sales in the month of January. The most noteworthy sales were: 506 John Muir, which listed for $4,950,000, and sold three weeks after it hit the market for $4,250,000/$621 PSF, cash, and 7-day escrow. 60 Starwood, which originally listed for $1,950,000, after a series of price reductions, sold for $1,730,000/$480 PSF with conventional financing.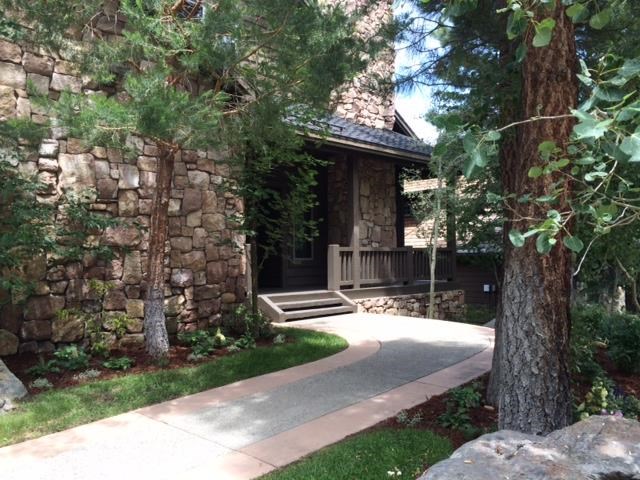 There are currently a total of 16 pending residential sales ranging in list price from $499,000 up to $2,999,000. Out of the 16 pending sales, 5 homes are priced between $499,000 and $699,000; 4 homes priced between $849,000 and $995,500; 5 homes priced between $1,100,000 and $1,500,000; and the remaining two are priced at $2,495,000 (155 Hillside Drive, across the street from Grand Sierra Lodge) and $2,999,999 (285 Juniper Road at Juniper Ridge).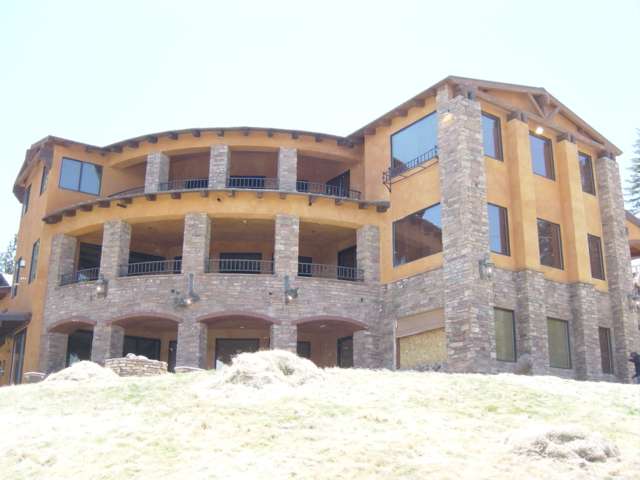 It appears that the upper end of the market has interest and support. We haven't seen a sale close over $4 Million in several years… Actually, the last sale to close at $4,000,000 was 147 Juniper Road (the yellow house on the ski slope at Eagle Express, which has recently undergone an exterior facelift) on February 27, 2008. The lack of snow and limited skiing doesn't seem to be stopping interested buyers. The town's occupancy numbers also indicate an overall 20%+ increase in tourism over the past year, even without much snow.
I've had the opportunity to collect some feedback over the past month or so from buyers who are in the market for a house, but are looking for a particular floor plan, etc. Some of the most desirable attributes a future Mammoth Lakes vacation home would include are: 4+ bedrooms and baths (master suites preferred), upgrades or newer construction, south-facing orientation or views, 2 to 3-car garage, and most important, a living room and a family room (preferably on different floors) for adults and children to have separate areas.
Taking the above desired criteria into account, below are my top 5 recommendations for the week: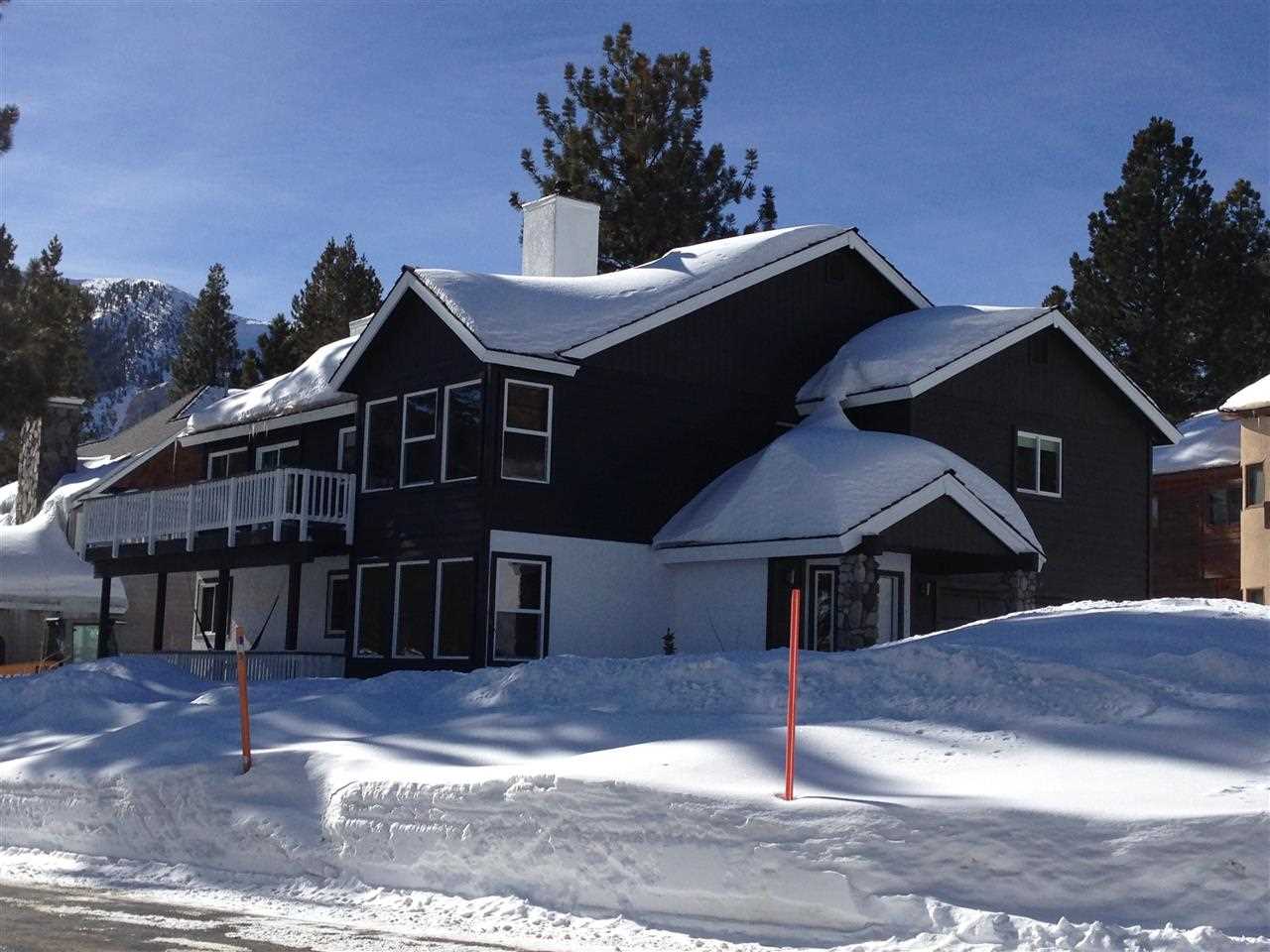 519 Majestic Pines, listed for $995,000: Light and bright, nicely upgraded and landscaped, 4 bedrooms, 4 baths, 2830 SF/$351 PSF, attached 2-car garage, situated on a corner lot and a quiet street that ends in a cul-de-sac. This property is adjacent to the bike trail system that the Town is in the process of expanding and connecting across the meadow over to Waterford.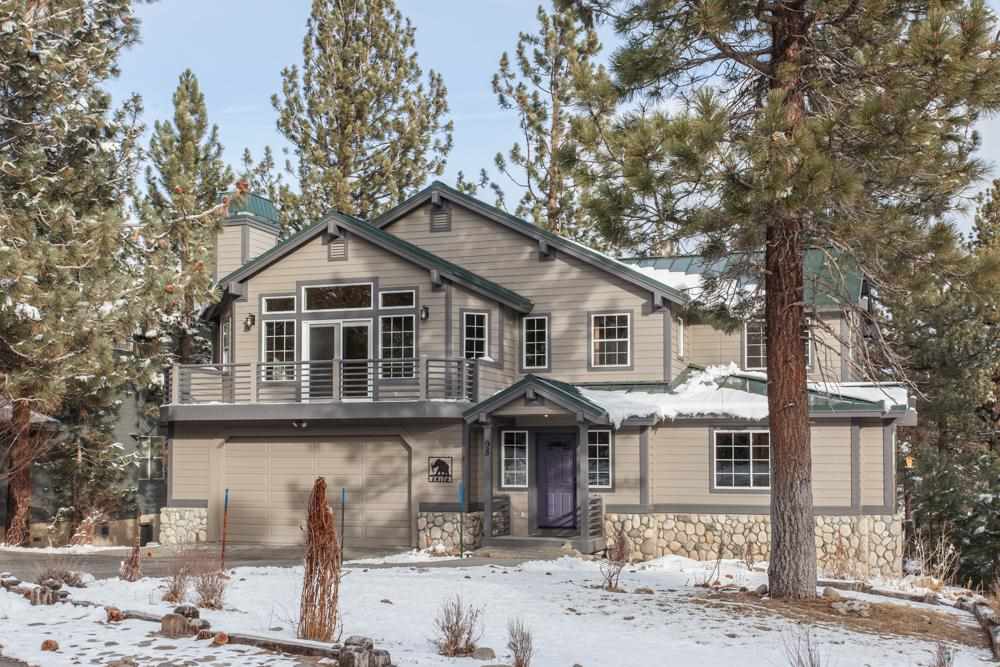 98 Trails End Road, listed for $1,075,000: Quiet neighborhood, situated on a cul-de-sac, south-facing deck, beautifully upgraded, 6 bedrooms, 4.5 baths, attached 2-car garage, 3700 SF/$290 PSF, and two separate living rooms. This home offers just about everything today's buyer is looking for at a bargain of a PSF price.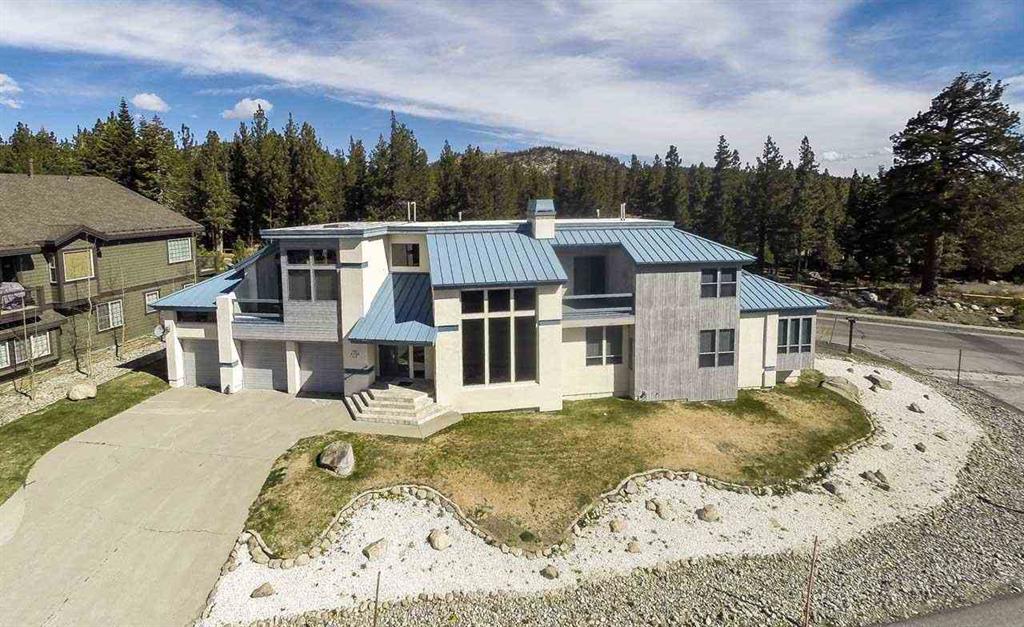 2 Ridge Way, listed for $1,129,000: This is a Jeff Masters-built home (quality), which has been listed on and off over the past few years. The original asking price was much higher than where it is currently listed. The seller seems to be getting more motivated to sell with the current list price reduced from $1,299,000. It has 5 bedrooms, 4.5 baths, attached 3-car garage, amazing views, south-facing orientation, 4527 SF/$249 PSF, but it is on the corner of what can sometimes be a busy road (Minaret & Panorama). It doesn't have a yard or offer much privacy, however, this property is ripe for a potential steal… Current days on market: 266. It is located in a great neighborhood, Snowcreek Crest, across the street from Starwood.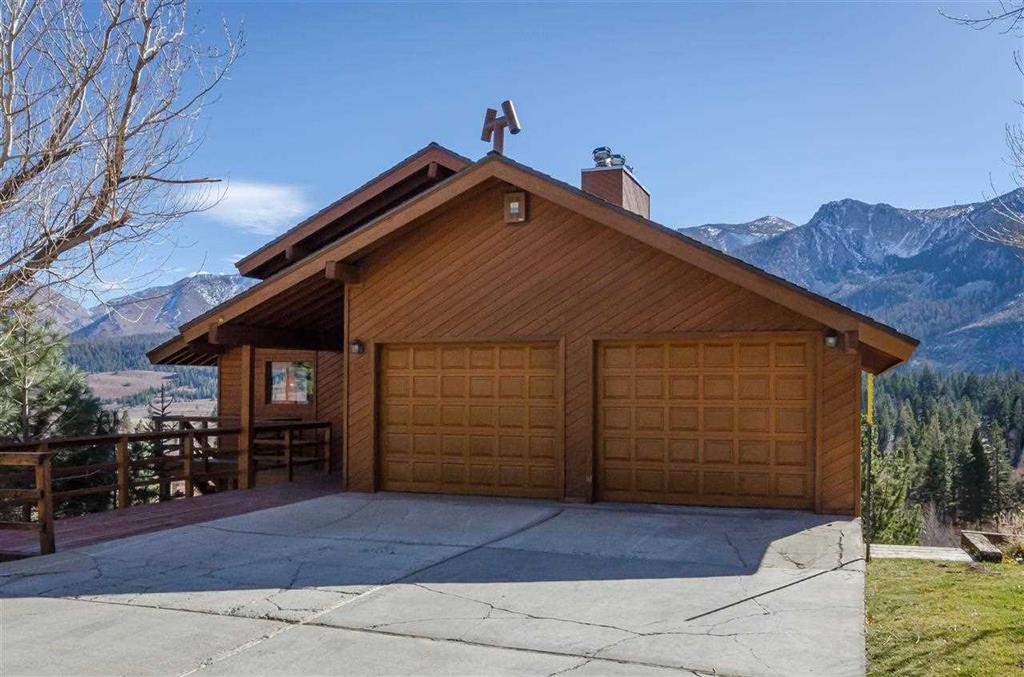 330 Valley Vista, listed for $1,349,000: This home is located in a highly desirable neighborhood on a quiet street offering some of the best views in Mammoth. Featuring 5 bedrooms, 5 baths, attached 2-car garage, separate game room, family room and office with 4540 SF/$297 PSF, very close to Eagle Express chairlift and Sierra Star golf course. Although the property could use some upgrades, you won't find views like this or a spacious floor plan with "good bones" very often in Mammoth in the $1.3 Million range. This property has everything today's buyer is looking for except that it requires remodeling. Now with 81 days on market, perhaps the seller is becoming more motivated.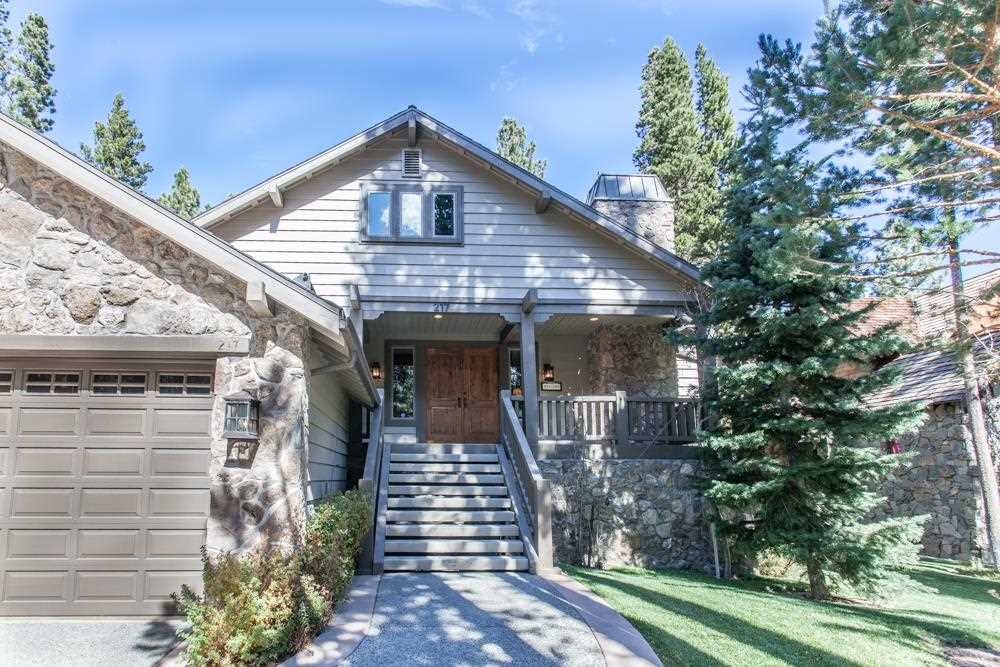 217 Starwood Drive, listed for $1,790,000: This beautiful custom home overlooks and backs to the 11th fairway of the Sierra Star golf course. High-end finishes and quality of construction throughout with 5 bedrooms, 4.5 baths, attached 2-car garage, separate office, 3800 SF/$471 PSF, and furnishings included. This home offers a great layout for entertaining and large groups. Originally priced at $1,890,000, the reduced price shows seller motivation at below the PSF sale's price of 60 Starwood.
To learn more about surging demand for the high-end luxury real estate market in California, read this interesting article in the L.A. Times. For questions or to request additional information on any of the above properties or active listings in the Mammoth Lakes MLS, please feel free to contact me directly.
Verena Robinson, Broker/Owner
Mammoth Lakes Resort Realty
Tel (760) 924-8521
verena@mammothlakesresortrealty.com