Mammoth Lakes Real Estate Market Conditions December 13, 2019
Posted by Verena Robinson on Friday, December 13, 2019 at 4:08 PM
By Verena Robinson / December 13, 2019
Comment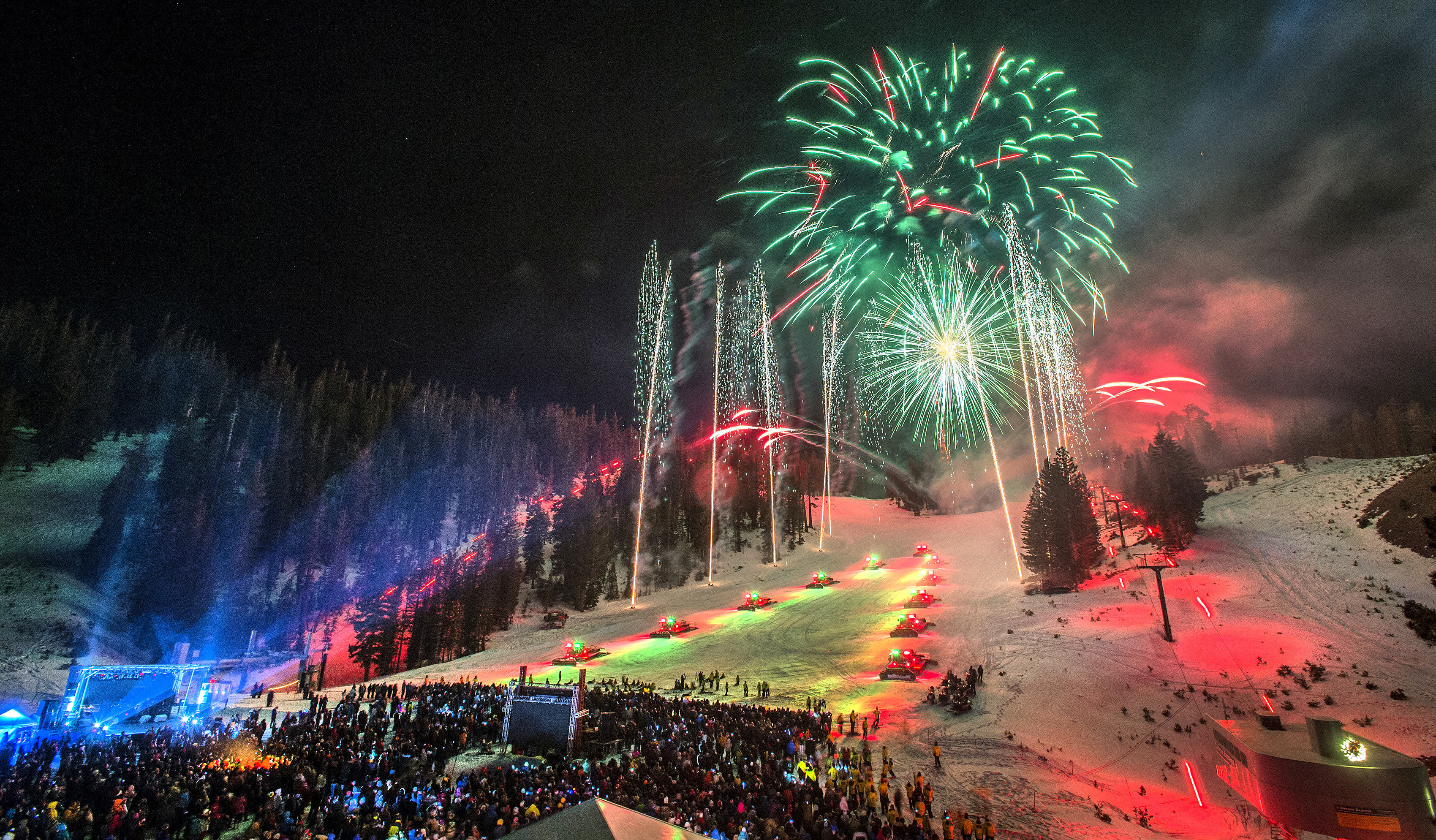 Winter is upon us and Mammoth Mountain is showing an average base depth of between 3.5 to 6.5 feet of snow, which has made the late fall skiing exceptional. The ample coverage at the top of the mountain has made runs like Wipe Out, Drop out, Paranoids, Scotty's, Dave's, etc. feel more like the middle of winter rather than what is customary for late November/early December. The conditions have been great and uncrowded mid-week. I remember many years ago that this was the norm for Mammoth most days of the week, uncrowded, no lines and wide-open runs. Over the past 5-7 years, Mammoth has made its way into the spotlight, and has attracted more and more visitors each year. This is fantastic for those who own rental condos as owning a condo has never penciled out better. Even with the increase in prices, the stronger income figures help offset costs of ownership. The annual Night of Lights event is tomorrow at Canyon Lodge. The weather is supposed to clear up for tomorrow, but the temperatures will be dropping to around 12 degrees during the early evening hours. So, if you are planning to go to this spectacular event, make sure to bring layers of warm clothes and gloves!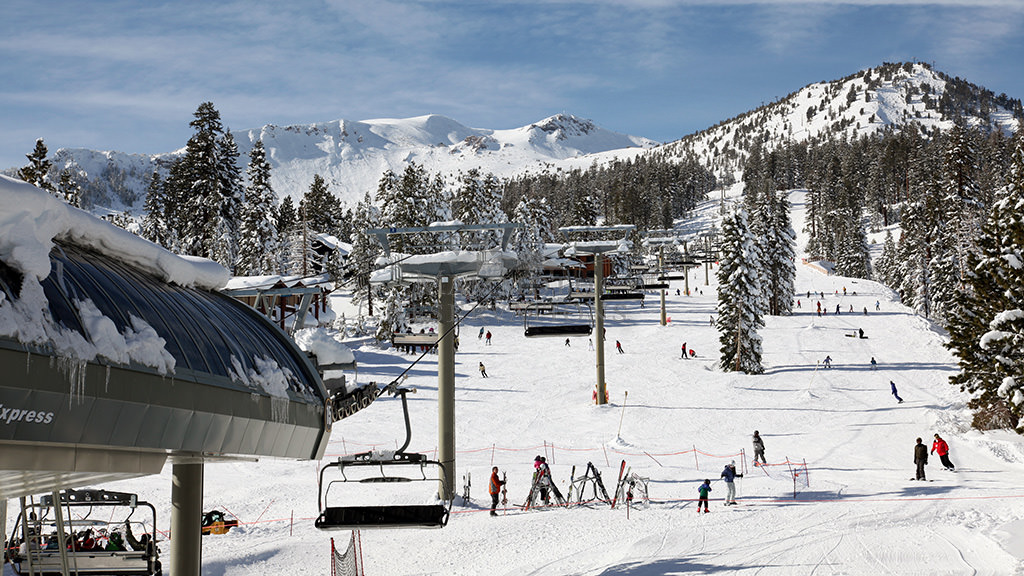 Although it was a very short summer, phase II of the Canyon Lodge renovations took place and are nearly complete just in time for the festivities tomorrow night. The extensive renovations at Canyon Lodge that began the summer of 2018, and continued again the summer of 2019, include an expansion of almost 2,500 SF of interior space, a new restaurant (Canyon BBQ) and bar (Lincoln Bar). The Lincoln Bar includes approximately 2,000 SF of interior and exterior space facing the chair lifts at the base of Canyon and will include a "Grab and Go" coffee bar. The Eagle Lodge tent received a slight makeover removing the former "Vail Mountain" logo (which is where the tents were acquired from many, many years ago), and now sport a blue Mammoth Mountain logo around the perimeter along with new interior carpeting. There is also a new restaurant at Eagle Lodge called "Fowl Language", which will offer mostly chicken sandwiches, burgers and tenders. The former plans to develop the Eagle Lodge base have been put on the shelf indefinitely. Apparently, the previously approved plans of the proposed development were not satisfactory to Alterra (new ownership), so for the time being the base area will remain unchanged. The on-mountain snowmaking system received a $1.3 Million upgrade to the equipment, which can be noticed on many runs along the lower mountain. The bottom of chair 4 offers additional food options at the "Lunchbox", an on-mountain food truck.
New Developments Around Town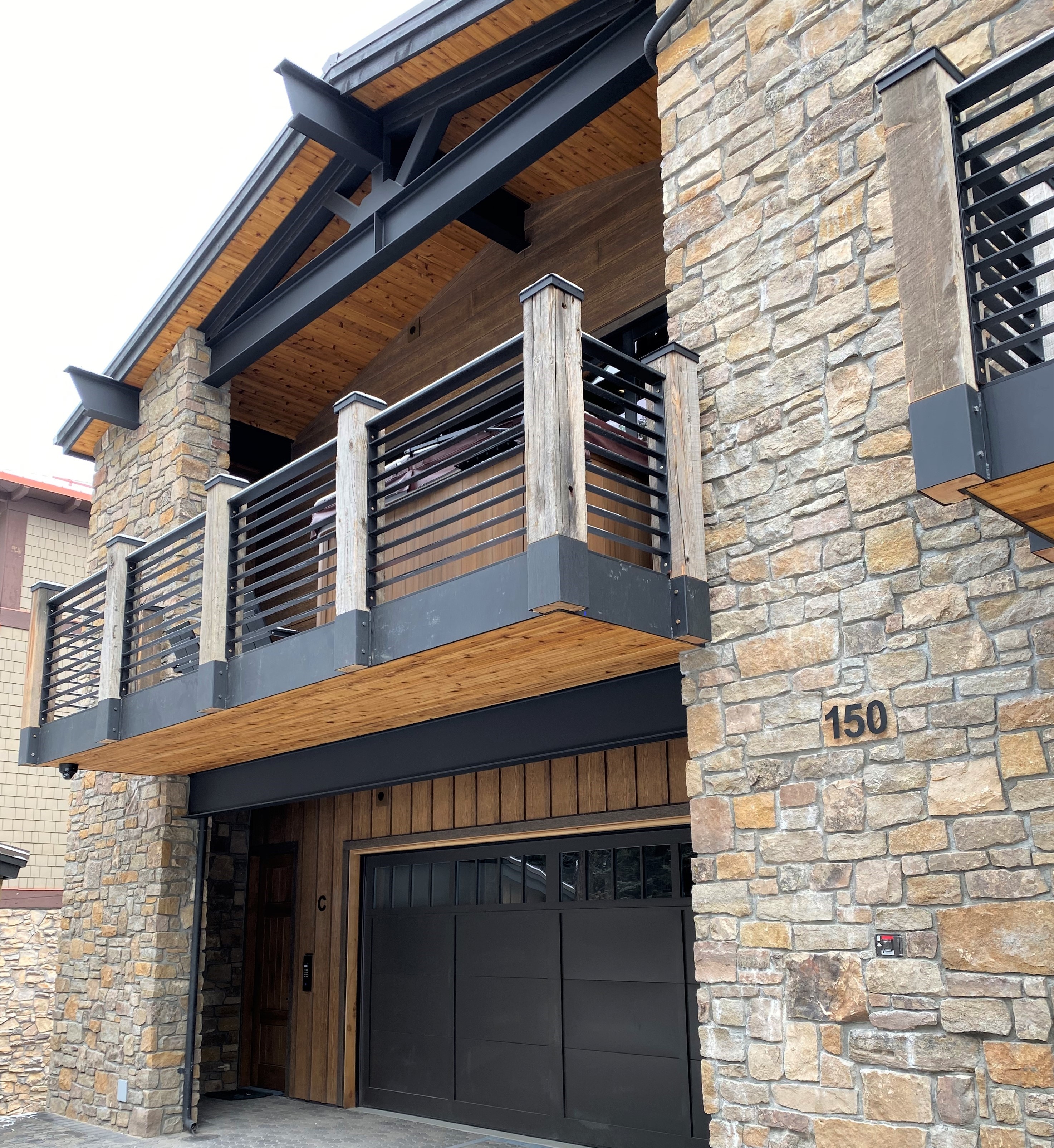 Located directly next door to the Village at Mammoth, the first building of the Hillside Highlands luxury townhomes development was completed a few days before Thanksgiving. The three units located at 150 Hillside Drive feature private elevators, ample decks with Jacuzzis, and approximately 3,000 SF of living space. The interior and architectural design, along with choice of décor and fixtures make this ultra-luxury modern development unique with its prized location just steps to the Village at Mammoth. Having toured the completed building a couple of weeks ago, it is apparent that the owners spared no expense and attention has paid to every detail. The development is magnificent and will be available for nightly rentals soon. The owners will most likely have the Village at Mammoth handle the rental management. The other two buildings will be completed next year and once the entire development is completed, there will be a total of 9 luxury townhomes available for nightly rentals. For very large groups, each building can be rented and the 3 units feature connecting doors to expand the square footage to approximately 8,200 to 9,000. I will provide more information on how to book these units once the rental management is finalized. Here are a few more photos of the development.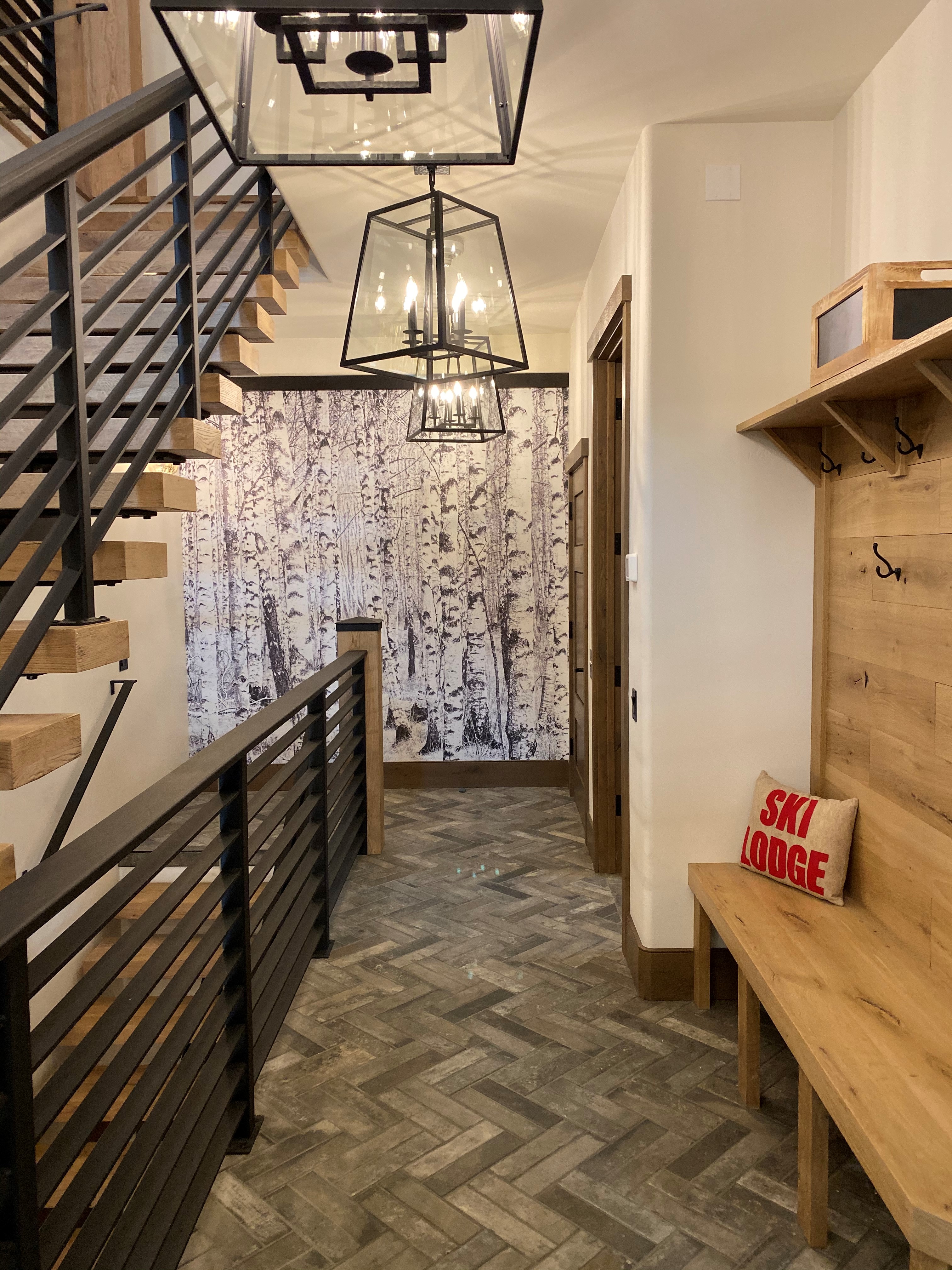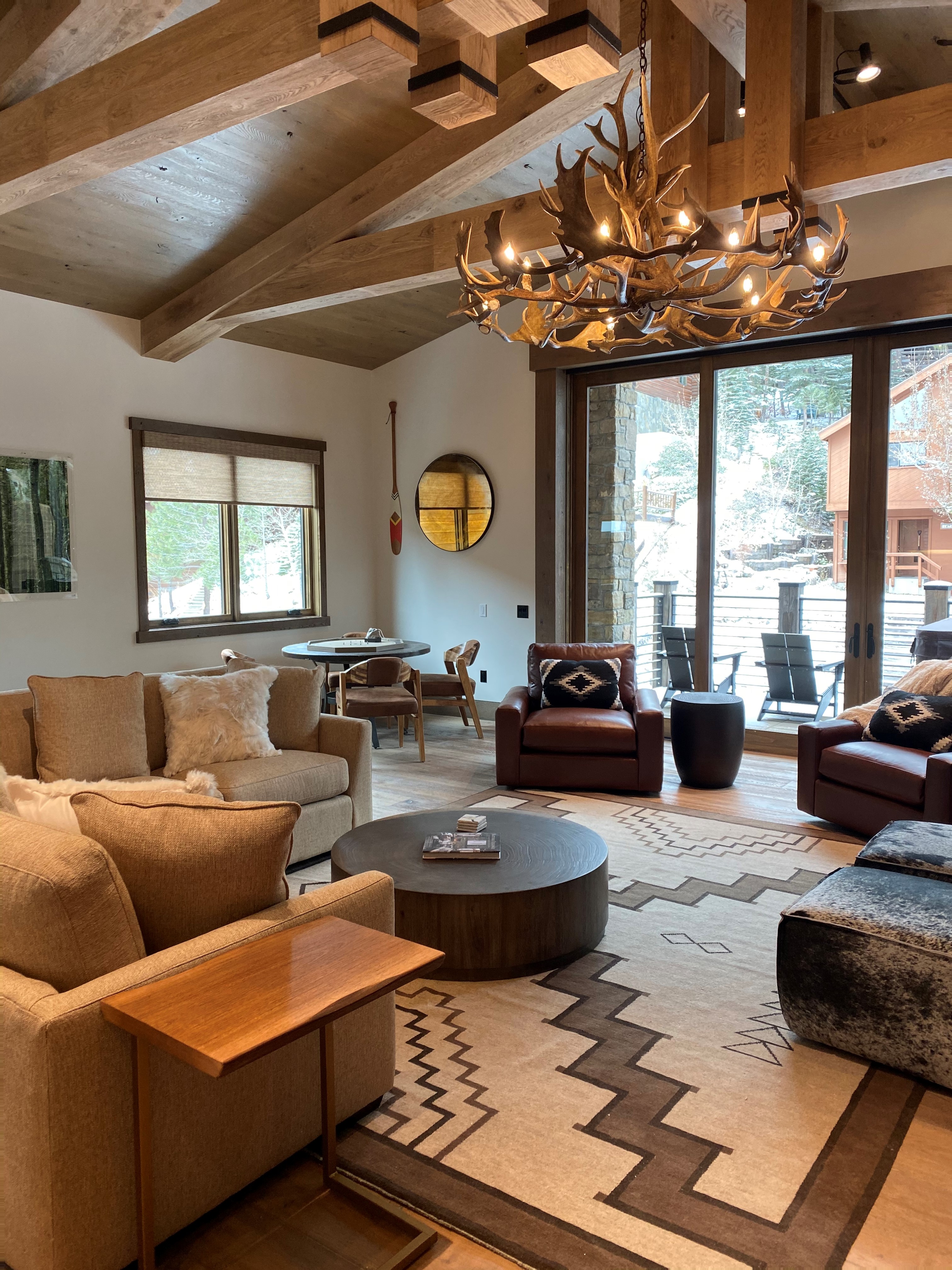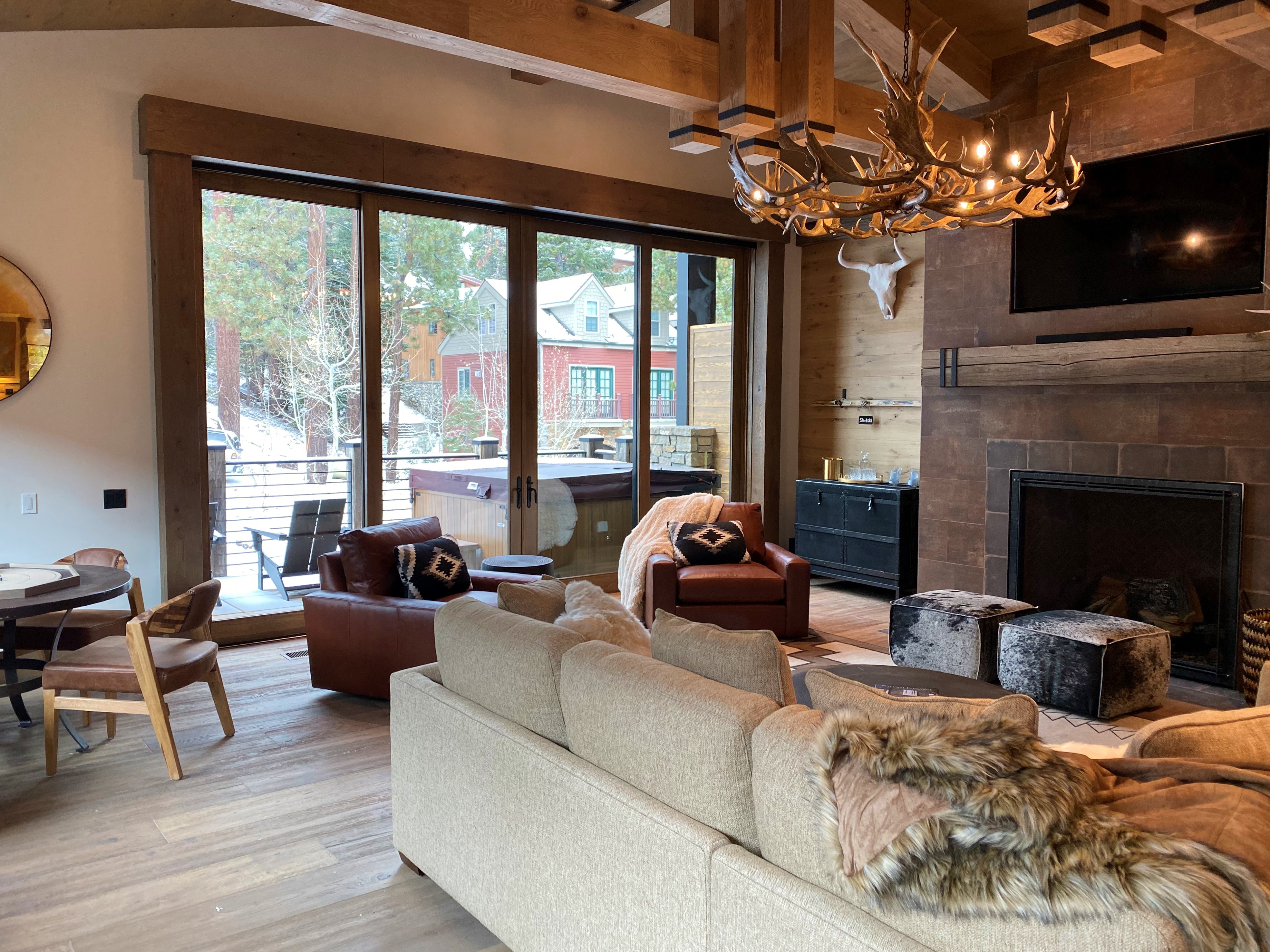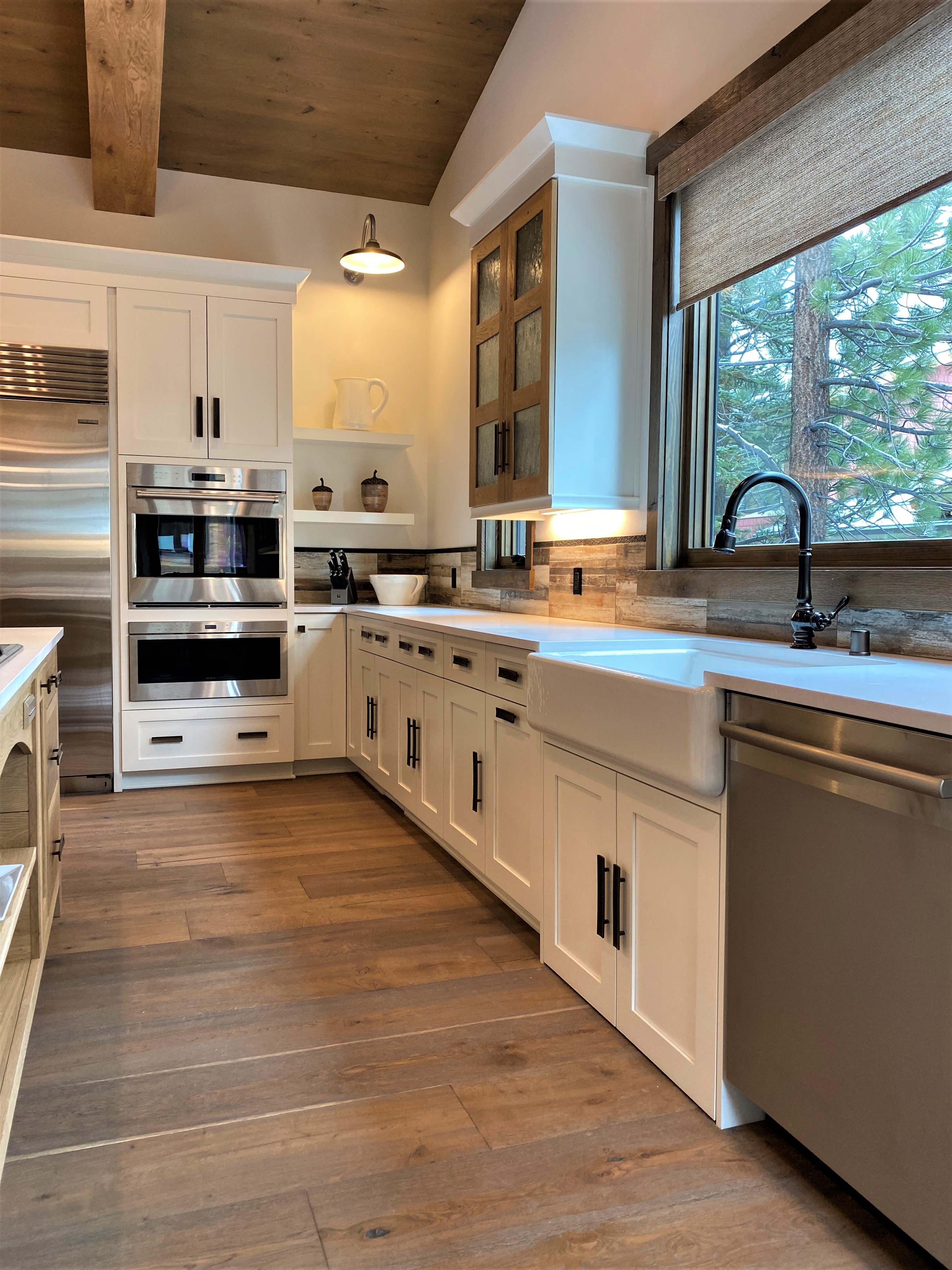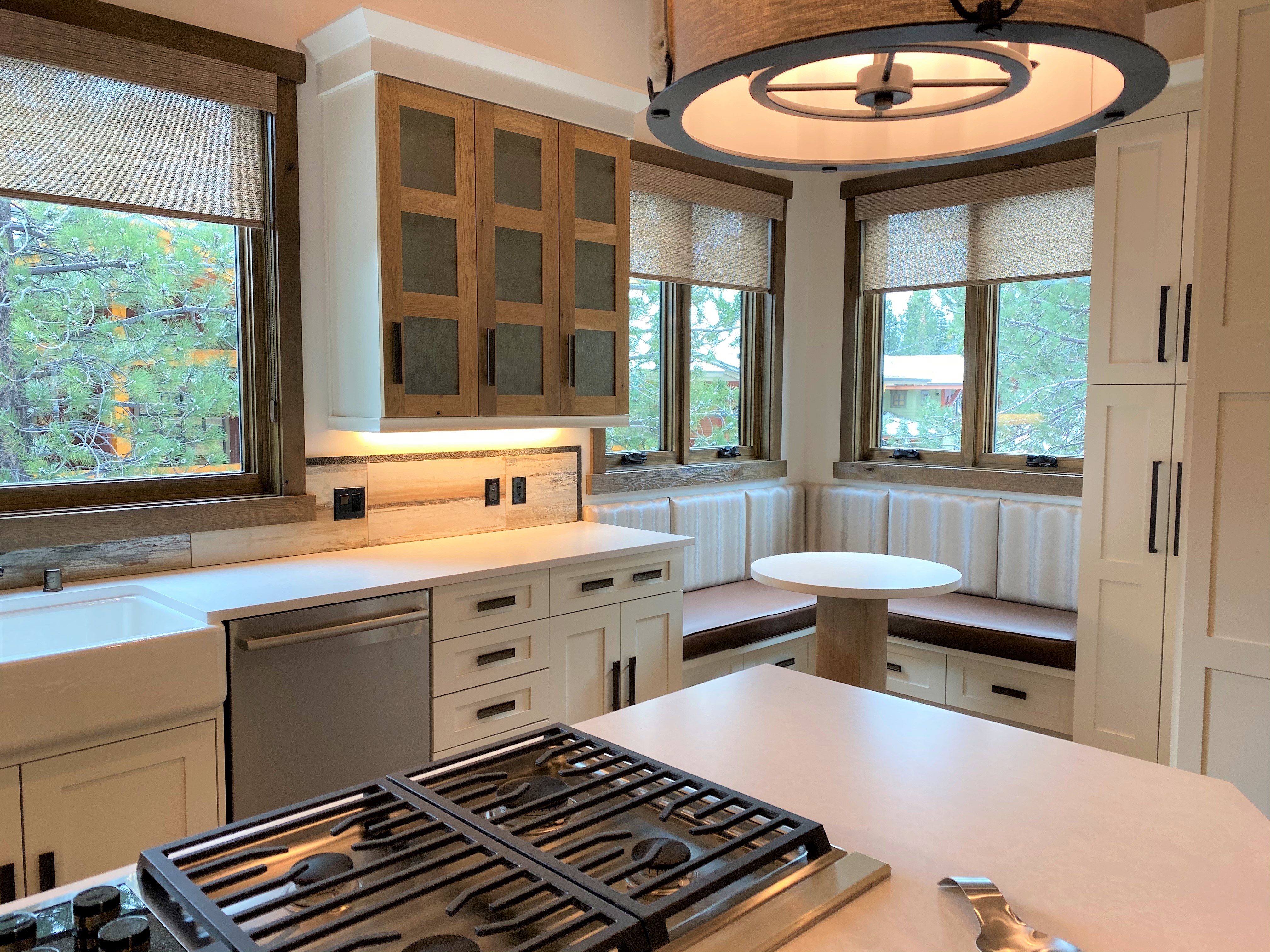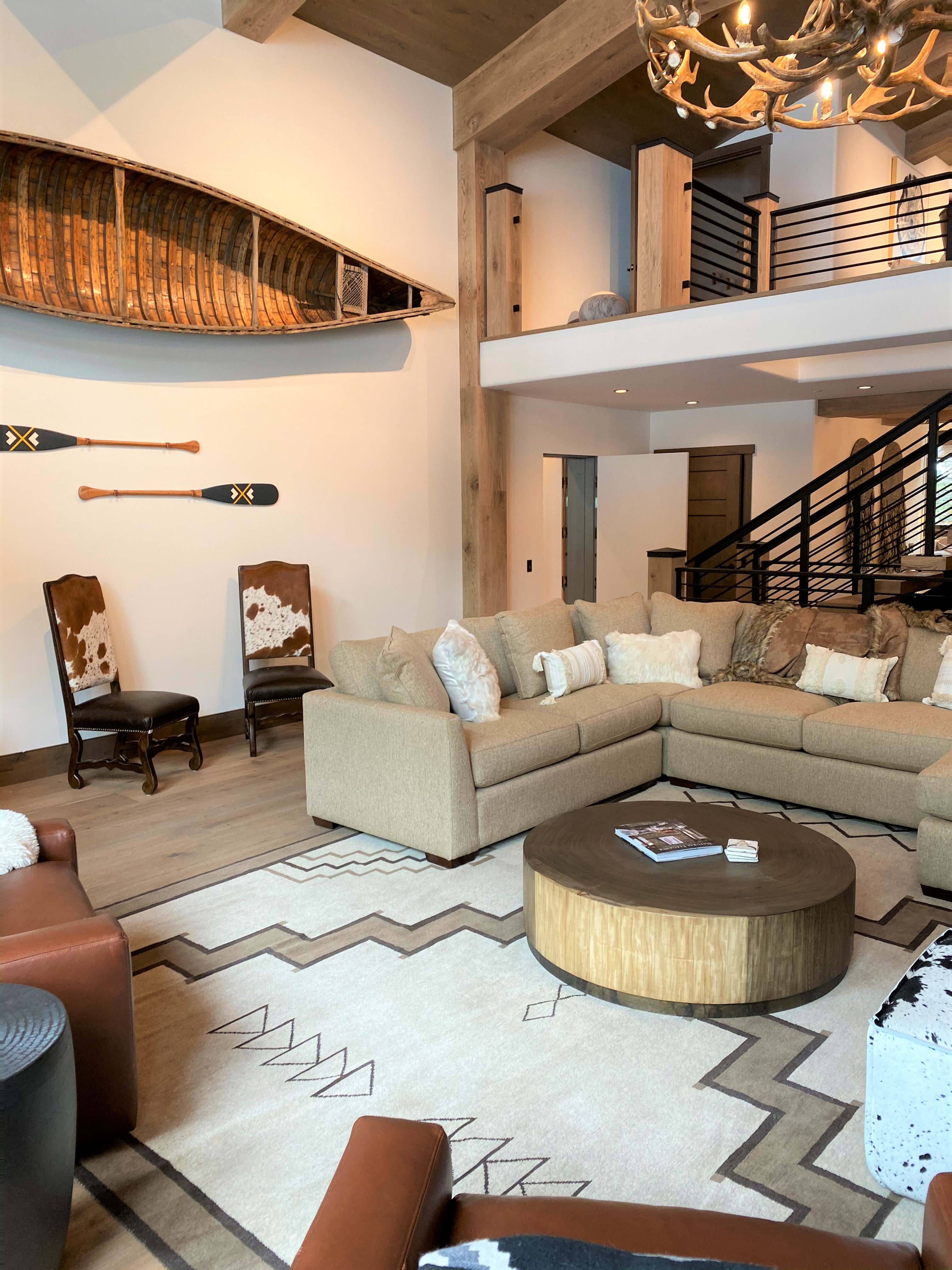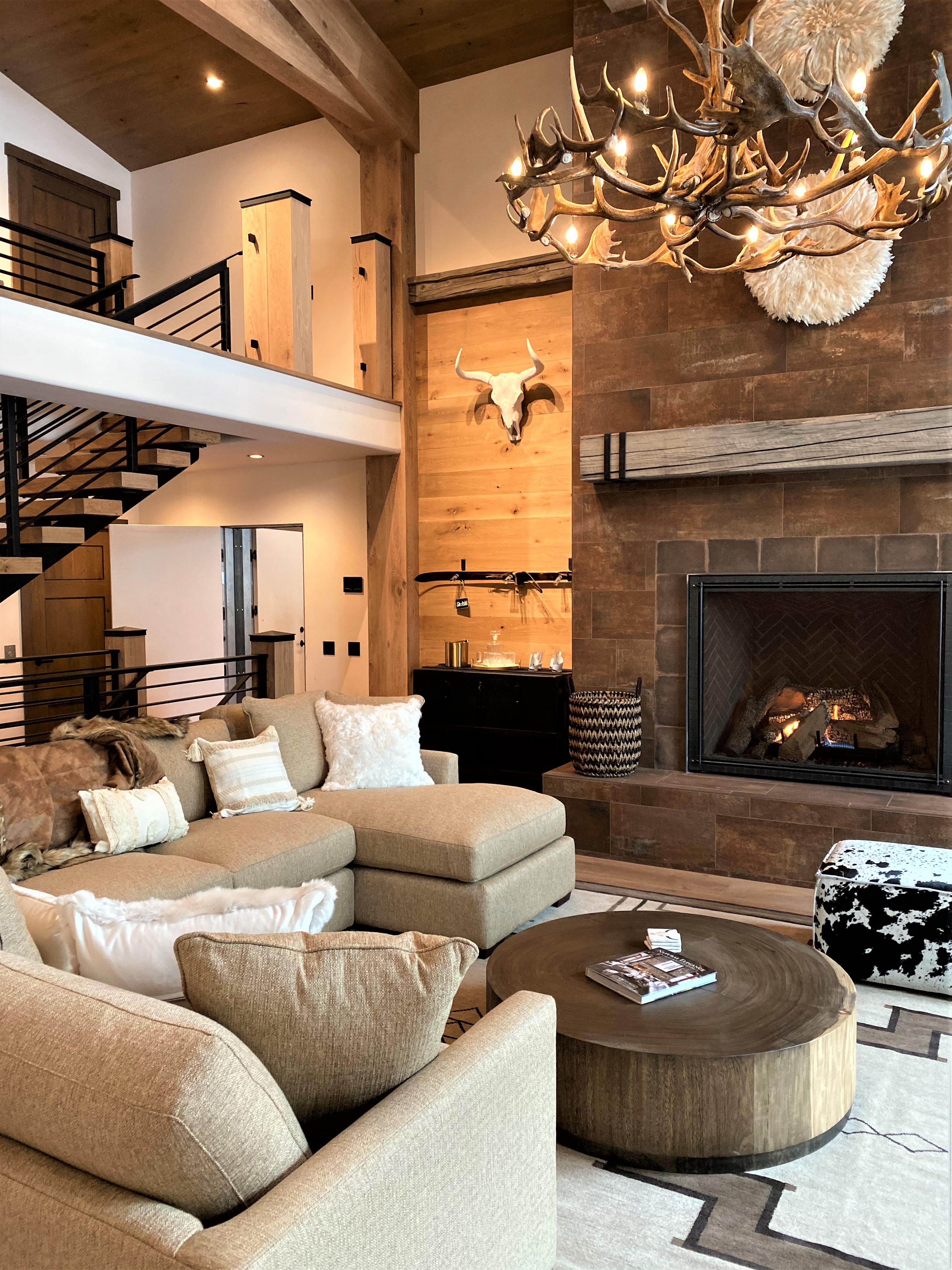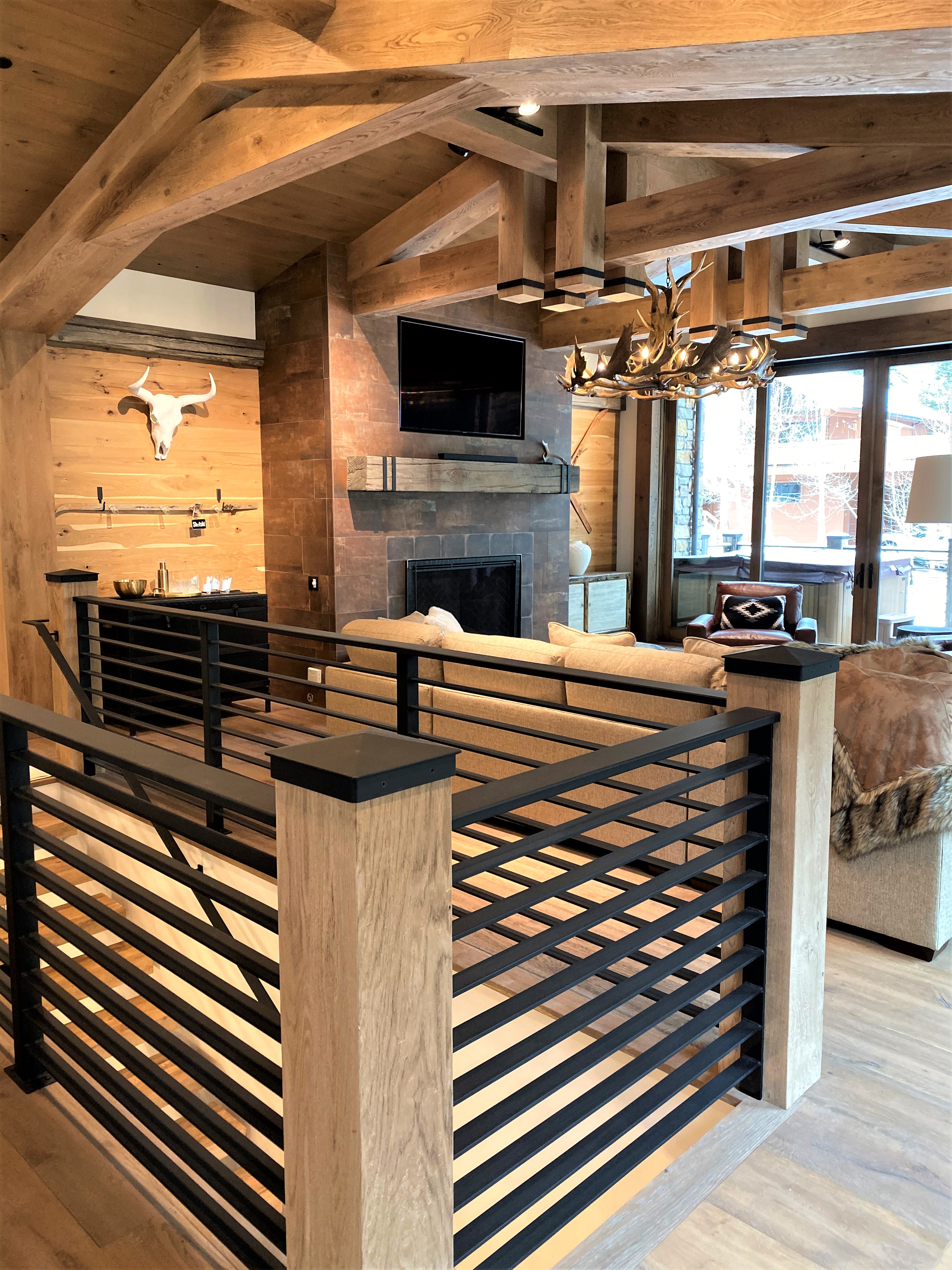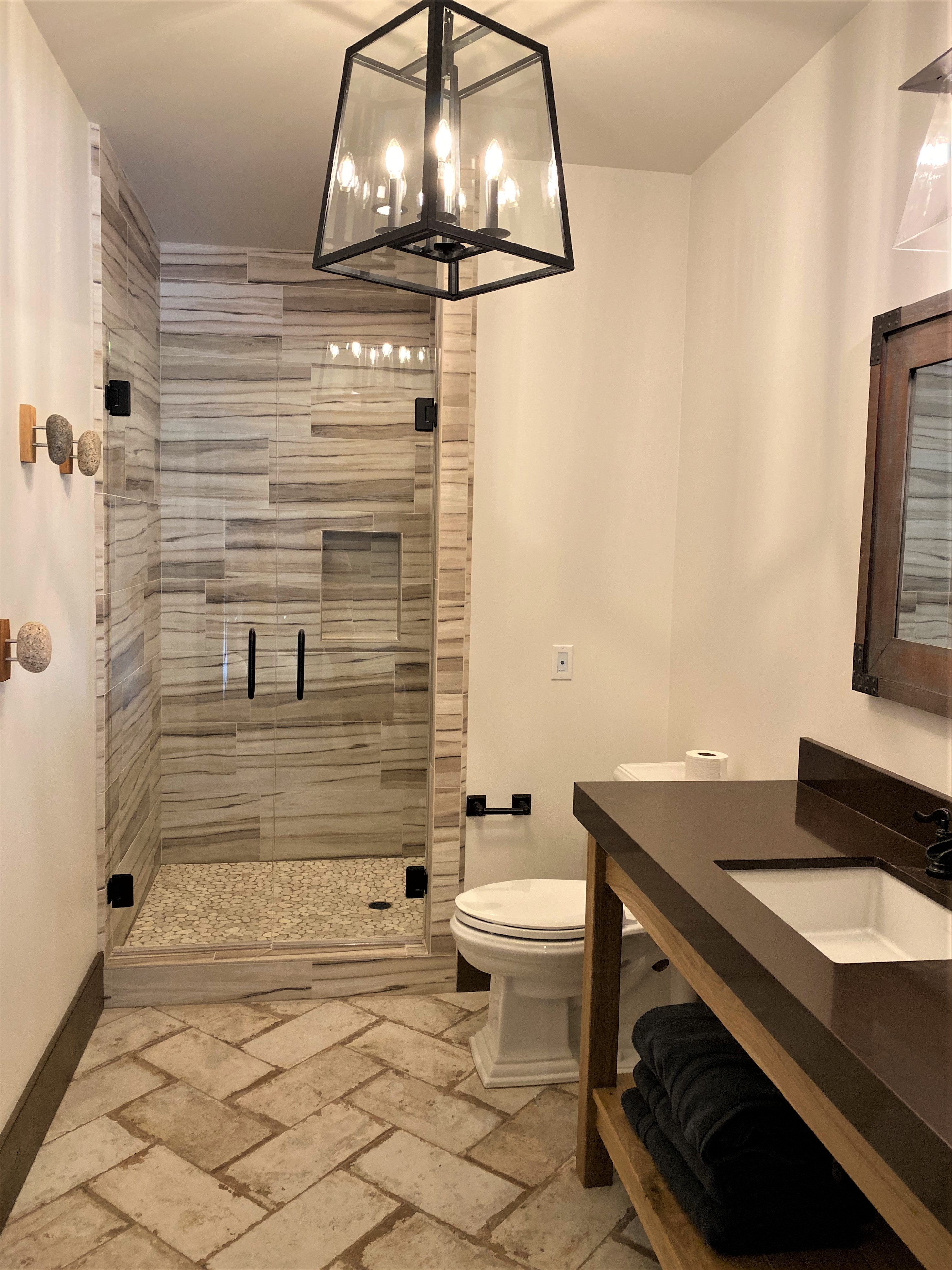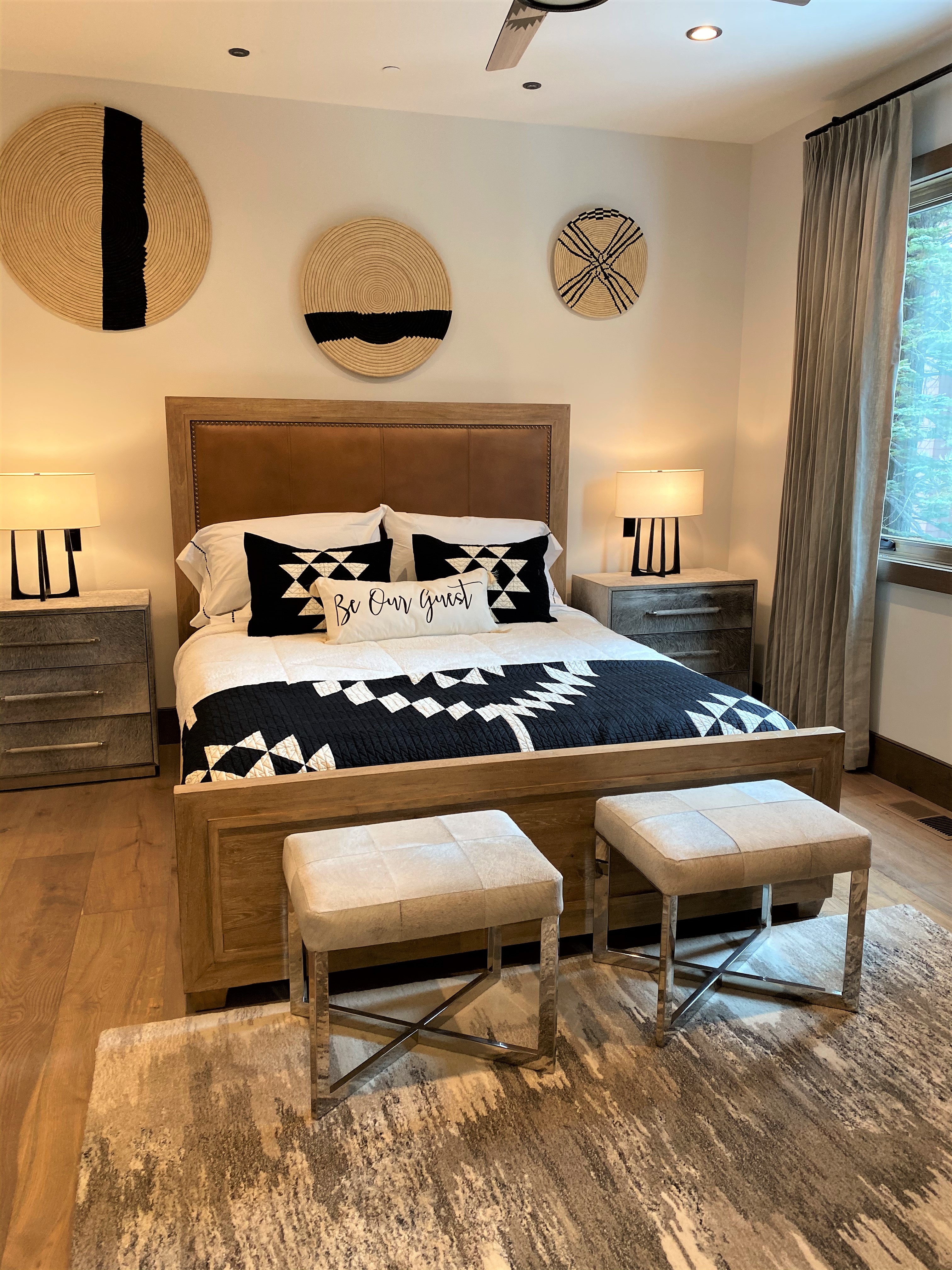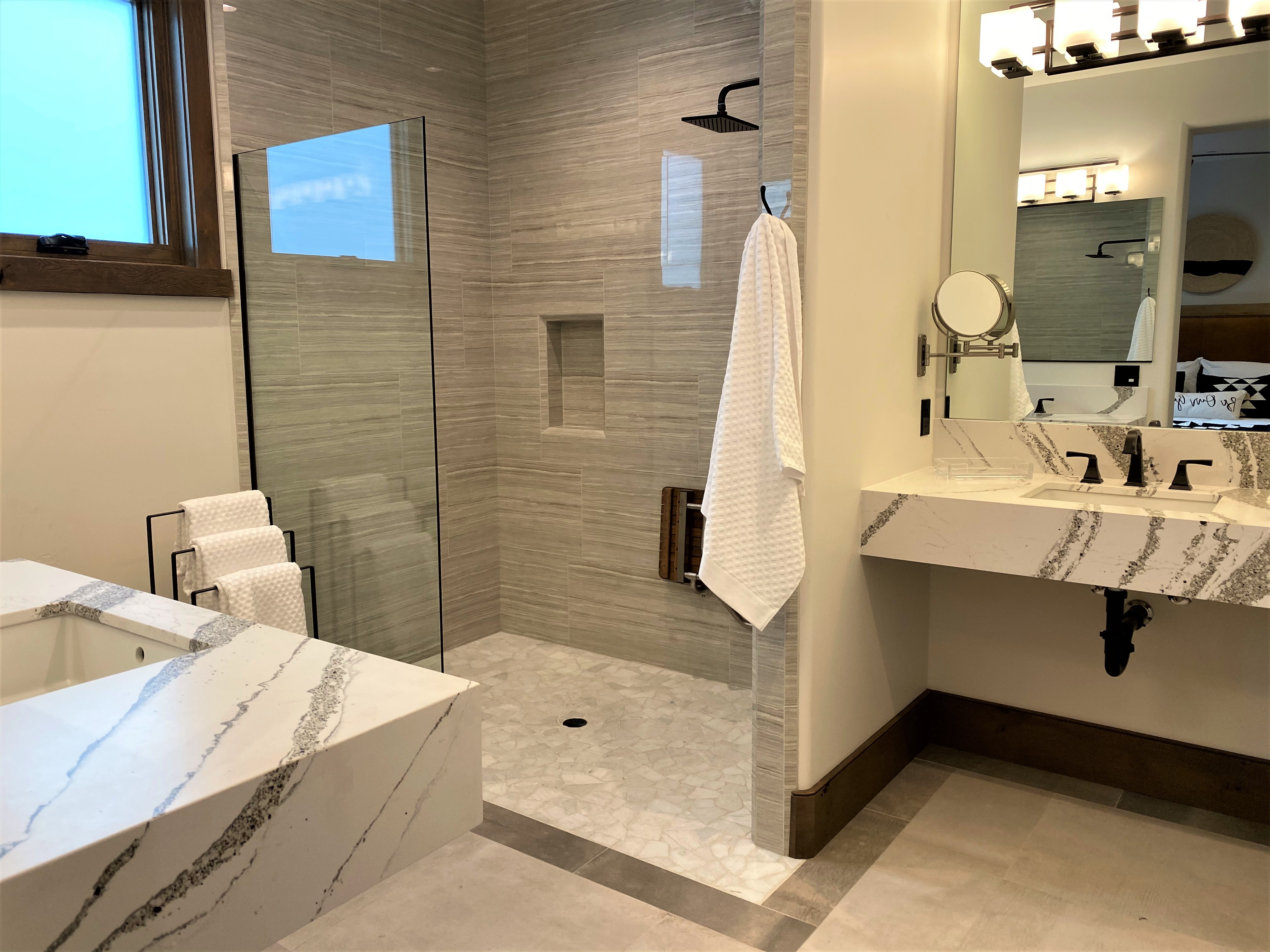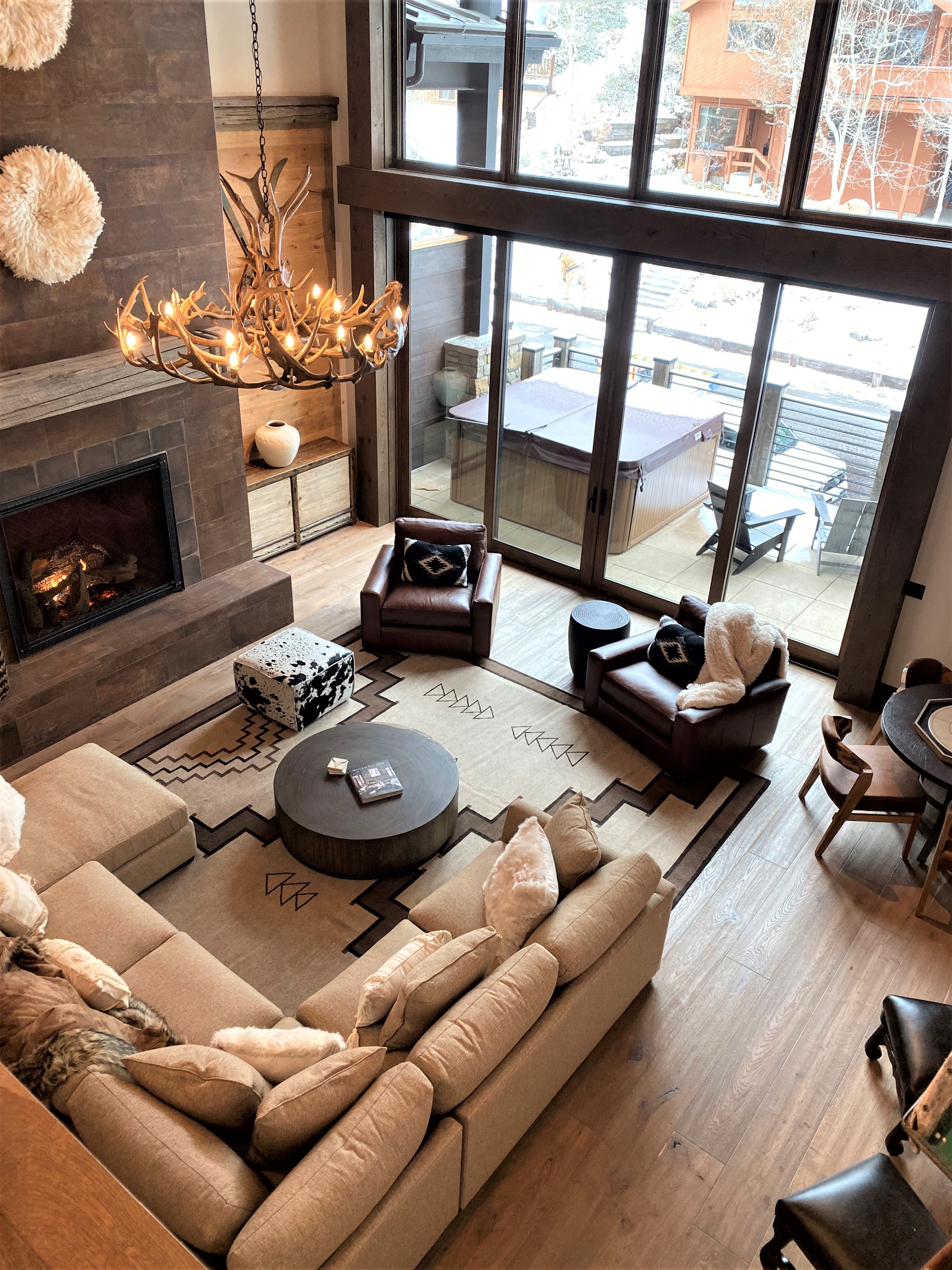 The YotelPAD development has been put on hold for the time being. There are still deposits being held in escrow for the reservations they received (I heard approximately 80). The DOMOs (townhomes) will be removed from the development plan and replaced with possibly more condos. There will most likely be an update the first quarter of 2020 on the revised development, price changes, etc.
The Villas at Obsidian are in the process of being built. These luxury townhomes will be located along the 10th Fairway of the Sierra Star golf course within the former "Tallus" development, which was bought by private investors a few years ago. These townhomes will feature approximately 3,000 SF of living space, 2-car attached garages, 3 or 4 bedrooms, 3 or 3.5 baths, and relatively low common area dues at $568.00/month. The interiors will include an open floorplan for entertaining, large covered outdoor deck with built-in barbecues, optional Jacuzzis, Flagstone hydronic flooring, and natural stone throughout. Starting at $1,250,000 and zoned for nightly rentals, these townhomes seem to be priced competitively. I wouldn't be surprised if in a few years, The Villas at Obsidian are worth substantially more. If you recall the small group of private homes built next to Solstice Condos, Graystone homes, those were originally sold pre-construction at around $1.1 Million to $1.4 Million and those are now worth around $1.8 Million. Below are a few exterior and interior photos.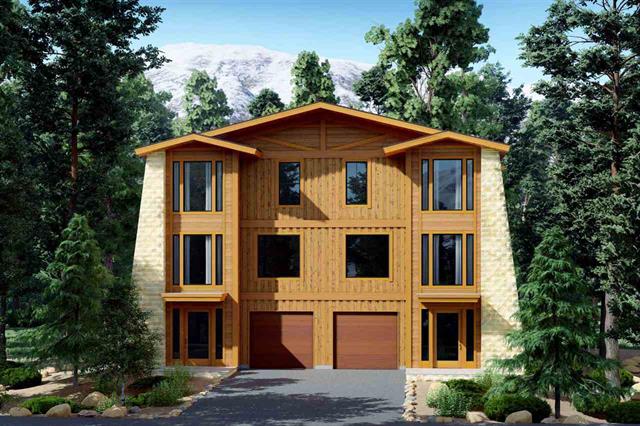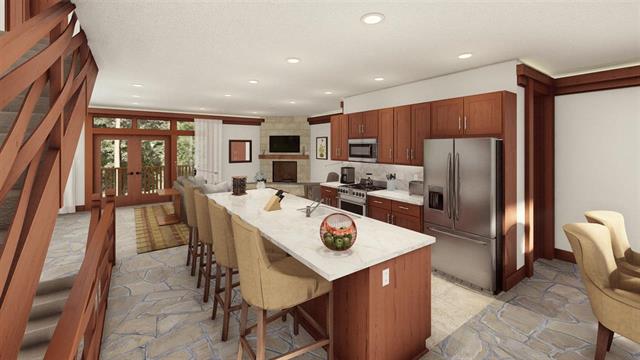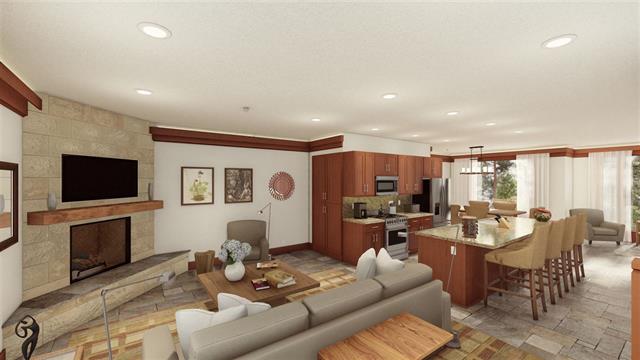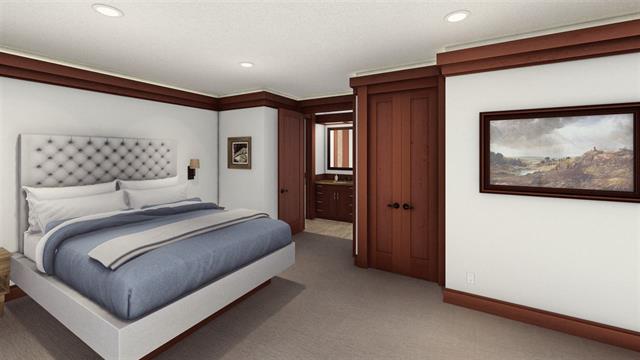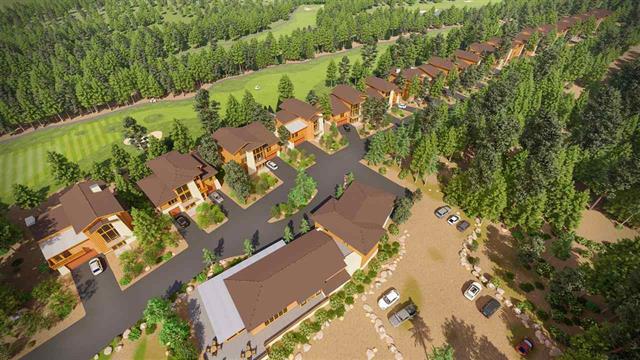 Current Real Estate Conditions
Pre-holidays are typically fairly quiet for real estate activity in Mammoth. Most people are getting ready for Christmas, New Years and getting their last-minute Christmas shopping done. The occupancy figures from Mammoth Lakes Tourism are showing approximately 70% for this weekend, mid-forty percent range for next week, and then next weekend at around 80% occupancy. The week between Christmas and New Year's will most likely be close to maximum occupancy. Interest in real estate tends to pick up during this busy time and gains momentum throughout the balance of ski season. This year was slightly different (January – April) probably because we received so much snow, that it made it difficult not only to get to Mammoth, but get around Town and try to look at property.
The 2019 spring season was very active for real estate activity, which continued into the 3rd quarter of the year. Currently, there are a total of 64 condos on the market with the highest list price at $1,450,000, lowest at $249,000, median list price at $482,000 and average list price at $599,118. There are currently the same number of single-family homes on the market (64) with the highest list price at $5,775,000, lowest list price at $389,000, median list price at $1,093,000, and average list price at $1,520,871. It is very unusual to see the same number of homes on the market as condos in Mammoth. Recently, there were actually less condos on the market than homes, which Is the first time I've ever seen this dynamic. Typically, there are far more condos than homes on the market. This will give you an idea as to the demand for condos, mostly because of the ability to rent nightly, vs. single family homes, which the majority cannot be rented for a period of less than 30 days at a time. Buyers are looking for ways to generate income from the properties they are buying in Mammoth, which is keeping the demand healthy for condos within the resort areas of Mammoth.
The luxury real estate market for single family homes is at a stand-still. Perhaps with the upcoming Presidential election next year and many unknowns, the higher-end investor is waiting to see how things play out before jumping into a luxury resort real estate purchase on a 2nd or 3rd home. Prices have gone up substantially for homes in Mammoth and this may also have something to do with the resistance to purchase luxury homes in Mammoth for the time being. Time will tell…
If you would like to receive an inventory of properties currently on the market tailored to your specifications, or if you would like to make an appointment to view properties in Mammoth, please feel free to contact me directly.
Happy holidays and thanks for reading!
Verena Robinson, Broker/Owner
DRE 01512209
Mammoth Lakes Resort Realty
(760) 924-8521 office – direct
verena@mammothlakesresortrealty.com