Mammoth Lakes Real Estate Market Conditions – July 31, 2015
Posted by Verena Robinson on Friday, July 31, 2015 at 6:33 PM
By Verena Robinson / July 31, 2015
Comment
As of today, July 31, 2015, there are a total of 209 condos, 70 homes, and 55 vacant land listings on the market in Mammoth Lakes. At a quick glance, single family homes priced over $1 Million seem to be in higher demand vs. the condo market of which the majority is sitting. Vacant land listings also seem to be in higher demand vs. the condo market. Although there was a healthy demand for homes and condos over the peak winter months along with a shortage of attractive options for buyers, that demand appears to have slowed down significantly over the past few months despite the great selection of properties currently on the market.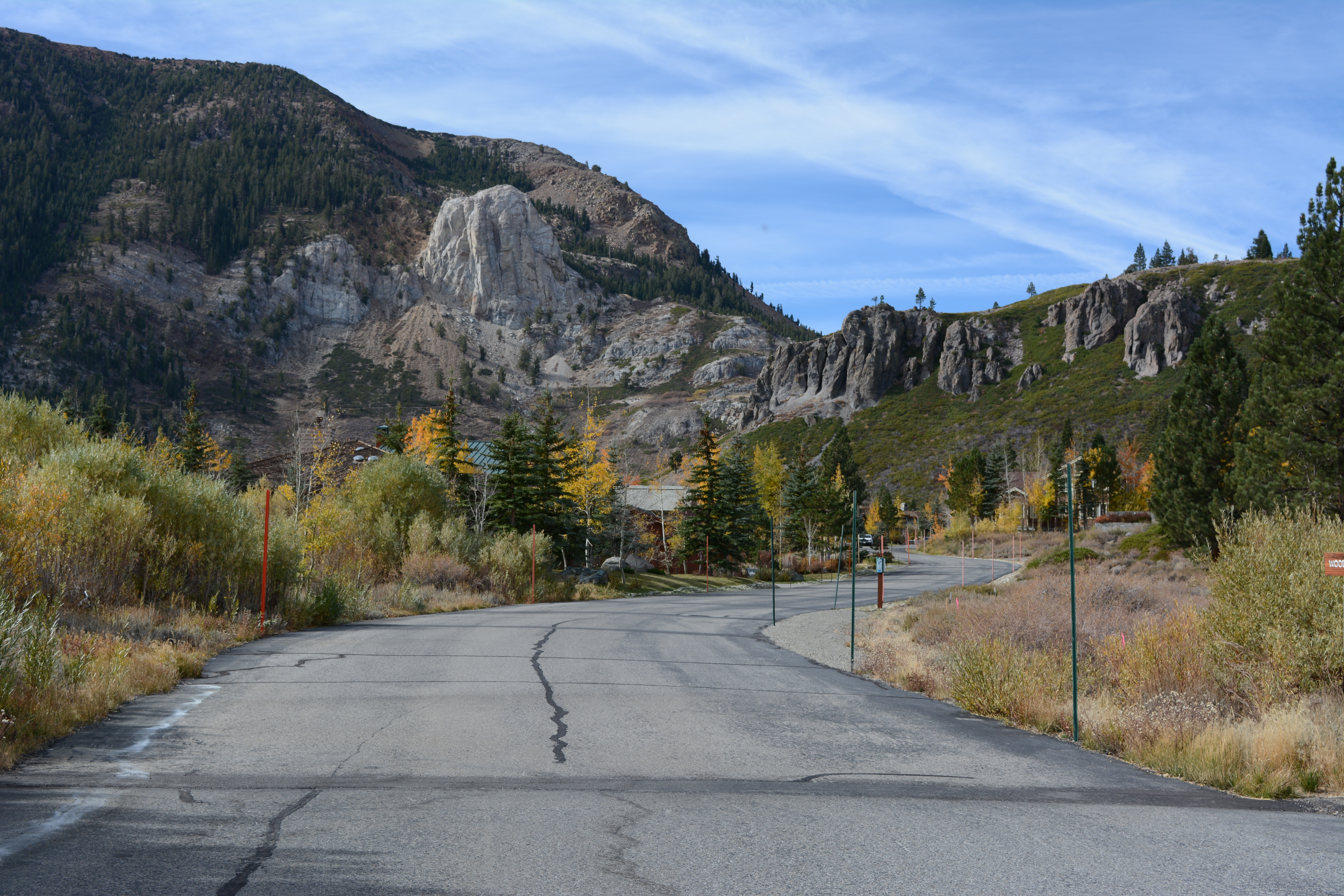 It's surprising to see that so many properties are sitting and haven't yet sold. A few that come to mind are: 189 Woodcrest Trail in Snowcreek Ranch listed for $1,599,000, a vacant land listing in Snowcreek Ranch reduced to $319,500, Snowcreek IV #514 townhome listed for $749,000, The Lodges #1101 2-bedroom, 2.5-bath reduced to $614,900, and Sierra Megeve #25 (2-bedroom, 2-bath and completely remodeled) listed for $425,000. These are just a few of the many, which come to mind that have been sitting on the market. Although the home located at 189 Woodcrest Trail is fairly new on the market with just under a month, the setting for this home is unbeatable and could be one of the best lots in Mammoth. It was recently brought back to the market at a far lower price than where it was listed over the winter at $1,999,999.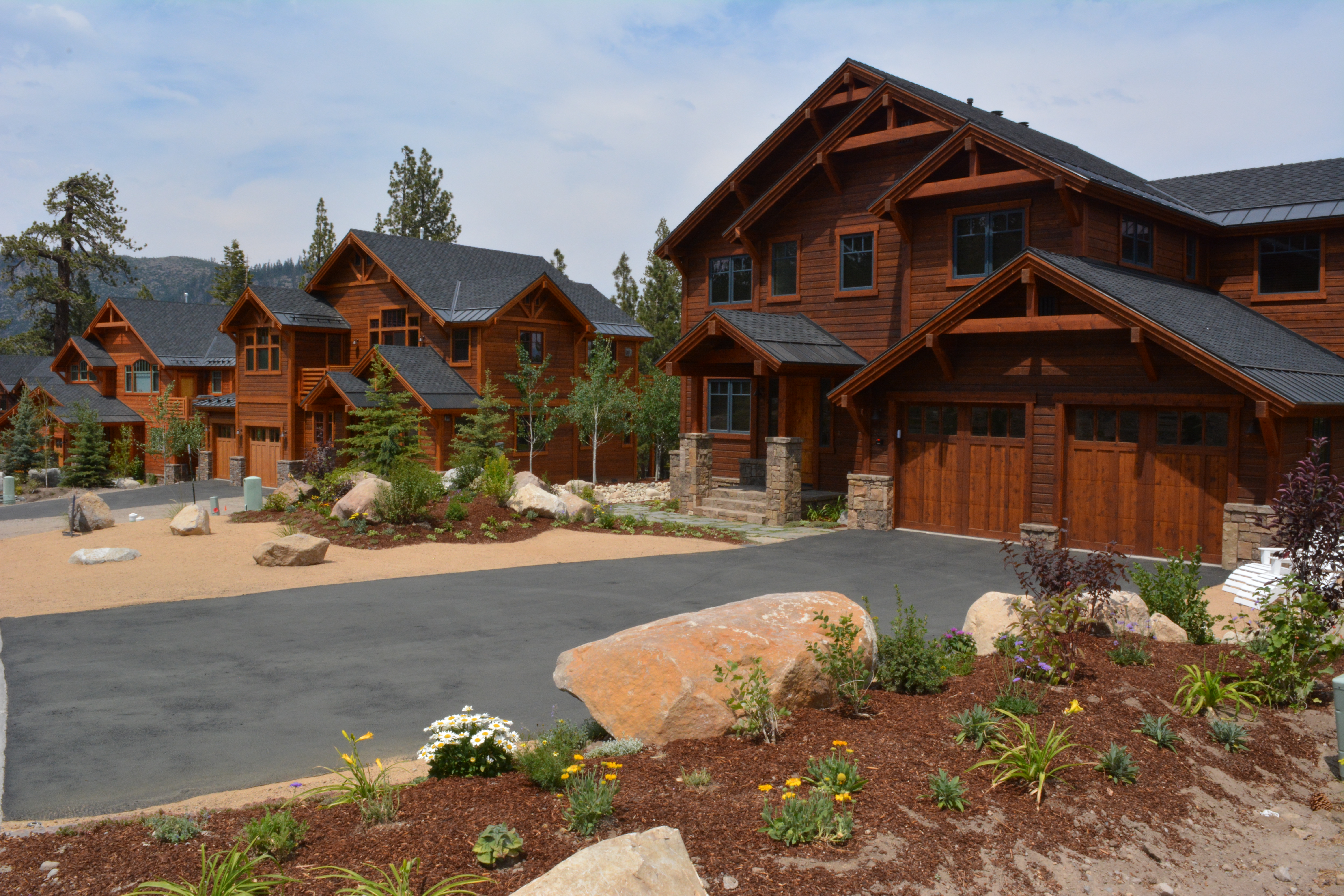 What is evidently in demand is the group of new homes being built along the Sierra Star golf course. The Graystone development, consisting of seven homes priced between $1,043,000 up to $1,546,710, sold out within a matter of months. Due to the unmistakable success of this development, JWH Homes, Inc. began building the Gray Bear homes along the 8th Fairway of the Sierra Star golf course on East Bear Lake Drive. Out of the twelve fairway frontage homes being built, seven are currently "pending" and in escrow (including lot #1 not in the MLS). Both Graystone and Gray Bear are priced attractively and zoned for nightly rentals. While the condo segment of the market remains very weak, the single family homes sector of the market priced from a $1 Million and up remains surprisingly strong for competitively priced listings.
So, the question is: With the current great selection of homes and condos on the market, why aren't more properties selling in what should normally be a busy time of the year for real estate sales (or at least the beginning of the busy summer selling season)? Apart from buyers not needing to buy and sellers not needing to sell, my guess is that buyers are weary about prices topping out in Mammoth and are reluctant to commit to a 2nd home purchase, which they fear may drop in value over the coming years. With the rise of interest rates on the horizon, a "long-term" hold might be the most conservative way to view a 2nd home purchase in Mammoth. The reluctance to buy may also have something to do with the severe drought that California has experienced over the past three years and resulting limited snowfall in the Sierra Nevada range. This is what I've heard from a few buyers lately. Buyers are definitely out there looking and writing offers, but they are resisting the higher prices, which sellers are demanding, and the result is a standstill in the Mammoth real estate market.
There is a lot of media around the topic of what the rest of California has been doing in terms of property values skyrocketing and surpassing peak of the market levels in areas such as San Francisco, San Diego, Orange County, etc. Although many areas of California have been blessed with this good fortune, Mammoth hasn't seen this phenomenon yet. However, prices have rebounded slightly off the 2012 bottom of the market levels with approximately 20% in appreciation for the single-family homes sector and select condo developments such as The Lodges at Snowcreek. The older developments built in the 1970s to early 1990s in need of updating haven't appreciated much – approximately 10%.
A closer look at the condo inventory in Mammoth Lakes shows a glut of inventory of at least five or more active listings in the following developments:
Condo Complex

Number of

Active Listings

Price Range of Active Listings

1849 I & II

6

$299,000 to $499,000

Aspen Creek

8

$165,000 to $529,000

Chamonix

8

$195,000 to $460,000

Juniper Springs Lodge

11

$199,000 to $439,000

Mammoth Ski & Racquet

8

$215,000 to $339,000

Mountainback

5

$328,000 to $505,000

Seasons 4

6

$189,000 to $299,000

Snowcreek I-V

37

$245,000 to $1,229,000

The Lodges at Snowcreek

8

$614,000 to $1,349,000

Westin Monache

11

$210,000 to $799,000

The Mammoth Lakes condo market shows the following data for days on market for the 209 active listings: Highest days on market: 508, lowest days on market: 0, average days on market: 124, and median days on market: 97. The average list price for condos in Mammoth is currently $441,260.
Although the summer season has been somewhat slow for condo sales, the hopeful skier that is looking to secure a condo before ski season might begin to show up around the time that the NFL pre-season games are in full swing along with kids going back to school. This has typically been the case in previous years, so we'll see if some of this condo inventory is absorbed over the coming weeks.
As always, feel free to contact me directly to schedule a property showing or with any questions on Mammoth Lakes and surrounding real estate listings.
Thanks for reading.
Verena Robinson, Broker/Owner
Mammoth Lakes Resort Realty
(760) 924-8521 – office/direct
verena@mammothlakesresortrealty.com