Mammoth Lakes Real Estate Market Conditions June 23, 2015
Posted by Verena Robinson on Tuesday, June 23, 2015 at 11:53 AM
By Verena Robinson / June 23, 2015
Comment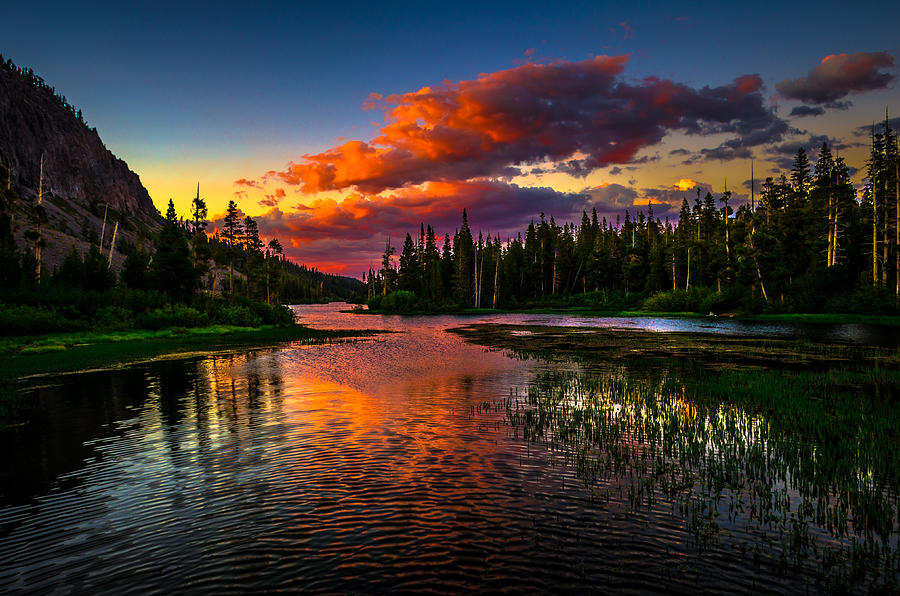 Summer has arrived in Mammoth Lakes. Temperatures have been very warm over the past week or so, the Aspens are lush and green, and wildflowers are in bloom. Summer is one of the best and most beautiful times of the year to visit Mammoth and experience all of the wonderful natural resources this mountain resort sanctuary has to offer.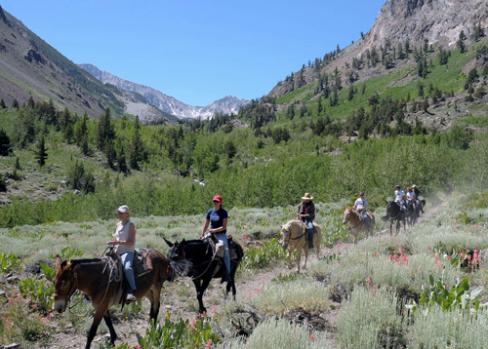 What an amazing lifestyle Mammoth Lakes provides year round for the recreational enthusiast or nature lover looking to escape the hustle and bustle of the ever-growing urban sprawl in the major Southern and Northern California cities. Only a 5-hour drive from Los Angeles and you can escape the crowded freeways, city streets, and sidewalks to connect with this natural paradise. Having just returned from Buenos Aires, Argentina, I found myself with a renewed appreciation and gratitude for this beautiful area I'm so fortunate to live and work in.
When I review what is happening in the real estate market in other areas of California as well as nationwide, I have to scratch my head and wonder how such a beautiful (and small) resort area like Mammoth Lakes can still remain in relatively low demand with only slight appreciation in property values (sporadic). Diana Olick of CNBC's Realty Check reports that "existing home sales are higher in May and median home prices are up 7.9% year-over-year". There are specific areas in Southern California, which seem to be hovering around the peak real estate market prices of 2006, yet Mammoth Lakes' property values are still struggling to see anything remotely close to this type of healthy appreciation. So, why might Mammoth Lakes still be struggling? My educated guess would say that purchases in Mammoth continue to be discretionary or "luxury" for the 2nd homeowner vs. a "must have" such as a primary residence. This, coupled with the complicated lending environment for resort areas, continues to impact our local resort real estate market values. Coming out of what has been an extremely long shoulder season following a record drought this winter (after two previous droughts), prices have struggled to rebound and we are now beginning to see a rise in inventory. The peak summer selling season for real estate in Mammoth typically kicks off around the 4th of July, and it will be interesting to see what the real estate market has done by the end of summer.
In looking back at mid-August of last summer, we had a total of 140 condos, 75 homes, and 60 vacant land listings on the market. The inventory was relatively low all of 2014 and didn't increase significantly. Heading into the peak winter season, there seemed to be a small frenzy for the single-family residence market (homes in Mammoth) at which time the active homes were only 47, 152 condos, and 46 vacant land listings on the market (January 27, 2015). During the first week of May 2015, we had a total of 168 condos, 61 homes and 49 lots on the market. As of today, June 23, 2015, we now have 192 condos on the market, 68 homes, and 52 vacant land listings. Over the past couple of weeks, there have been 32 new listings (higher than usual), 16 closed sales, and only 17 new pending sales. Currently, there are only 52 properties in escrow (under contract/pending sales) for all of Mammoth Lakes, June Lake and Crowley Lake combined. This figure represents all property types and includes short sales under contract. There are quite a few properties, which didn't sell over the winter and are now reappearing in the MLS as new listings. There are also several extended listings (listings extended beyond the customary 6-month period).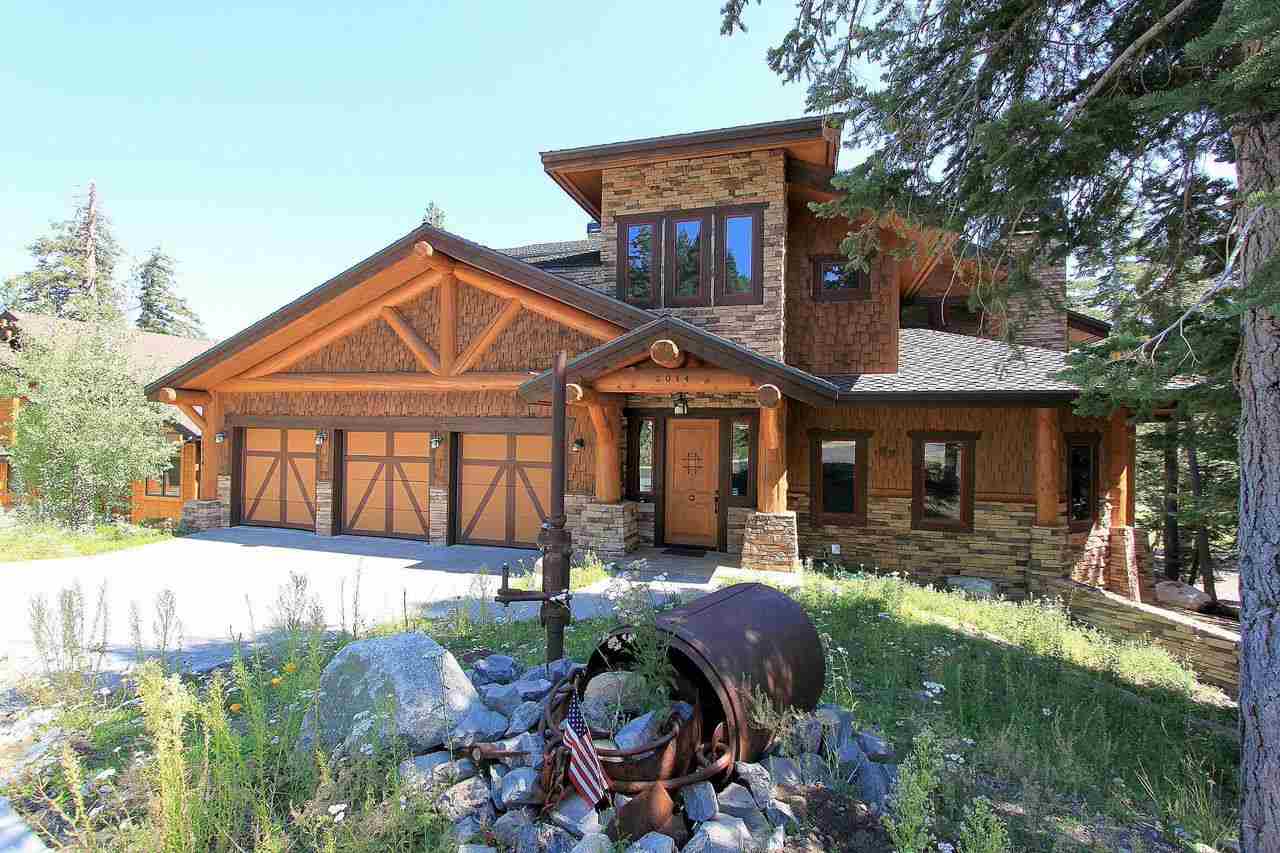 The higher-end single family home market in Mammoth seems to be selling with 18 closed sales from January 1, 2015, until present between $900,000 and $4,250,000, and 8 current pending sales between $849,000 and $1,546,000. The condo market seems to be sitting at the moment. Buyers will have a very attractive selection of condos and homes on the market this summer season.
For questions regarding any active Mammoth Lakes real estate listings or to schedule a showing appointment, please feel free to contact me directly.
Verena Robinson, Broker & Owner
Mammoth Lakes Resort Realty
(760) 924-8521 direct
verena@mammothlakesresortrealty.com