Mammoth Lakes Real Estate Market Update and General News
Posted by Verena Robinson on Sunday, October 6, 2019 at 4:13 PM
By Verena Robinson / October 6, 2019
Comment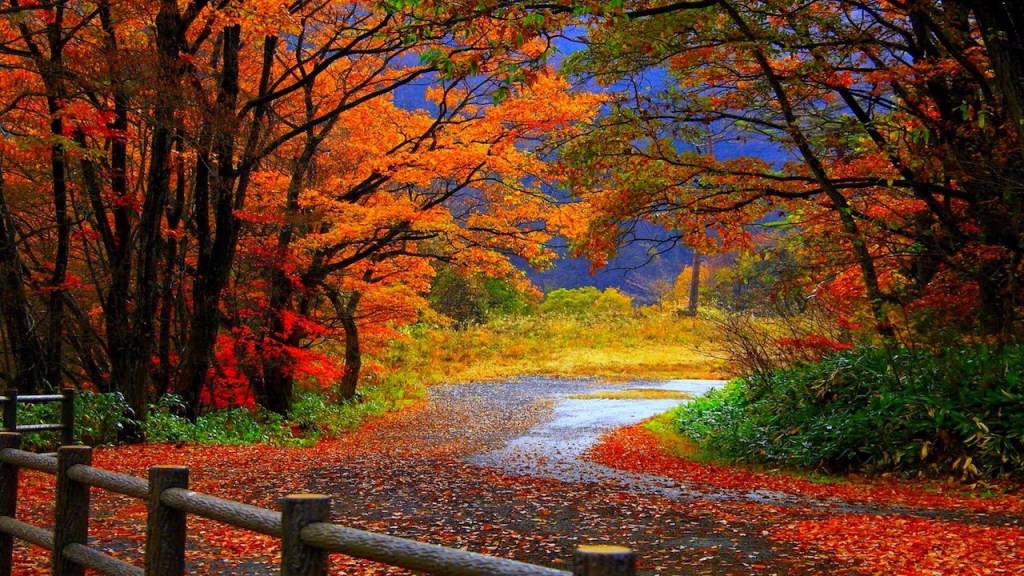 Tourism continues to be on the rise in Mammoth Lakes, which has truly reached the status of a "year- round resort destination". It is impressive to see the number of visitors coming to Mammoth throughout the year and also during what was once referred to as "shoulder seasons". This was a record snowfall year with record tourism numbers. It is great to see so many people coming and enjoying the outdoors. Over the past few years, Fall has become a popular time of year to come and visit Mammoth for the explosive array of fall colors when the Aspen trees begin to turn shades of bright yellow, orange and red. Fall is in the air and the trees are just now beginning to turn a slight hint of fall colors in town and at the Lakes Basin. The vibrant fall colors, which are typically at close to "peak" this time of year, are quite late to arrive. This past summer was also late to get started with cool, rainy and snowy weather until mid-June. Compared with previous summers, this past summer was quite temperate and cool with warmer temperatures arriving later than usual. This probably explains why our fall colors haven't really gotten started yet. According to this delayed pattern, it's possible that our winter season may also get off to a late start. Having lived in Mammoth full-time for almost 20 years, I've learned that you can't predict what the weather will bring in the Eastern Sierra. Each year seems to be a surprise and anything is possible. We shall see…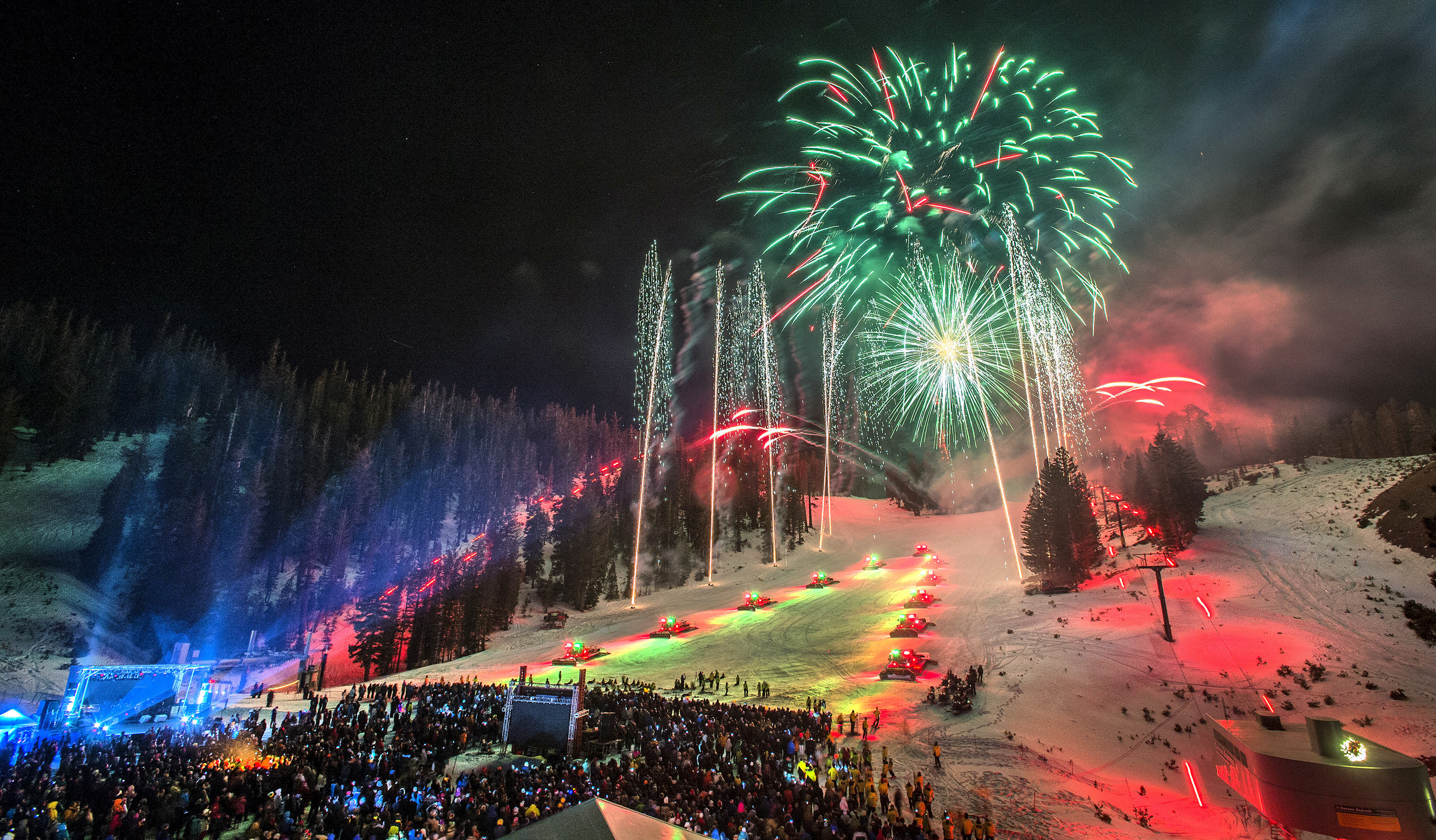 It's hard to believe that Mammoth Mountain opens for skiing in just a few weeks on November 9th, 2019. The continuation of renovations at Canyon Lodge are fiercely underway and hopefully, will be complete for the Night of Lights event on December 14, 2019 at Canyon Lodge.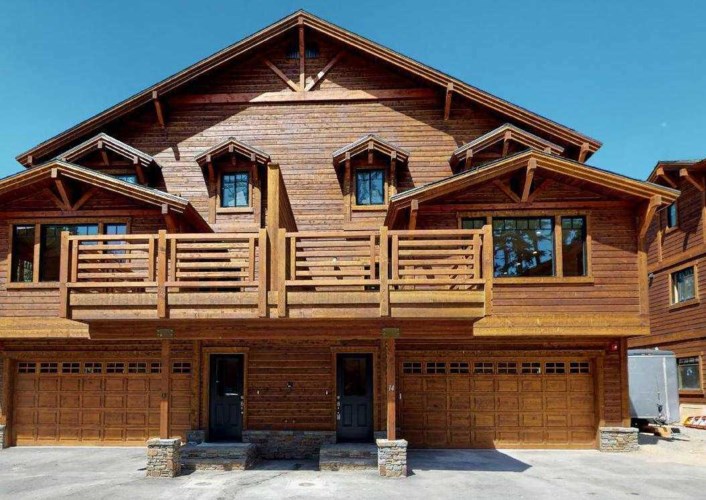 The Mountainside Townhomes adjacent to Canyon Lodge are nearing the final stages of completion, some of which have already closed escrow and the first resale to hit the market with a list price of $1,395,000 . A total of 21 Mountainside townhomes were built with a convenient location right across the street from Canyon Lodge, all with private garages, and attractive architectural details throughout. The YotelPAD development was put on hold for the time being. Out of the 154 "PADS" and 21 "DOMOS", they received around 80 reservations for the PADS only and no demand for the "DOMOS". The sales office is closed for the next few months and more information about this pending development, which is to be built at the "Nevado's" restaurant corner on Main Street and Minaret Road, will be disclosed after the 1st of the year. The Hillside Highlands group of nine very high-end luxury townhomes are still in the process of being completed. Two out of the three buildings are near completion, and the third should be finished sometime next year. These nine townhomes will not be offered for sale. I've had many buyers ask me if the owner would be willing to sell one of them, and the answer is "not at the moment". These will solely be rentals for those looking for a luxurious accommodation next to the Village at Mammoth, each with private elevators and garages. More information about the status of the Hillside Highlands will be offered on this website once they are officially available to rent. Stay tuned.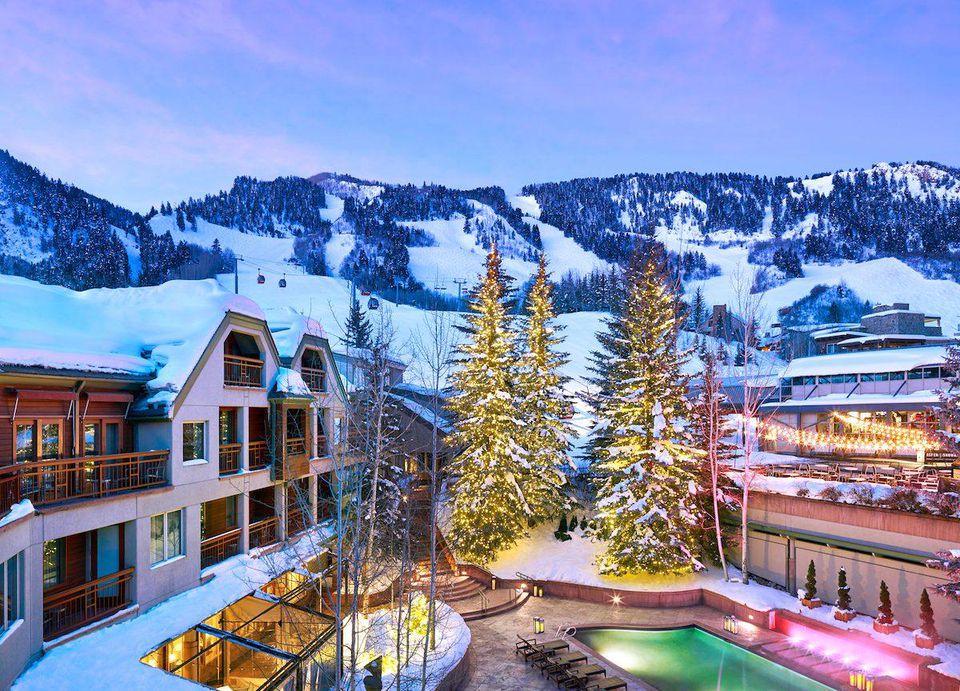 The Little Nell Hotel Group who owns "The Little Nell" luxury boutique hotel (5-Star, 5-Diamond, ski-in, ski-out) in Aspen, Colorado recently acquired the corner parcel that was to be the location of the Ritz-Carlton in Mammoth Lakes many years ago. The plans to build the Ritz-Carlton fell through when the financial crisis hit in late 2007. The Little Nell Hotel Group plans to build a "Limelight Branded Hotel" at this highly visible and conveniently located corner parcel at Lake Mary Road and Canyon Blvd. They are also in the process of possibly acquiring the parcel across the street from White Mountain Lodge on Minaret Road for another development. In addition to these upcoming developments, there has been an upswing in residential new construction scattered throughout different neighborhoods in Mammoth. Many new homes have been built over the past couple of years, but especially over the past year. The demand for desirable lots has definitely increased and we will continue to see more homes being constructed in Mammoth in the coming year or so. Some of the building costs going into these new homes could easily parallel the cost to buy a comparable resale home already on the market (including the cost of the land) but some buyers definitely prefer to design and have a custom home built to their specifications with the right setting.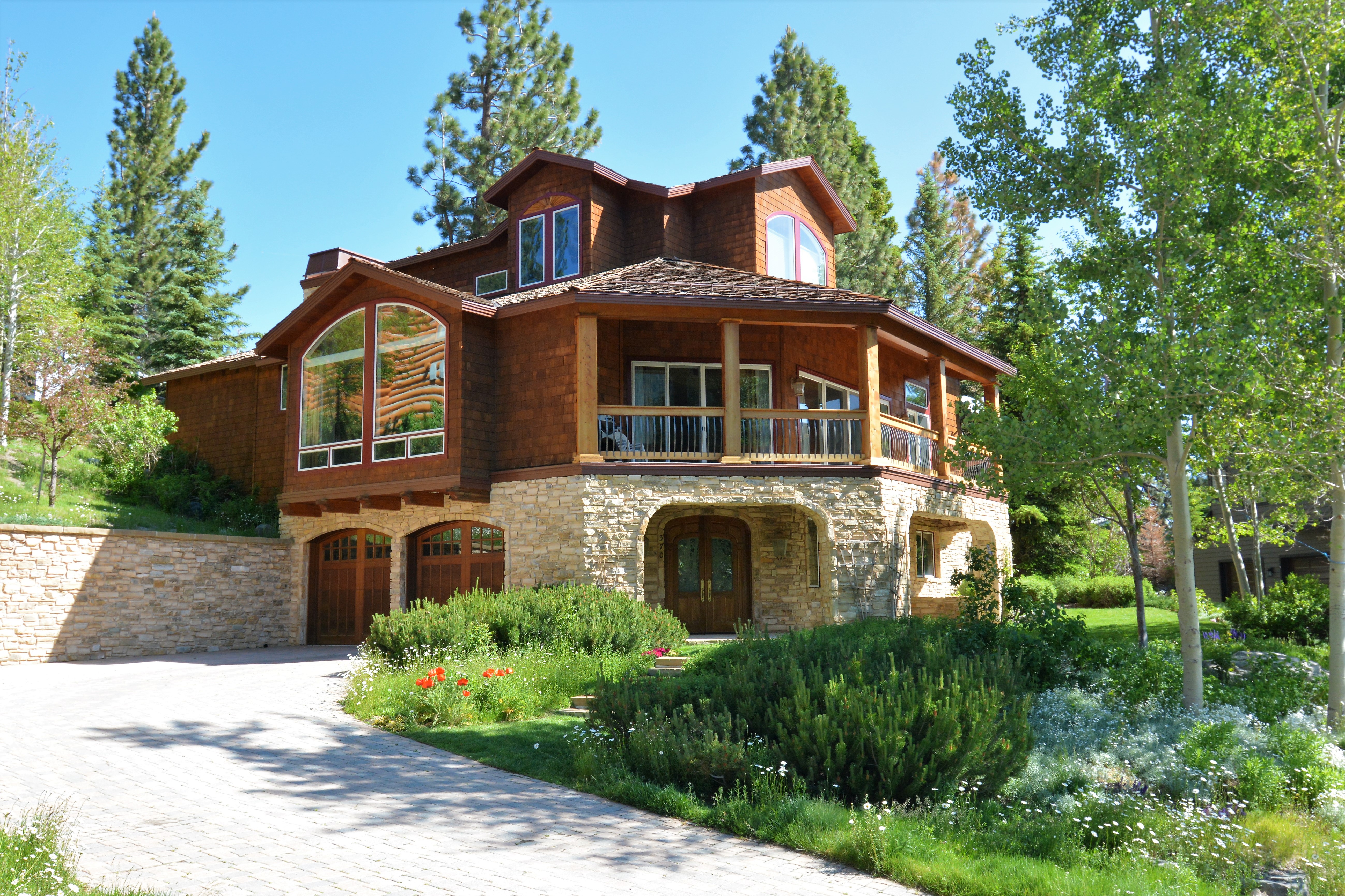 At the moment, there are eleven homes listed for sale in Mammoth Lakes priced above $2 Million with the highest list price at $5,775,000, and these homes have been on the market for many days and not selling. The high-end sector of the real estate market in Mammoth seems to be dormant at the moment. The mid-to-upper range of homes priced in the $1.5 to $1.8 Million range has seen some activity with a couple of closed resales at Gray Bear and one closed sale very close to Eagle Express chair lift. As usual, what sells in volume here in Mammoth are condos.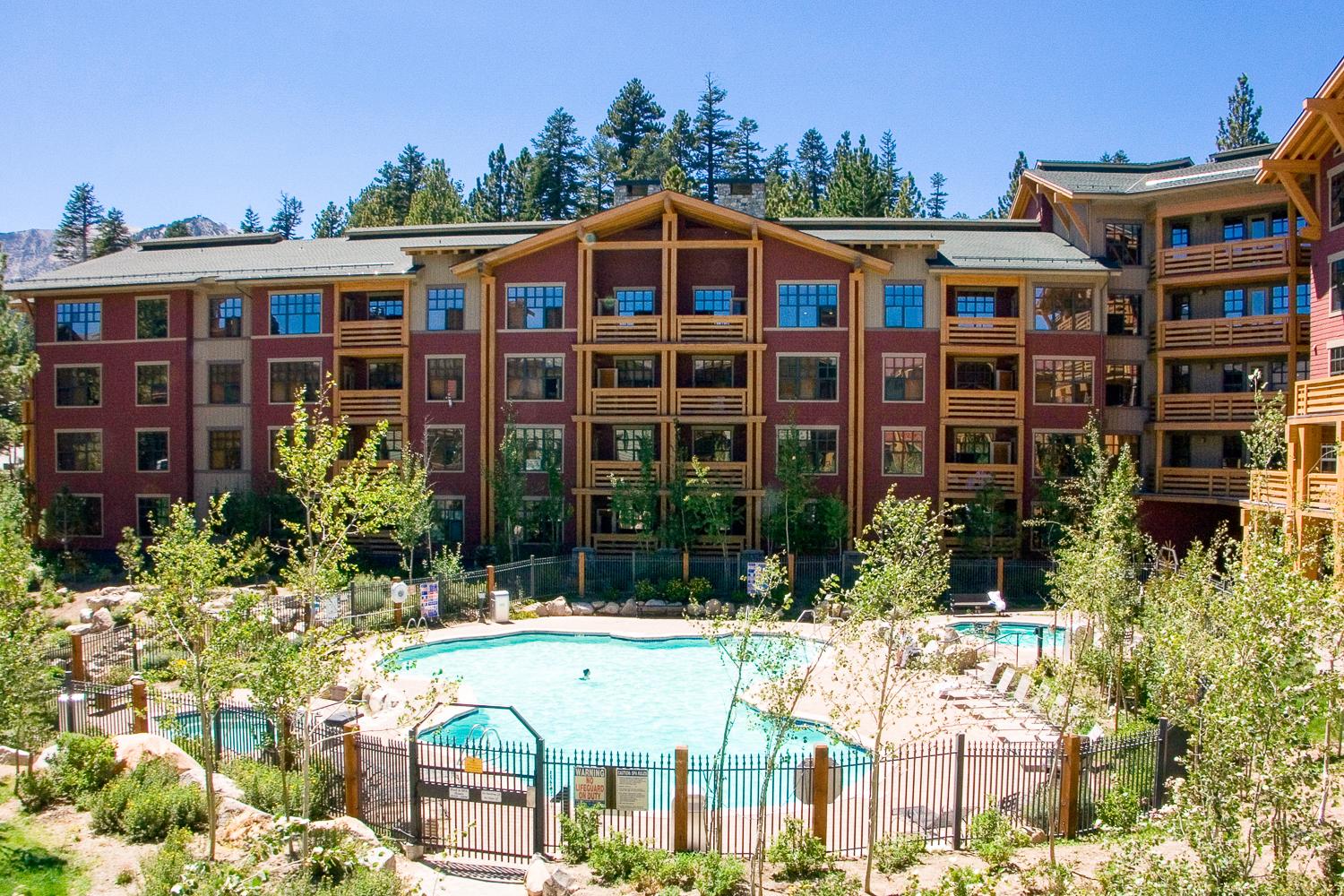 Most buyers that I come across seem to be interested in the highest income producing properties in Mammoth, which they can enjoy in between rentals and offset their costs of ownership. As a rule of thumb, the newer developments located at the amenities or adjacent to the amenities (ski, golf, meadow, Village) will generate the highest income. Here are the highest-grossing income producing condo developments in Mammoth (in my opinion based on actual income revenues): 1. Village at Mammoth (Grand Sierra Lodge, Lincoln House, White Mountain Lodge) 2. Westin Monache 3. Upgraded/remodeled/highly renovated older condos located within walking distance to the Village at Mammoth and self-managed on VRBO.com or AirBNB 4. Juniper Springs Resort (Juniper Springs Lodge, Sunstone, Eagle Run) 5. Highly upgraded Canyon Lodge area condos with underground parking 6. Luxury townhome developments bordering the Sierra Star golf course and Snowcreek golf courses 7. Snowcreek Resort and meadow area condos 8. Older developments walking distance to Eagle Lodge/Eagle Express chairlift 8. In-Town condos. There is a "communities" page on this website that shows which developments are located in the above mentioned areas that can be accessed here.
If you aren't already working with an agent, feel free to contact me directly with any questions or to request a property showing.
Another blog post to follow in the next few weeks with detailed sales statistics and analysis of 3rd quarter sales this year compared with last year.
Thanks for reading.
Verena Robinson, Broker/Owner
CA DRE 01512209
Mammoth Lakes Resort Realty
(760) 924-8521 (office direct, land-line)
verena@mammothlakesresortrealty.com