Mammoth Lakes Real Estate Market Update & News October 22, 2018
Posted by Verena Robinson on Monday, October 22, 2018 at 2:43 PM
By Verena Robinson / October 22, 2018
Comment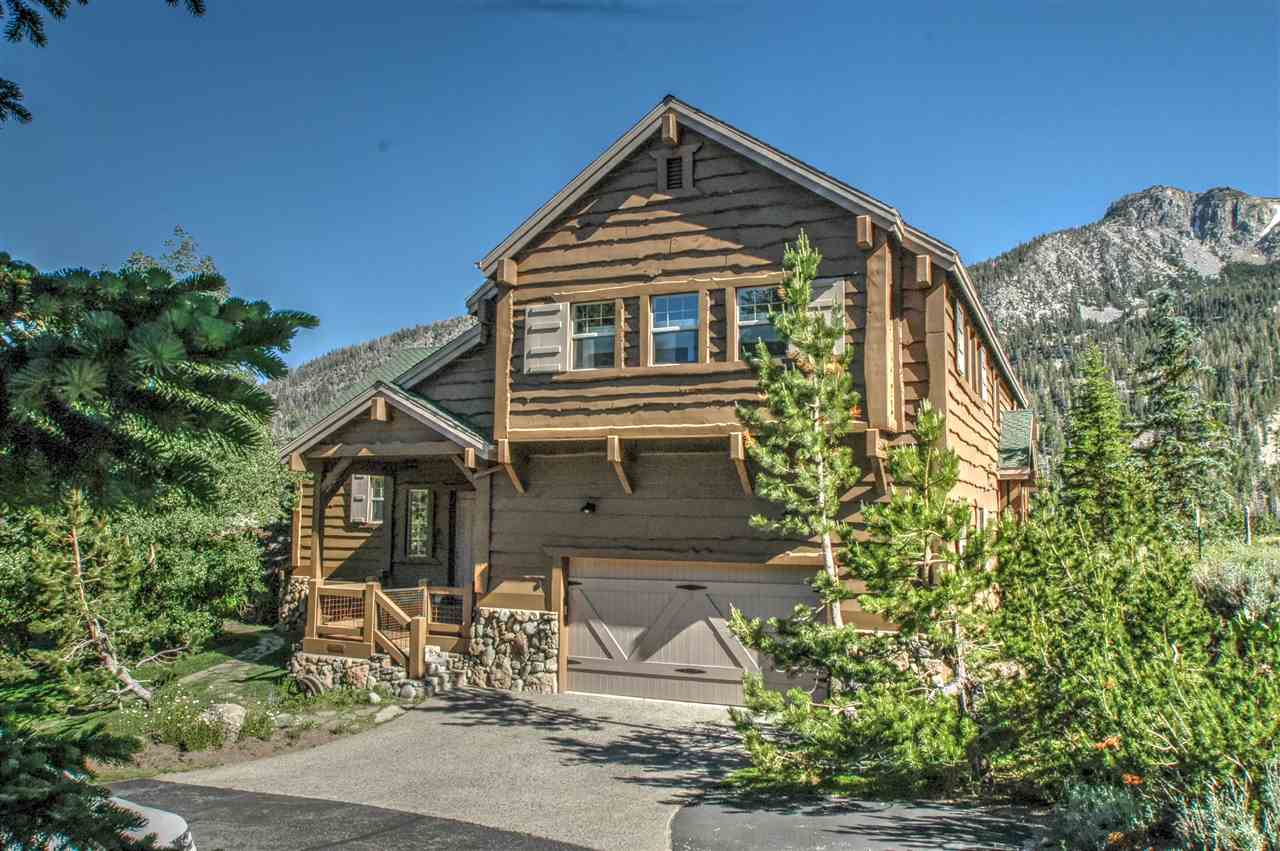 As of today, October 22, 2018, the Mammoth Lakes inventory has a total of 54 homes, 97 condos and 55 lots on the market. Homes (in general) have been slow to sell with an "average days on market" of 127 for the current active listings in this category. Out of the 54 homes on the market, 19 homes are listed between $380,000 and $800,000, 10 homes are priced between $800,000 and $1 Million, and the remaining 25 homes are priced between $1 Million and $4.395 Million. There are equally as many homes priced up to $800,000 as there are homes on the market priced between $1 & $2 Million (19 homes), and 7 homes priced between $2 Million and $4.395 Million. During the past couple of weeks, a few of the homes which have been on the market for some time went under contract. Among these are: 189 Woodcrest Trail listed for $1,995,000, 310 Ranch Road listed for $1,499,000, and 464 Courchevel in the Knolls listed for $1,399,000. Fall is typically the time of year when the mid to upper end of the single-family home market begins to move.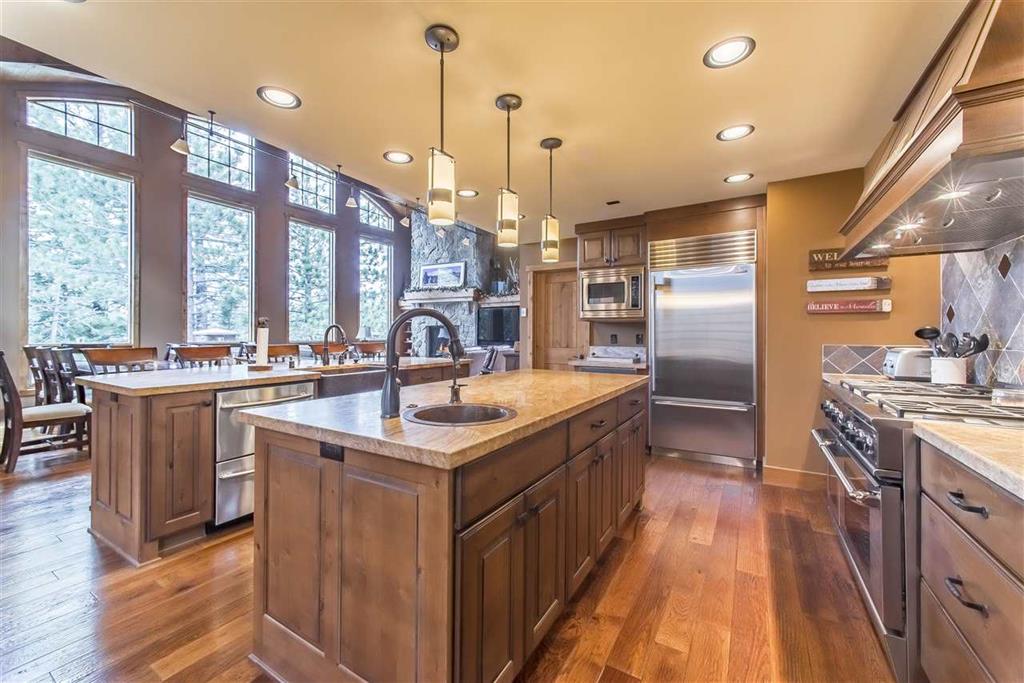 This year to date, 294 condos have sold with an average of 89 days on market, ranging in sales price from $182,000 up to $1,575,000, with an average sales price of $445,225. Last year for the same period, 339 condos sold with an average of 110 days on market, ranging in price from $104,000 up to $1,087,000, and an average sales price of $389,671. Condos have been in high demand all year up until recently, which could coincide with rising interest rates, stock market losing momentum, and consumer fears about a possible recession next year. However, we are also in our shoulder season. The Mammoth Lakes real estate market typically slows down after Labor Day weekend and begins to gain momentum after ski season opener and again after a good snow storm hits and goes from there. Historically, the past several years reveal the same pattern: Winter and snow equal lower inventory and higher demand versus the spring and summer months.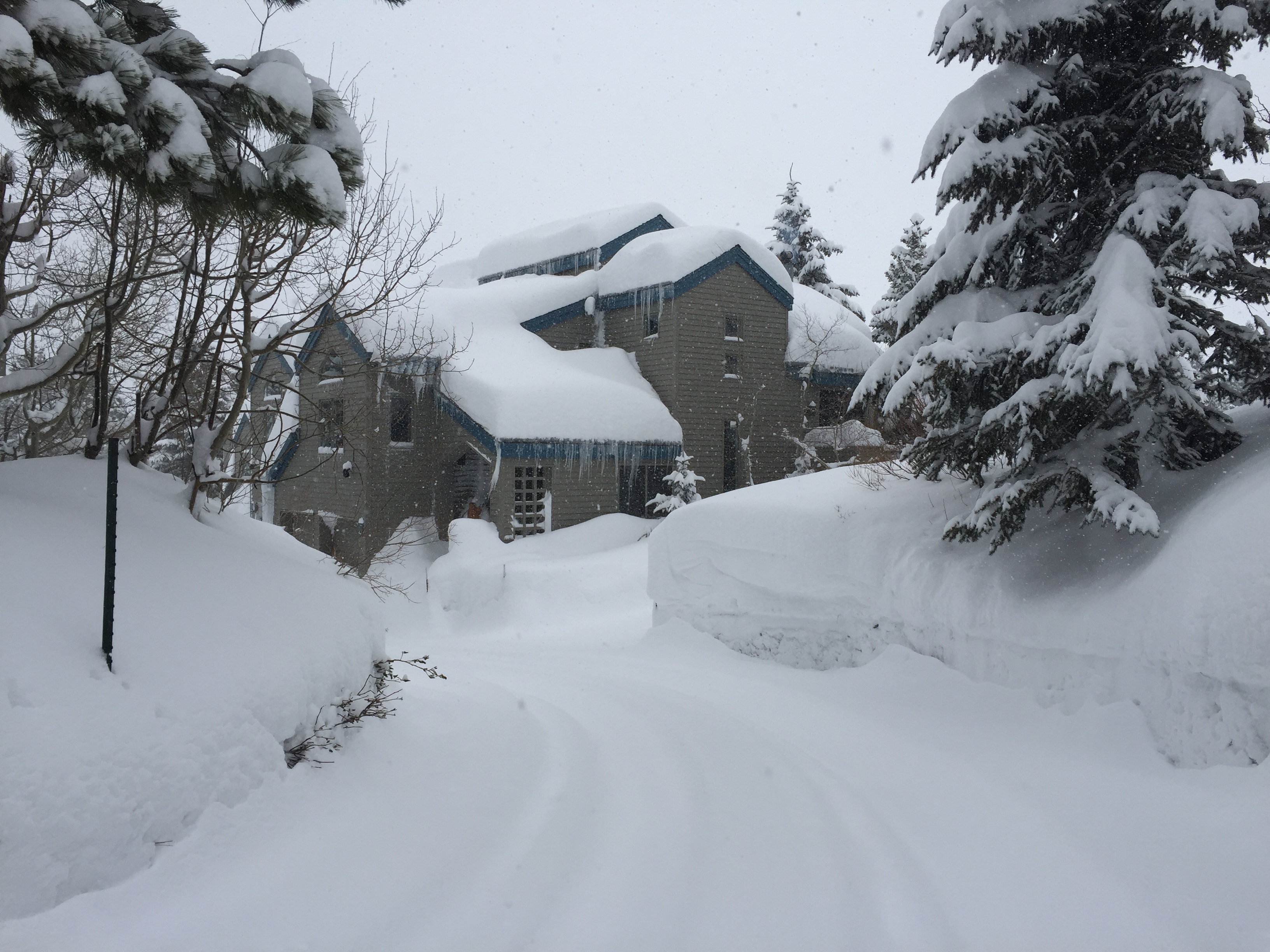 Speaking of snow, locals and tourists alike all hope for a good 2018/2019 winter season with plenty of snow and great coverage. Trying to accurately predict the long-range weather forecast has become more difficult over the years. Although NOAA is stating that there is now a 75% chance of a "weak to moderate El Nino" forming over California in the next couple of months, it doesn't necessarily guarantee above average snowfall that most people associate with this weather phenomenon. Over the last few years, we have seen extended weather patterns remain in place for several weeks at a time, mostly high-pressure systems. The 2016/2017 winter season and record-breaking moisture that hit the Eastern Sierra seemed to have appeared as more of a "last minute" revelation and not something that was forecasted weeks before. So, anything is possible when it comes to the weather and we just hope to be pleasantly surprised with maybe a normal winter?
This is the first winter season with the new Mountain owners, Alterra Mountain Company. By now, most of you, which are season passholders, have received your new Ikon ski/ride passes. So far, around 250,000 Ikon passes have been sold (total). In addition to owning Mammoth Mountain & June Mountain ski resorts, Alterra also owns: Alpine Meadows, Big Bear Mountain, Blue Mountain, Crystal Mountain Resort, Deer Valley, Snowshoe, Solitude Mountain Resort, Squaw Valley, Steamboat, Stratton, Snow Summit, Tremblant, and Winter Park Resort. Pass holders will be able to use their passes at these resorts as well.
Last month, our local Board of Realtors had their annual general membership meeting. During the meeting, one of the guest speakers (Vice President of Development for Mammoth Mountain) shared some exciting news about Alterra's plans for development, specifically for Mammoth Mountain. They plan to invest $188 Million over the coming years, and some of their upcoming development projects are listed below:
$20 Million full remodel of Canyon Lodge, which is already underway, and will continue over the next couple of years (no interruption in lodge operations for ski seasons).
Chair 16 out of Canyon Lodge will be replaced with either a 6 or 8 passenger chairlift and enhanced for safety and wind requirements.
Eagle Express base chairlift area improvements will commence in 2021 and will include moving chair 25 next to chair 9, a new beginner chairlift, and a variety of other much needed improvements to this area over the next five years.
Extensive summer activity-based improvements including zip lines, climbing courses and coasters, of which the new zip line currently under construction will be ready next summer.
A new parking lot at the base of Chair 4 with 400 spaces and new base area restaurant/bar.
New snow making system for June Mountain ski area.
The Main Lodge area needs a lot of work and hopefully we will be hearing about more plans that include the renovation and redesign of this area that is the focal point of Mammoth Mountain. Regardless, Alterra's planned investment into the ski area is exciting and will make the Mountain experience a more pleasurable one for year-round recreational activities.
Please feel free to contact me directly to schedule a showing appointment or with any questions regarding active listings on the market.
Thanks for reading.
Verena Robinson, Broker/Owner
Mammoth Lakes Resort Realty
(760) 924-8521 office-direct
verena@mammothlakesresortrealty.com