Mammoth Lakes Rental Income
Posted by Verena Robinson on Sunday, August 3, 2014 at 4:59 PM
By Verena Robinson / August 3, 2014
Comment
A large percentage of Mammoth Lakes properties are second homes. Many visitors come to Mammoth and fall in love with this beautiful area, the mountain lifestyle, and decide to invest in a second home/investment property.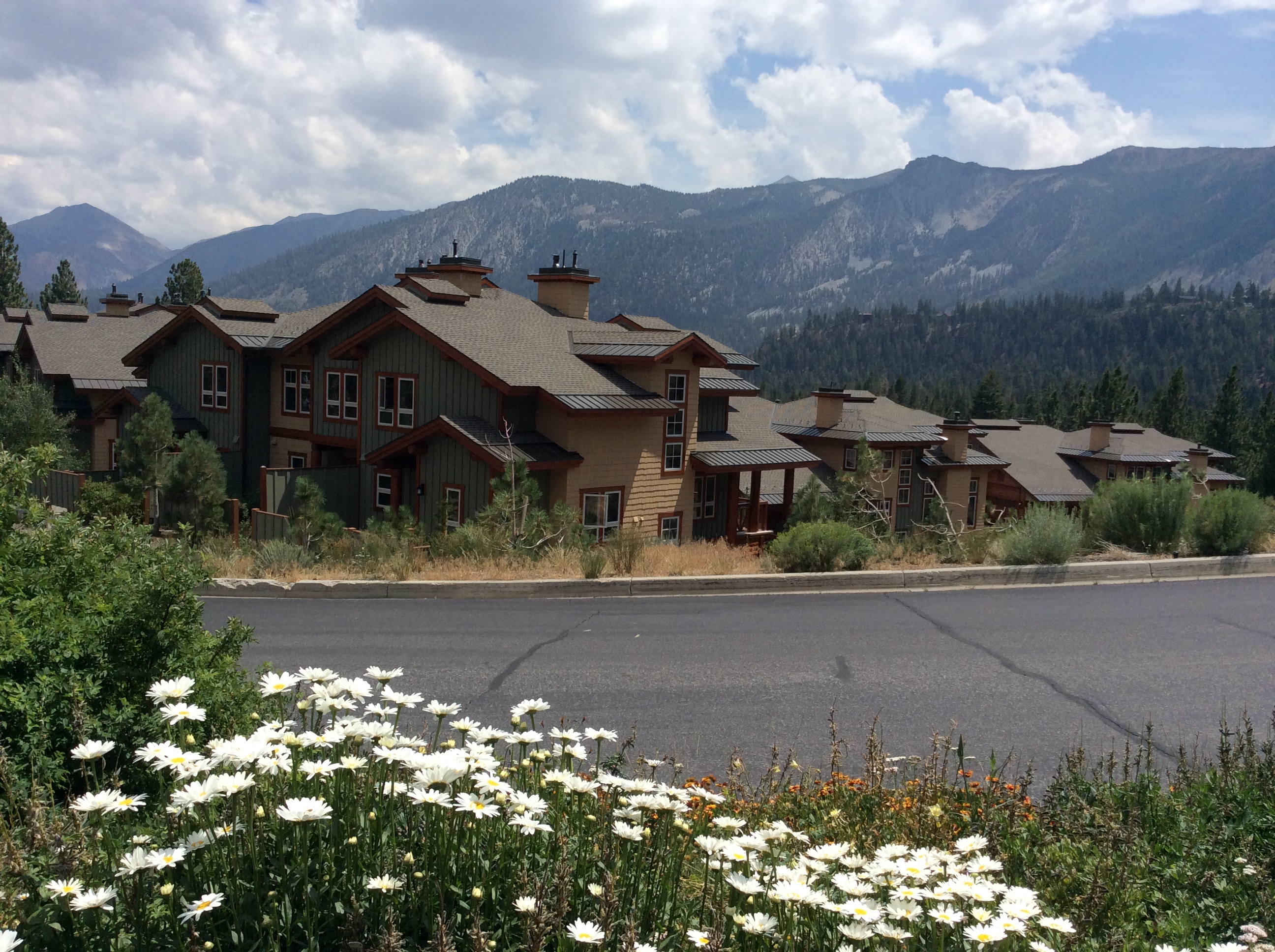 One of the most frequently asked questions is whether rental income will cover all costs of ownership. As a rule of thumb, any condo purchase that is financed will not pay for itself. A property without a mortgage will generally generate enough rental income to cover ownership costs, but that will depend on a few factors. As a broad example, a 1-bedroom condo cash purchase of $282,000 at the Westin Monache resort (on a high floor with views) will provide a return on investment of approximately 3% at the most.
Having the property available to rent during peak tourism periods, such as all major holidays throughout the year, January – April 15th (when Canyon and Eagle ski lodges close for the season), and June – Labor Day weekend, will make a big difference in potential revenues. These are generally the busiest periods of the year. The rental company you choose could also substantially affect your net income.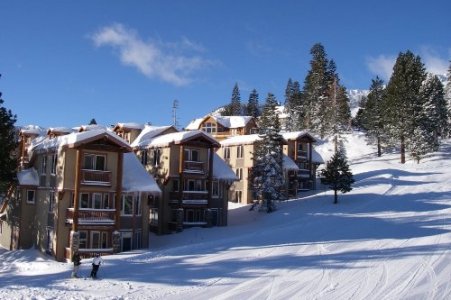 Most rental companies in Mammoth Lakes will take a percentage of your gross rental income, which typically varies between 21% and 50%. Their rental management percentage will generally include: Marketing & advertising, maintenance and quality control, housekeeping, towels, sheets, toiletries and customer service. The larger companies also tend to have a larger inventory of condos to choose from. Sometimes, inventory can be easily overlooked with so many choices. Making sure that you go with a company that will market your condo adequately will maximize potential income.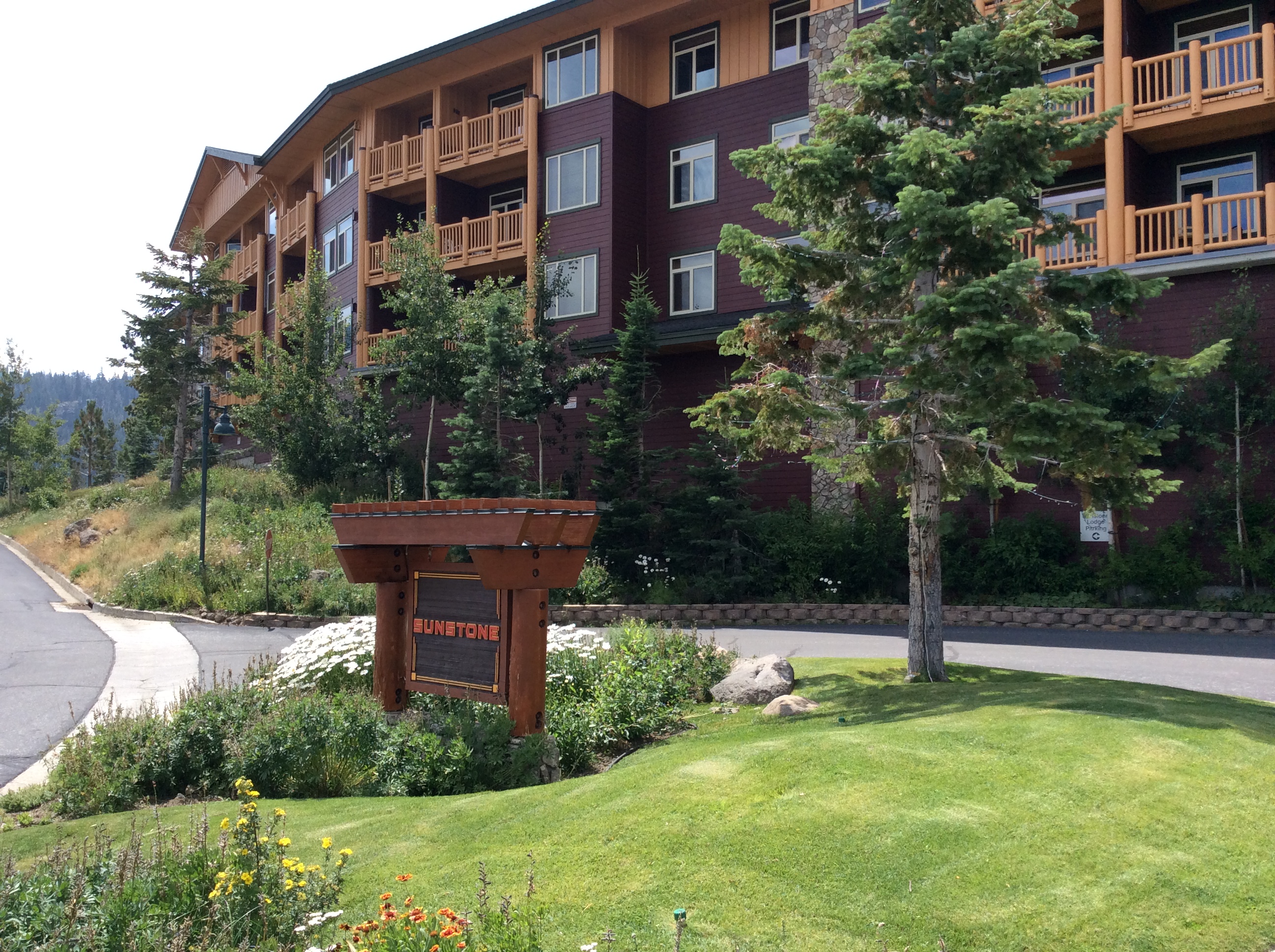 Over the past few years, we have noticed an emerging trend with visitors/renters using the VRBO.com website to explore vacation rental options. Many people seem to prefer dealing directly with the owner vs. a rental company. The format that VRBO.com uses is also appealing with several large photos, detailed descriptions, maps, etc. Clearly, upgraded properties in resort areas, with flat screens, fast WIFI, workstations for today's telecommuter, views and lots of light tend to rent first and at a premium. Showcasing a listing on VRBO.com will cost approximately $475/year. An account with a local cleaning service and off-site property manager would need to be set up. Figure on approximately 10% to 15% of your gross rental income figures for rental-related costs to use this method vs. a rental agency in town.
Below are some average rental income ranges provided by Grand Mammoth Resorts Rentals. These figures will vary depending on the quality and location of your property. They use a 3 to 5-star rating system to determine the value / revenue range of your vacation rental. Rates will fluctuate each season and future rental income can never be guaranteed.
| | |
| --- | --- |
| Property Floor Plan | Anticipated Gross Revenue Range (min.-max) |
| Studio | $14,000 - $28,000 |
| Studio + loft | $17,000 - $34,000 |
| 1 bedroom | $16,000 - $32,000 |
| 1 bedroom + loft | $20,000 - $41,000 |
| 2 bedroom | $26,000 - $52,000 |
| 2 bedroom + loft | $32,000 - $64,000 |
| 3 bedroom | $37,000 - $75,000 |
| 3 bedroom + loft | $40,000 - $81,000 |
| 4 bedroom | $44,000 - $88,000 |
| 4 bedroom + loft | $47,000 - $94,000 |
For questions or to request detailed rental income averages for the highest grossing condos in Mammoth: The Village at Mammoth, Westin Monache resort and Juniper Springs Resort, please feel free to contact us directly.
Verena Robinson, Broker
CA BRE License #01512209
Mammoth Lakes Resort Realty
Tel. (760) 924-8521