Market Review 4th Quarter 2020 vs. 4th Quarter 2019
Posted by Verena Robinson on Monday, January 18, 2021 at 8:40 PM
By Verena Robinson / January 18, 2021
Comment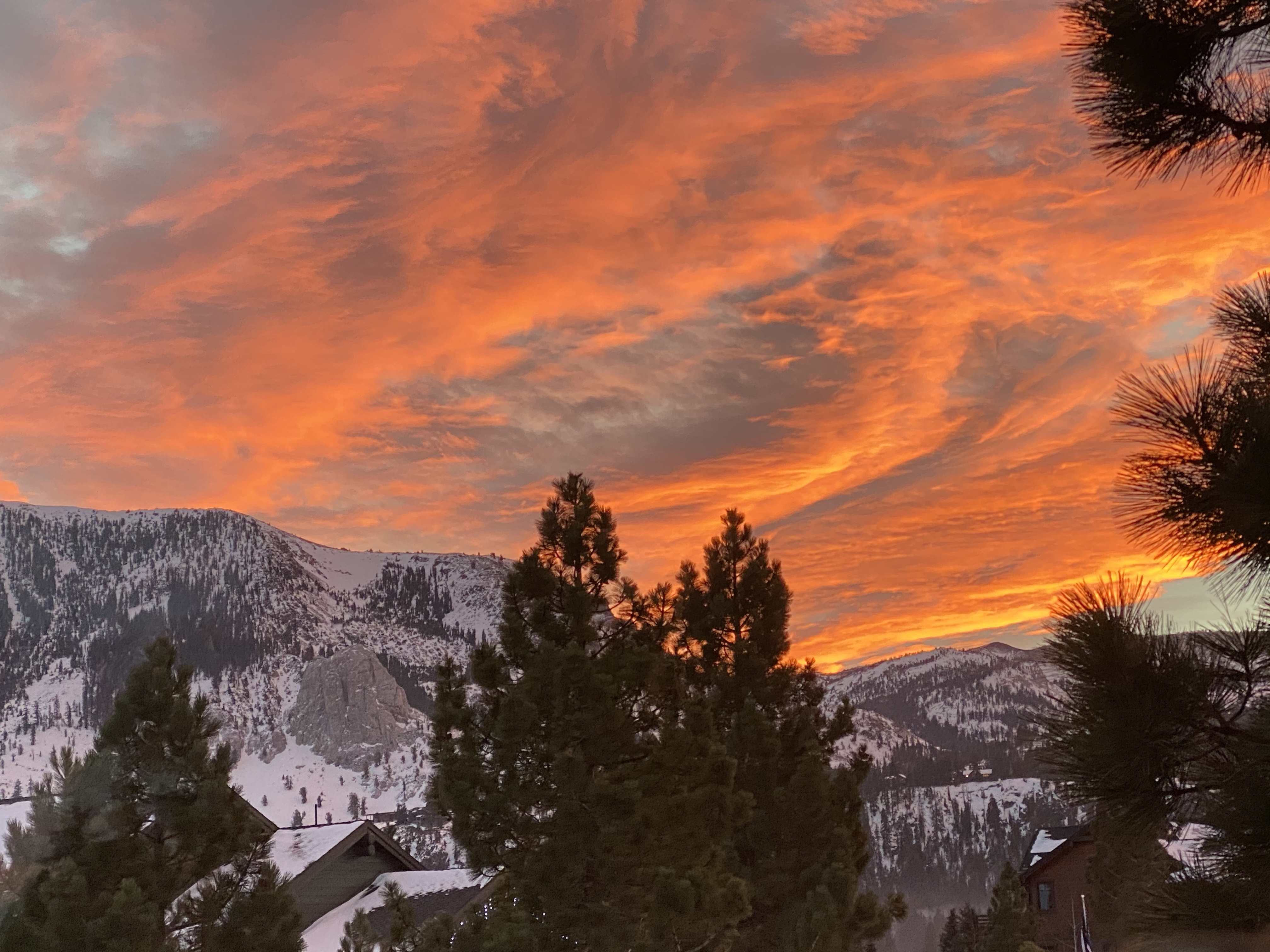 At the moment, the Mammoth Lakes real estate market has a total of 25 condos, 19 homes and 30 lots listed for sale. At this time last year, we had 64 condos, 49 homes and 27 lots on the market. The Mammoth Lakes real estate market continues to see strong demand for homes and condos. However, some resistance to increasing prices is evident. As demand began to surge last summer and exploded into a buying frenzy by late summer and early fall, sellers realized that they could test the market by increasing list prices above the most recent closed sale. It seemed that buyers were willing to pay much higher prices versus recent sales, especially within the Snowcreek development. Many of the condos within Snowcreek that listed at market value were then bid up far over the asking price with sometimes as many as ten offers on the table.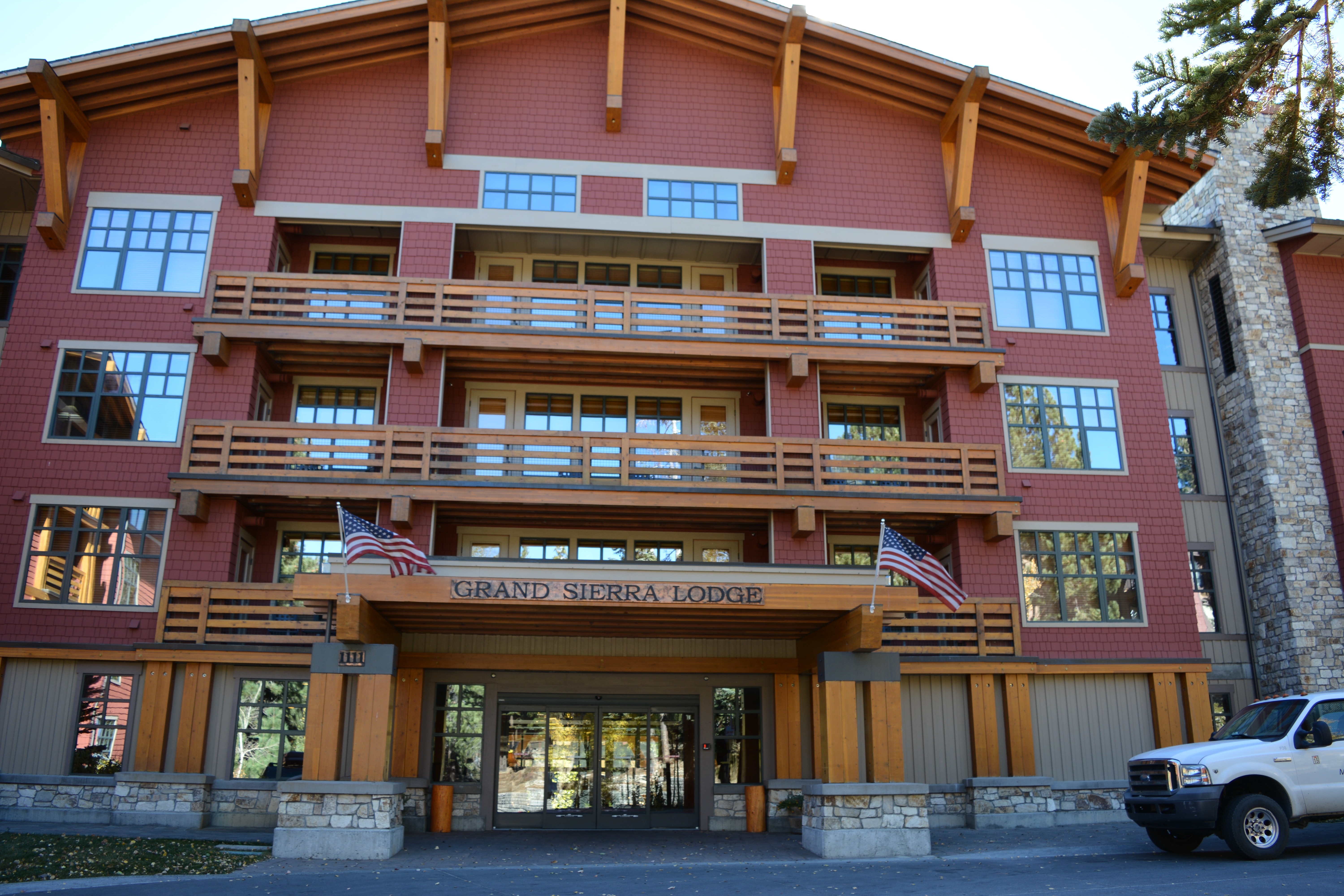 Others listed far over the last comparable sale and sat on the market for a few weeks before selling close to asking. This was the case for many condos with larger floorplans, covered parking or private garages, views, setting and outdoor spaces. Buyers were also focused on the Village at Mammoth condos and any condos located within the resort areas, close to the amenities and potential for lucrative rental income. The four most popular areas were (and continue to be): Village, Golf, Meadow, and Ski, which commanded the most sales at increasing prices. Although this dynamic is still present for selective condos, it isn't as widespread as it was.
The inventory remains fairly low as sellers seem to be holding onto their properties for the time being, making the selection very limited and at much higher prices. If we do see more properties listing and sitting, then it will be clear that prices have temporarily topped out. So, what have prices done in Mammoth this past year compared with a "normal" year like 2019? Let's take a look at 2020 fourth quarter sales compared with 2019 fourth quarter sales to get a better understanding of what prices have done in Mammoth Lakes recently.
Single Family Home Sales October 1, 2020 – December 31, 2020: 43
The highest list price was $4,199,000, lowest was $349,000, average list price was $1,332,644, median list price was $999,000. The highest sale was $3,600,000, lowest was $335,000 (for a Mammoth Mountain Chalet on USFS leased land), average was $1,260,269, median was $985,000, and the total volume of closed residential sales was $54,191,601.
The same period in 2019 showed a sharp contrast of only 18 Single Family Home Sales
The highest list price during the fourth quarter of 2019 was $1,699,000, lowest was $455,000, average was $914,244, median was $799,450. The highest sale for the period was $1,620,000, lowest was $400,000, average was $868,359, median was $778,500, and the total closed sales volume was $15,630,479.
Basically, this shows more than double the demand for single family homes in 2020 vs. 2019 as well as an increase of 45% for the average sales price of a home compared with 2019. The sales volume increased by approximately 250% percent compared with fourth quarter 2019.
Condo Sales October 1, 2020 – December 31, 2020: 163
The highest list price was $1,565,000, lowest was $180,000, average was $547,837, median was $450,000. The highest sale was $1,565,000, lowest was $175,000, average was $544,006, median was $450,000 and total sales volume was $88,673,040.
The same period in 2019 showed fewer condo sales with 111 total sales
The highest list price was $1,995,000, lowest was $224,000, average was $556,539, median was $456,500. The highest sale was $1,925,000, lowest was $210,000, average was $544,600, median was $450,000 and total closed sales volume was $60,450,650.
In comparing total sales volume for 2020 vs. 2019 in all classes of real estate:
2020 had a total of 714 combined sales and $433,030,022 in sales volume within Mammoth, June and Crowley Lake.
2019 had a total of 587 combined sales and $329,153,393 in sales volume within Mammoth, June and Crowley Lake.
Therefore, total gross sales increased by 31% in 2020 and there was over $100,000,000 more in closed sales volume in 2020 vs 2019.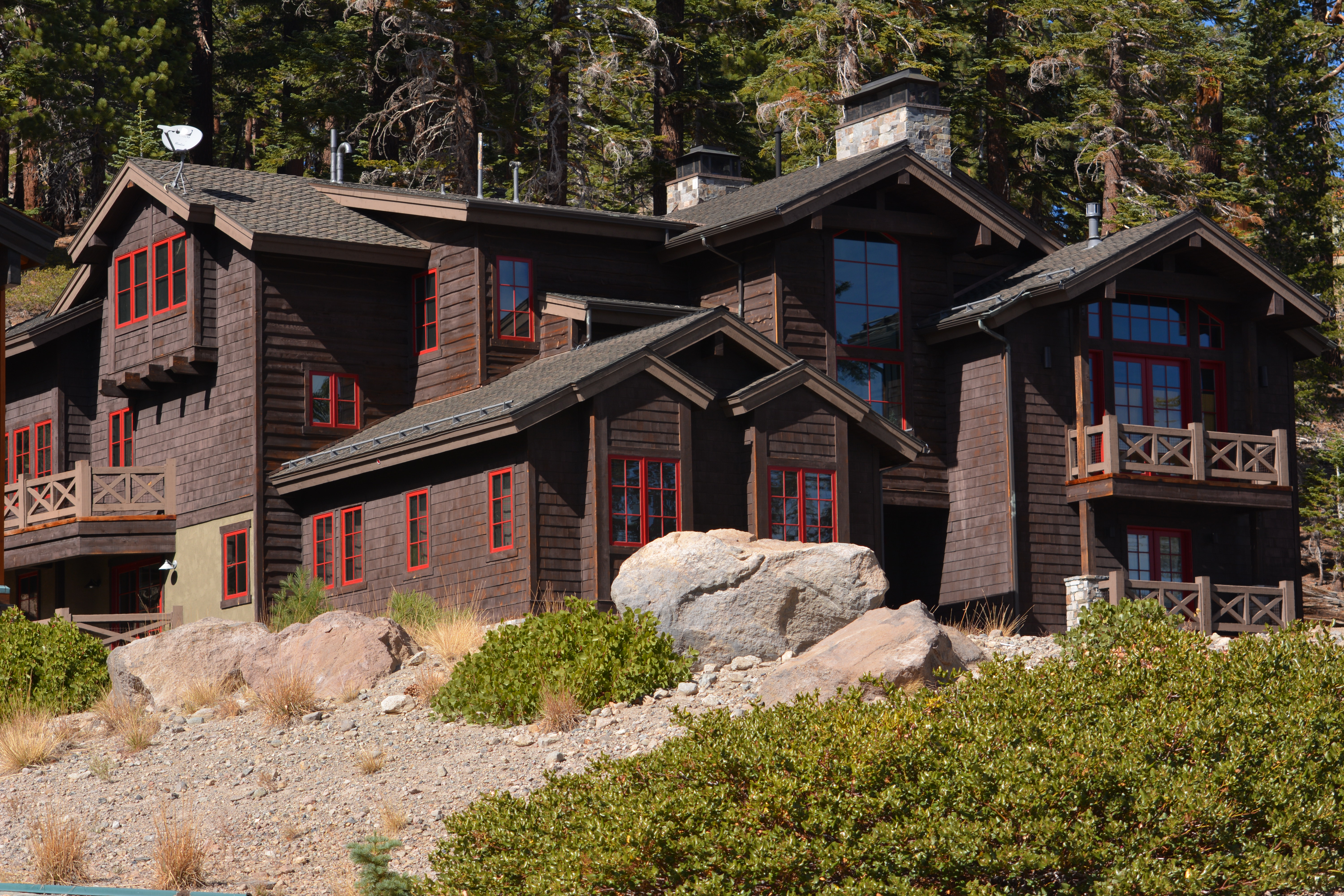 The high-end homes and luxury market finally saw a demand like never before in Mammoth. Many of the luxury homes sold at a slight discount off the list price or at the asking price when competition was involved. Although spectacular views are always in demand, if the house needs a complete remodel, or is located within a less desirable neighborhood, it will end up sitting. I can think of one house that matches these criteria and is priced about a million over where it should be. It has been sitting on the market for almost a year and will most likely never sell because the price is too high. High-end buyers are looking for turn-key and updated luxury with quality of construction, beautiful views, and larger lots. The most desirable luxury homes in Mammoth have all sold leaving a very limited supply of luxury homes at extremely high prices.
Buyers are mostly focusing on condos that will generate attractive rental income in the future when they don't plan to use the property as often or frequently. Since most homes in Mammoth are located within neighborhoods that are zoned "residential", short term rentals are prohibited. Only those neighborhoods, which are zoned "resort" will allow for short term rentals of less than 30 days at a time, but any applicable CC&Rs for the subdivision would also have to allow them as well. Currently, the only residential neighborhoods that allow for nightly rentals (both with resort zoning and within the CC&Rs) are: Gray Bear, Graystone, Grey Hawk, Juniper Ridge and Lodestar. Although Starwood and Snowcreek Ranch are zoned "resort", the CC&Rs of these luxury subdivisions do not allow for transient rentals of less than 30 days at a time.
Although the "Stay at Home Order" has been in effect since late December, the ski area has remained open with strict adherence to wearing a mask while in line or getting onto a chairlift. There have been no nightly rentals allowed except for "essential workers". However, lodging continues to be available in Bishop, which is just a 45-minute drive down the hill from Mammoth. Many people have been managing to come up and look at property while staying in Bishop for the evening, which has kept sales continuous and steady. It is hard to say what the inventory situation will look like in the next couple of months, particularly if we don't get much more snow coupled with the lockdowns that have impacted income for condo owners. We might see several condos hit the market in the spring time, which is typical under normal circumstances. I do know there are plenty of buyers waiting on the sidelines for the right property to come on the market.
If you are interested in scheduling a property tour, or would like more information about any active listings on the market, please feel free to contact me directly.
Thanks for reading!
Verena Robinson, Broker/Owner
Mammoth Lakes Resort Realty
(760) 924-8521 Office (no text messages)
Verena@mammothlakesresortrealty.com