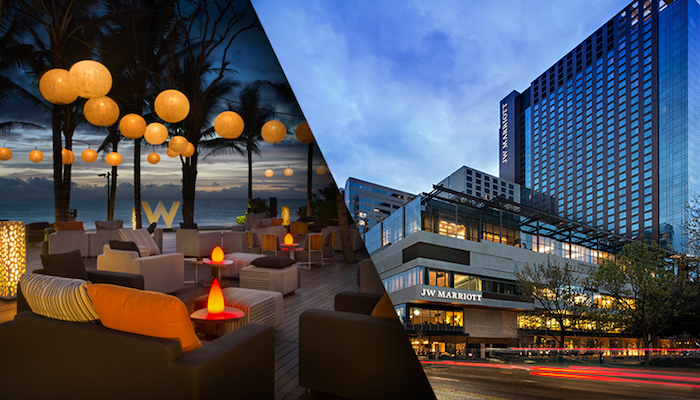 As you may or may not have heard, on November 17, 2015, Marriott International began the process of purchasing Starwood Hotels and Resorts. Part of this acquisition includes the popular Westin Monache resort condo hotel in Mammoth Lakes. I only learned of this yesterday when a client who owns a condo at the Westin Monache advised that this was in process. The combination of these two hospitality companies will create the largest hotel company in the world.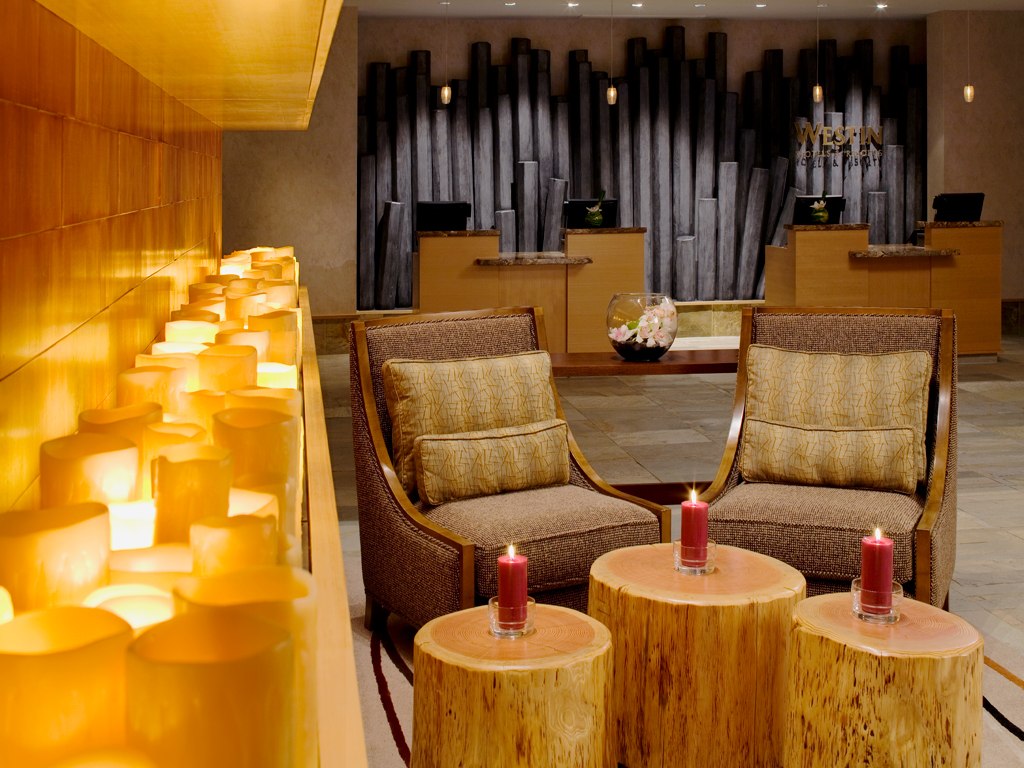 The Westin Monache management advised owners and Starwood Preferred Guests that they would continue to adhere to the franchise agreement signed in 2007. This would imply that there wouldn't be any changes to the brand, but this will be confirmed at a later date. The Westin also plans to do some updating and renovating to the main lobby area and the common areas of the Westin Monache building in the near future.
The Marriott draws a large International crowd of business and recreational guests. I personally view this change as a positive, which could possibly draw more rental guests to the existing Westin Monache condo hotel, in Mammoth. Here is an interesting article regarding possible ...