How is the Mammoth Lakes real estate market doing in comparison to its 2006 peak of the market prices? The short answer is: Still a way to go to catch up to those property values.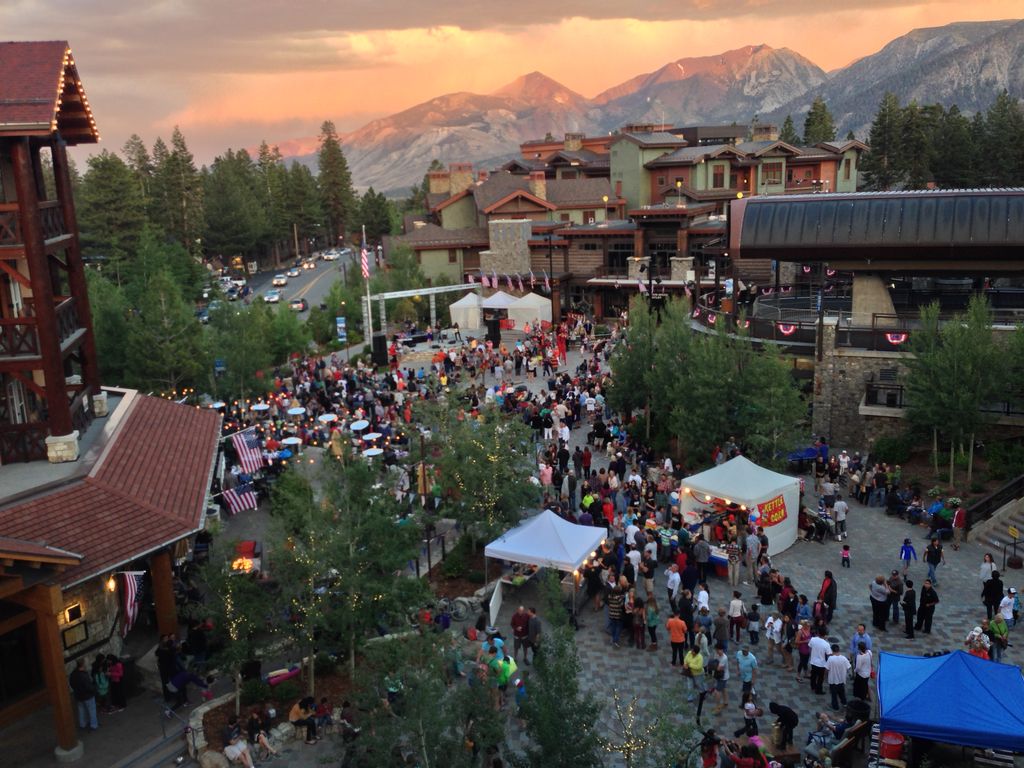 Some background on what spurred the price increase in property values during Mammoth's 2006 peak of the market prices. Back in the early 90s, you could buy a 1 & loft, 1-bath condo for around $70,000 (in town). During the period between 1996 and 2000, real estate property values roughly doubled in price. Up until Intrawest came to town in the late 1990s with big plans, Mammoth looked much different. There was no "Village at Mammoth", Village gondola, we still had "Warming Hut 2" and the chairs were all numbered and in much need of some upgrades.
Intrawest completed construction on the first condo development, Juniper Springs Lodge, in 1999. This was the official start on their development plans in Mammoth that would drastically raise property values in the years to follow. The additional developments that followed Juniper Springs Lodge were: Sunstone in 2000, Mammoth Green & Eagle Run in 2002, Juniper Crest I & II in 2004/2005, Cabins at Crooked Pines in 2005 and Solstice in 2006. While the new Eagle Lodge condo developments were being completed, the Village at Mammoth broke ground in 2000 with the first of the buildings (White Mountain Lodge) completed in 2001, Lincoln House in 2003 and Grand Sierra Lodge in 2004. When Starwood Capital Group LLC announced the purchase of Mammoth Mountain in 2005, prices skyrocketed to historic levels.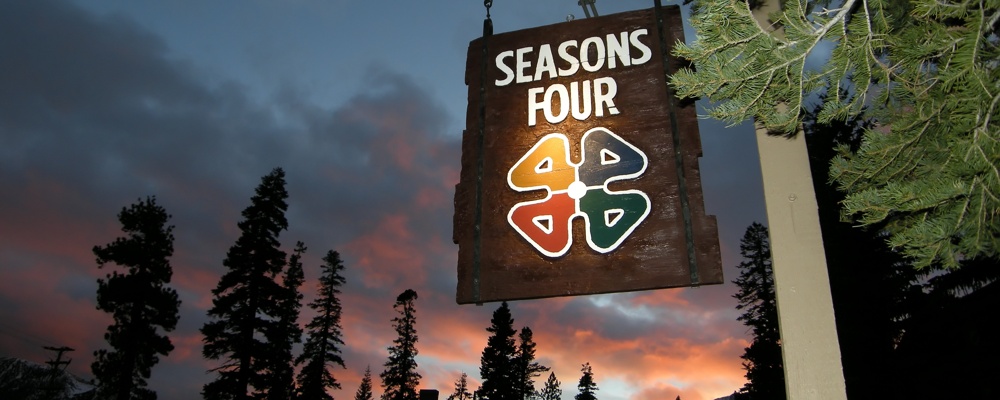 ...