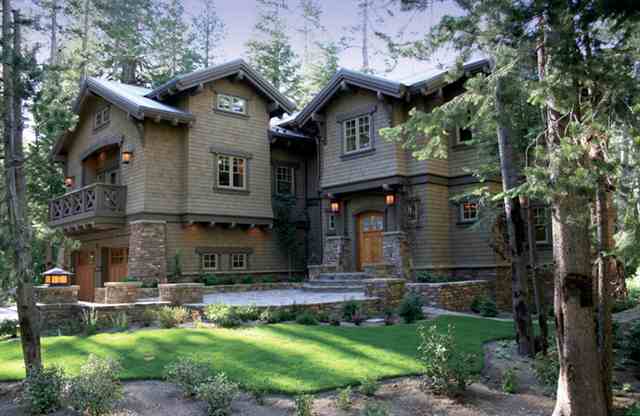 Have you ever picked up a copy of Sunset Magazine and looked through the pages to find all of the great featured destinations to visit right here in California? Driving through some of the hidden streets in Old Mammoth can resemble a lot of those great areas and properties you can find in Sunset Magazine.
In the early 1900s, the "Village of Old Mammoth" was established. This is where the first stages of development began with a primitive post office, grocery store, bakery, hotel and garage, known as "Mammoth Camp". Most of the inhabitants would set up camp along Mammoth Creek and other areas of Old Mammoth in tents. Eventually, cabins were built along the creek and into the lakes basin area, which was followed by the development of what we see today and recognize as "The Town of Mammoth Lakes".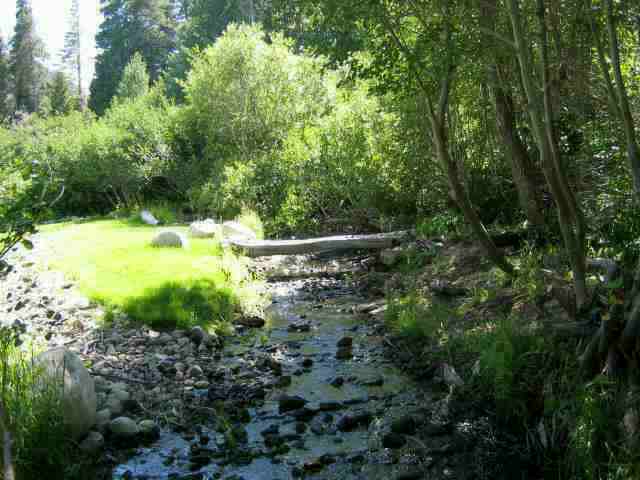 Some of this old history, charm and mountain meadow setting is undiscovered to many who frequent Mammoth Lakes regularly. Some of these picturesque areas of Old Mammoth off the beaten path include: Creek Lane, Alexander Lane, Connell Street, Tamarack Road, Sunny Slope Lane, Garret Street, June Street and Badger Street. For those who are interested in exploring some beautiful areas of Old Mammoth, these scenic streets can offer amazing views, privacy,...