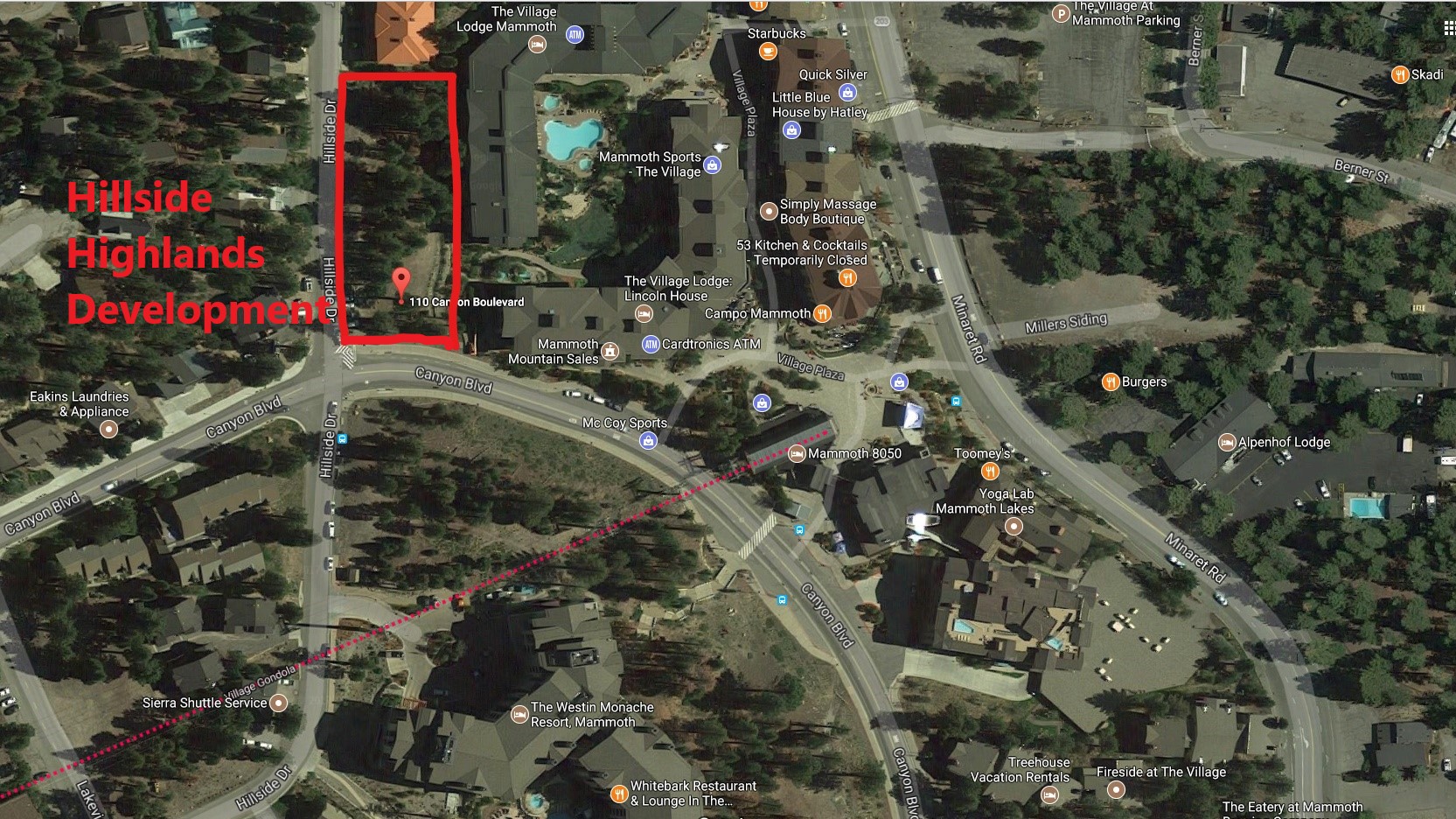 Many people are wondering and asking what is being built at the corner of Canyon Blvd. and Hillside Drive, directly adjacent to the Village at Mammoth. If you've been to Mammoth recently and have driven past the Village, you may have noticed that construction is well under way for what will be the future home of the "Hillside Highlands". This is a privately-owned luxury townhome development, which is independent of the Village at Mammoth, but will also offer nightly, as well as long-term, rental opportunities. The Hillside Highlands will rival the finest accommodations typically found in resorts such as Aspen, Colorado and Deer Valley, Utah (now under the same ownership as Mammoth Resorts).

With the recent acquisition of Mammoth Resorts by the Aspen/KSL conglomerate (which will develop a name and brand for their company at a later date), the timing of this development couldn't be better. Mammoth has always been in need of larger, more luxurious, and more sophisticated accommodations in the Village area. Undoubtedly, Mammoth's new ownership will have a combined season pass similar to that of "The Epic Pass" offered by Vail Mountain Resorts. A likely inclusive season pass to incorporate all of the resorts owned by the Aspen/KSL conglomerate, may attract the frequent Deer Valley or Aspen visitor to Mammoth, which would expect this level of accommodations.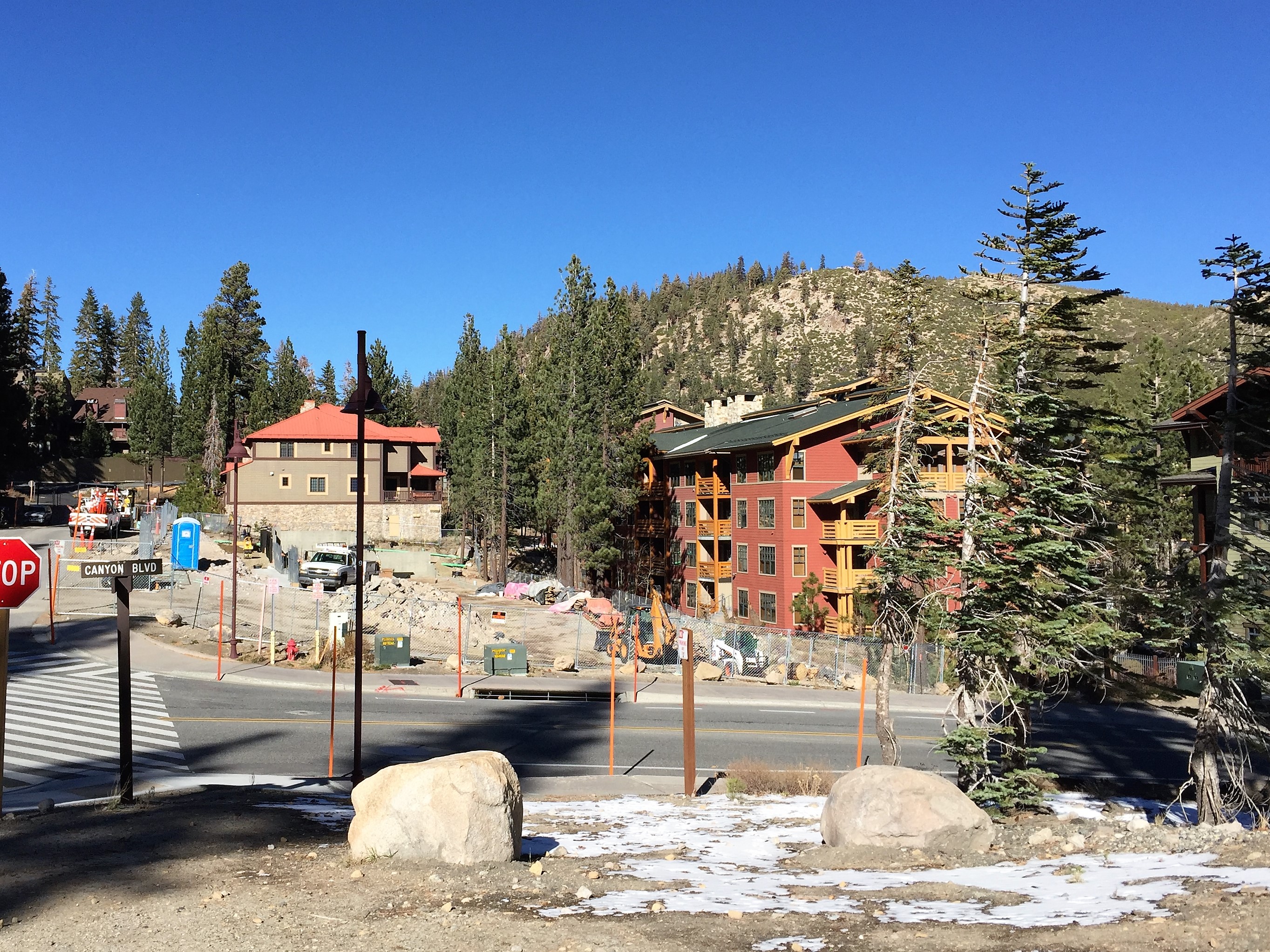 Only the best location, builder...