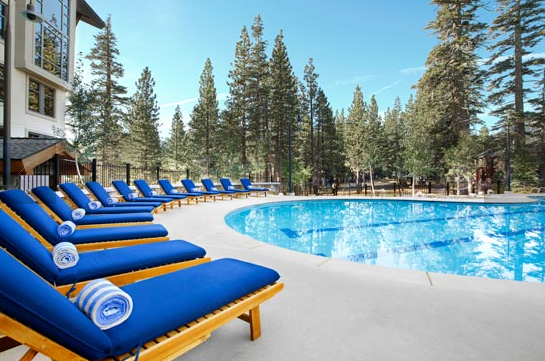 As of today, November 26, 2020, the Mammoth real estate market continues to experience record low inventory levels. At the moment, there are only 32 condos (of which 9 are Westin Monache listings), 22 houses, and 39 lots on the market. New listings seem to be trickling onto the market at a much slower pace than they were over the summer. It is hard to estimate what the real estate market will do next year. It is clear that for the time being, sellers seem to be holding onto their properties.
Back in March, I would have never guessed that the demand for Mammoth properties was going to sky rocket the way that it has. It seemed likely that tourism would be off the charts this summer because Mammoth has always been a convenient "drive to destination", but the buying frenzy that occurred was similar to the Intrawest days back in the early 2000s.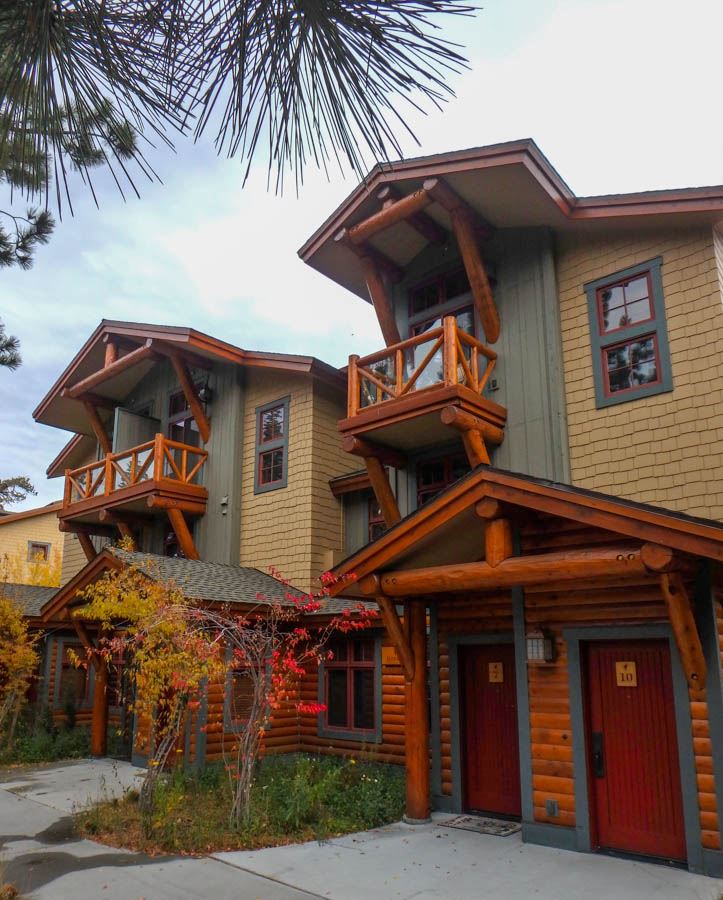 Activity and interest began to increase in late May, and once nightly rentals were again permitted during the middle of June, many buyers were already pursuing properties on the market. The trend of writing offers "site unseen" started to gain momentum and became a popular way of securing a property prior to viewing it in person. Many agents have been using a virtual tour called a ...