As of today, April 20, 2015, the Mammoth Lakes MLS shows a total of 165 condos, 62 homes and 51 vacant land listings on the market. The Mammoth real estate market has been pretty quiet in general with a few new listings trickling onto the market, a few cancelled listings withdrawn from the MLS, and a few new pending sales. I had expected to see an explosion of new listings starting to hit the market around this time, but that isn't really happening.
This was our fourth consecutive drought year with the 2015/2015 season being the worst. Perhaps sellers feel that they've weathered the lack of storms, a very slow to rebound resort market, and incredibly restrictive lending conditions (among other disappointments in the Town of Mammoth) over the past several years, that they can wait it out longer. If sellers have been able to make it through all of this adversity, it's quite possible that they will wait until demand increases or the weather changes (bringing much anticipated normal snowfall over the next few years). If this is the case, the great deals that buyers are waiting for – reduced prices – may not materialize. Only those sellers, who are truly motivated and need to sell, will be the select few that may discount their properties below current market value. From what I am noticing in the MLS, we aren't seeing drastic price reductions or a flood of new inventory. The real estate market in Mammoth seems to be somewhat neutral at the moment.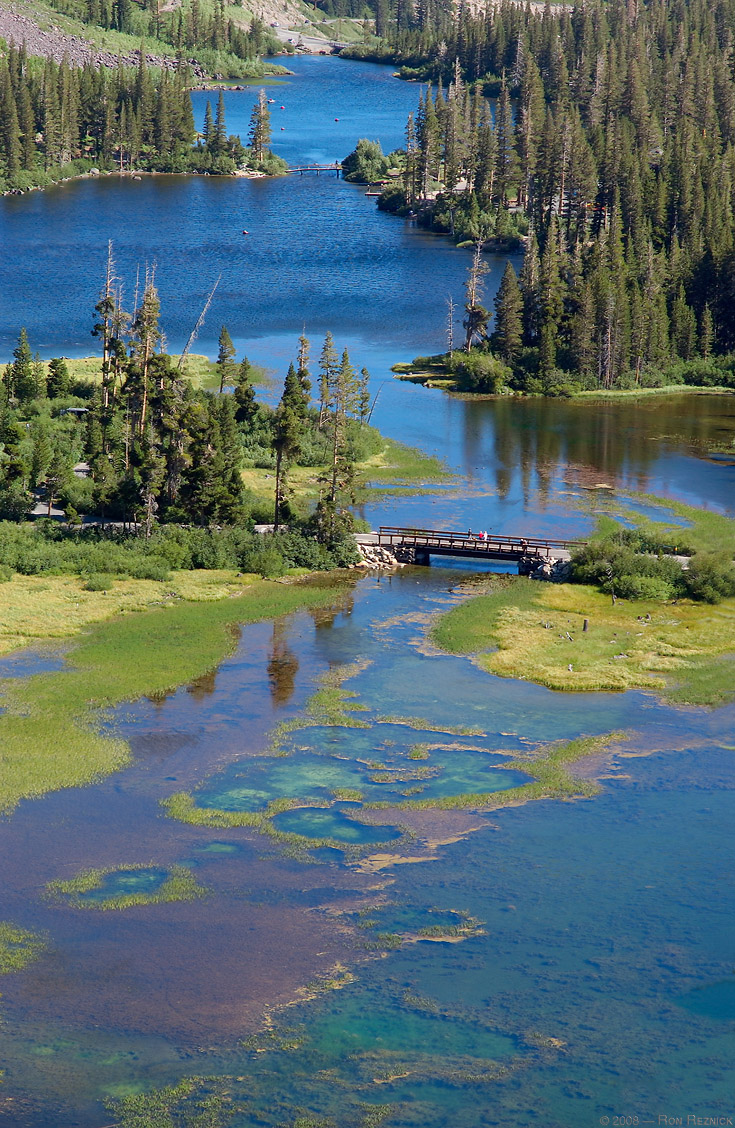 One of the questions that buyers frequently ask is when the best time of year to buy property in Mammoth is. It used to be between April and mid-summer, which...