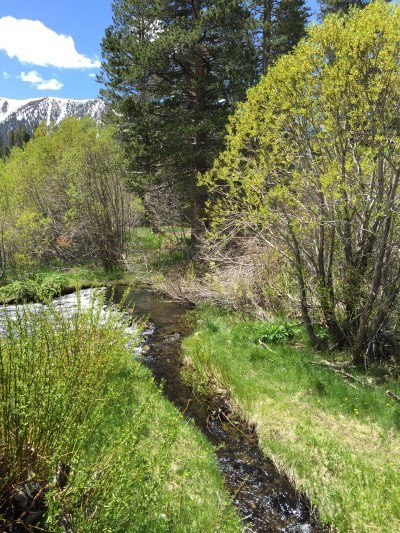 Spring has sprung in Mammoth. The long-awaited warmer temperatures, creeks flowing, green grass and flowers are finally here, just in time for Memorial Weekend. The weather should be beautiful with sunny skies in the mornings and thunderstorms in the afternoons over the long weekend. The Town of Mammoth Lakes is reporting a projected occupancy of 80% over the weekend, which is almost as high as peak winter ski season. Both the Sierra Star and Snowcreek golf courses opened this morning and are looking great! After a few months of uncertainty and discussions about the Sierra Star golf course possibly shutting down
for good, it is a welcome sight to see this extremely valuable resort amenity in full operation.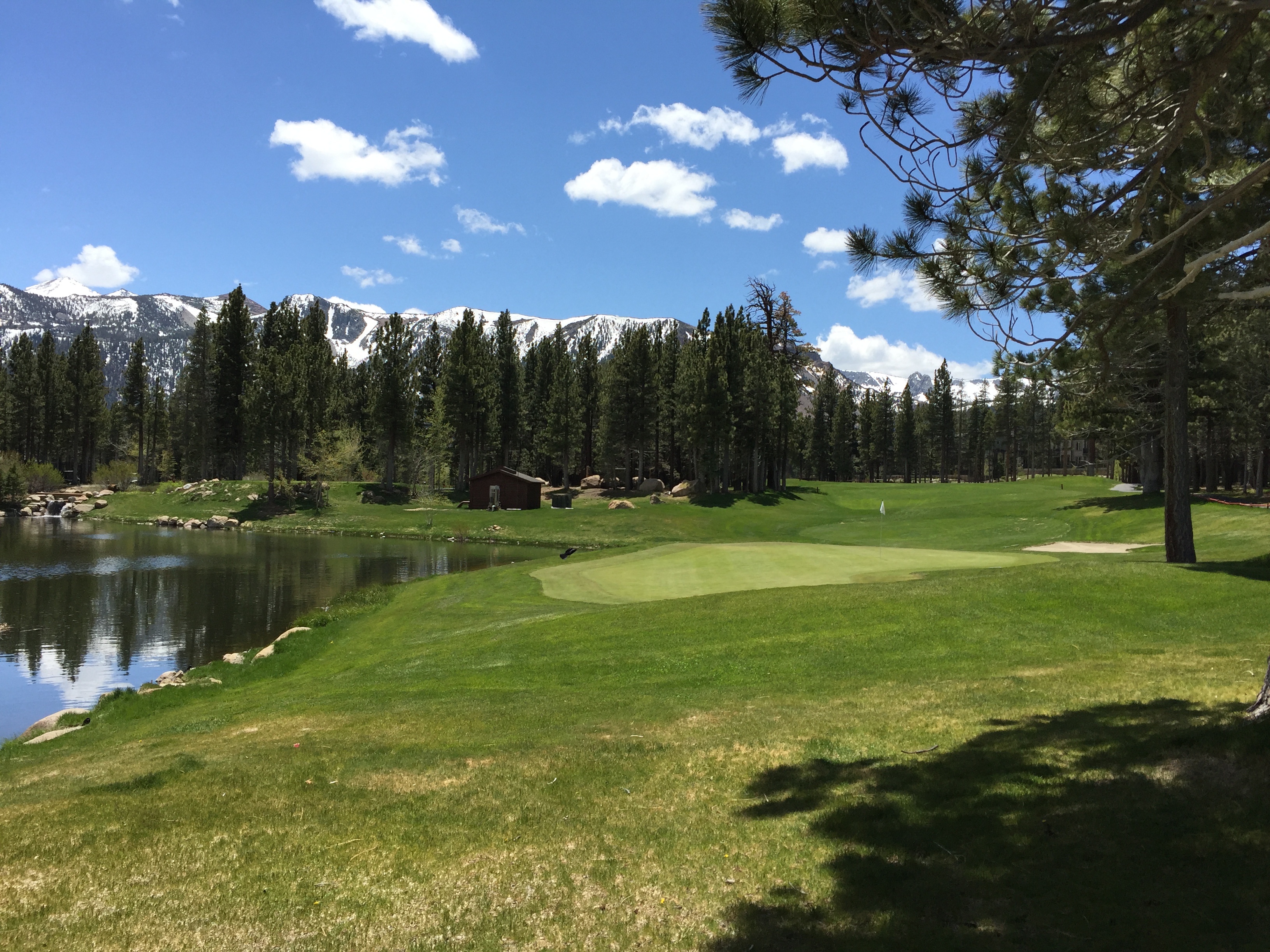 So, what is the Mammoth Lakes real estate market doing? Below are charts with closed sales data for all categories combined and individual categories from January 1st, 2015 through May 27, 2015 (last year), and the same period year-to-date.
January 1, 2015 – May 27, 2015, had a total of 128 closed sales for homes, condos and lots combined. There was a total of 26 closed residential sales (single family homes), 99 condos and 2 lots: