Guest Post by Julian Lane "Mr Fix It"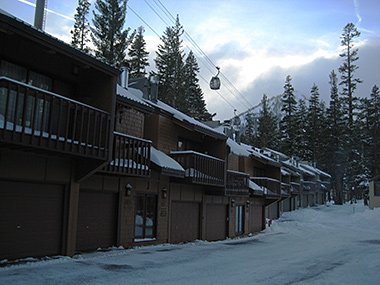 Owning a condo has many significant benefits over a larger property. However, just like with a house, you must be ready to cover any major repairs you'll encounter. So, here is everything you need to know to help with and be prepared for those costs.
Typical Condo Repairs
In many ways, owning a condo is similar to a house. Of course, your condo association will cover certain repairs and maintenance, but those usually involve communal spaces. Unfortunately, that means you have to be ready for everything else. At the least, you'll need to budget for repairing essentials like your forced air heating or roof, the latter of which costs an average of $1200. Siding repairs can run into the thousands if material and labor are included. Moreover, floors get a lot of wear and tear, so you should also have at least $3,500 in your budget for them towards future replacement. These costs can quickly escalate, particularly if there are multiple repairs needed at once.
What to Have in Savings
Because of these expenses, having sizable savings to use as a rainy-day fund is a must. Many repairs cannot wait for us to save up, as they have to be dealt with immediately. Often, it's best to put aside 10 percent of your monthly mortgage into savings for repairs. While that might sound steep, consider that people spend nearly $5,000 a year on maintenance and refurbishment. With that in mind, having emergency funds takes on greater importance. Another option to consider is refinancing your home. A refinance allows you to use the equity in your home for cash which can then be used to pay for repairs.
How...