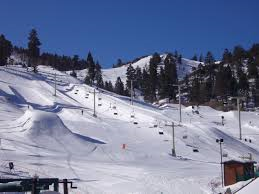 Mammoth Mountain announced earlier this month that it acquired Big Bear Mountain Resorts for $38 Million. The Mammoth Mountain real estate acquisition includes: Snow Summit, Bear Mountain, the parking lots, golf course and driving range on over 140 acres. With this purchase, Mammoth Mountain announced the creation of the "Cali4nia Pass", which includes access to all four areas owned by the ski operator: Mammoth Mountain, June Mountain, Snow Summit and Bear Mountain. This multi-mountain structure is similar, but on a much smaller scale, to Vail Resort's "Epic Pass", which recently acquired Park City, Utah for $183 Million.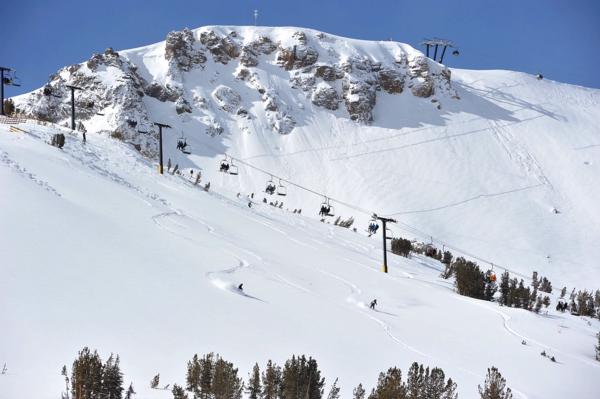 Since Starwood Capital Group LLC purchased Mammoth Mountain ski area in October 2005 for $365 Million, the Mountain has gone through major upgrades including: Several high-speed lifts, renovations and enhanced dining options at Canyon, Main, and McCoy on-mountain stations, and plans to add a permanent lodge to the Eagle Express area – home of the future "Eagle Lodge".
Back in 2005, Starwood stated that they didn't have long term plans to own the ski area and operations, and they would most likely sell in seven years. Nine years later, the question becomes, what is Mammoth Mountain really worth? Certainly not $365 Million…. Many were surprised to hear of Mammoth's acquisition of Big Bear...