Record Low Inventory, High Demand and Increasing Prices
Posted by Verena Robinson on Thursday, November 26, 2020 at 8:41 PM
By Verena Robinson / November 26, 2020
Comment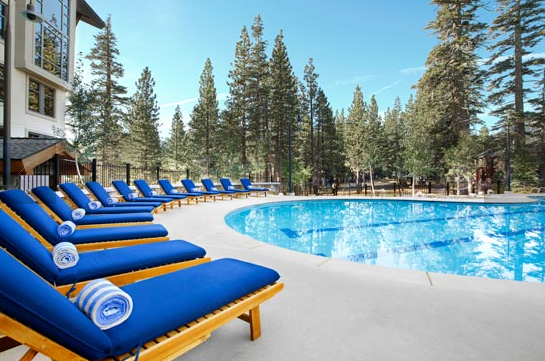 As of today, November 26, 2020, the Mammoth real estate market continues to experience record low inventory levels. At the moment, there are only 32 condos (of which 9 are Westin Monache listings), 22 houses, and 39 lots on the market. New listings seem to be trickling onto the market at a much slower pace than they were over the summer. It is hard to estimate what the real estate market will do next year. It is clear that for the time being, sellers seem to be holding onto their properties.
Back in March, I would have never guessed that the demand for Mammoth properties was going to sky rocket the way that it has. It seemed likely that tourism would be off the charts this summer because Mammoth has always been a convenient "drive to destination", but the buying frenzy that occurred was similar to the Intrawest days back in the early 2000s.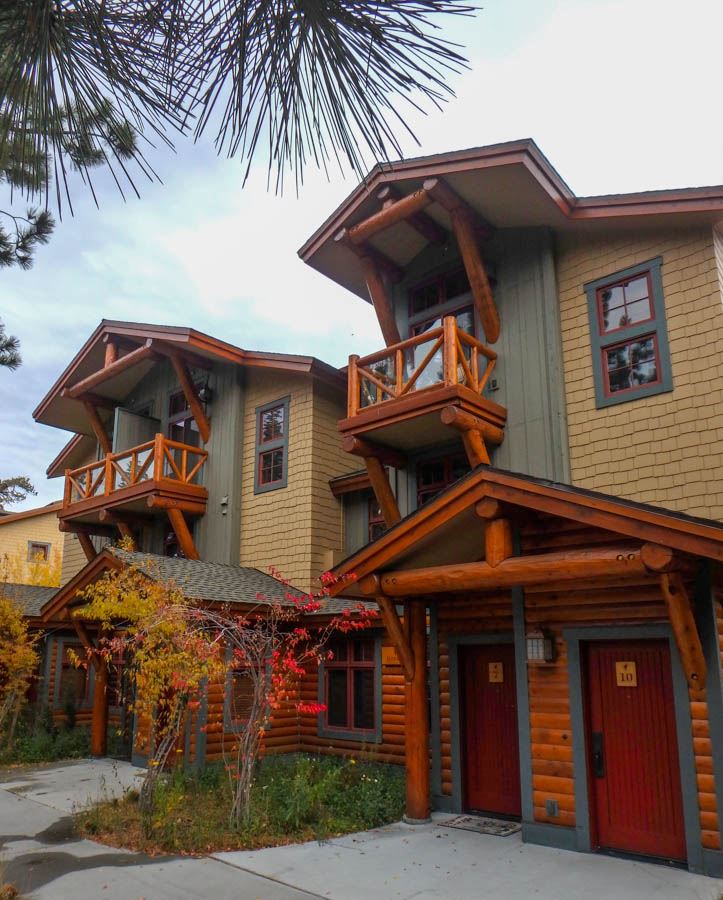 Activity and interest began to increase in late May, and once nightly rentals were again permitted during the middle of June, many buyers were already pursuing properties on the market. The trend of writing offers "site unseen" started to gain momentum and became a popular way of securing a property prior to viewing it in person. Many agents have been using a virtual tour called a "3D Matterport Tour", which allows the buyer to move the cursor around the property and get a detailed look at the floor plan, condition of property, furnishings and views. This is why some properties receive multiple offers within hours of hitting the market as buyers feel comfortable writing an offer based on what they are able to view virtually prior to standing in the property. By July, buyers quickly realized that the Mammoth Lakes real estate market was heating up and they would have to act quickly in order to avoid getting beat out by other buyers and multiple offers.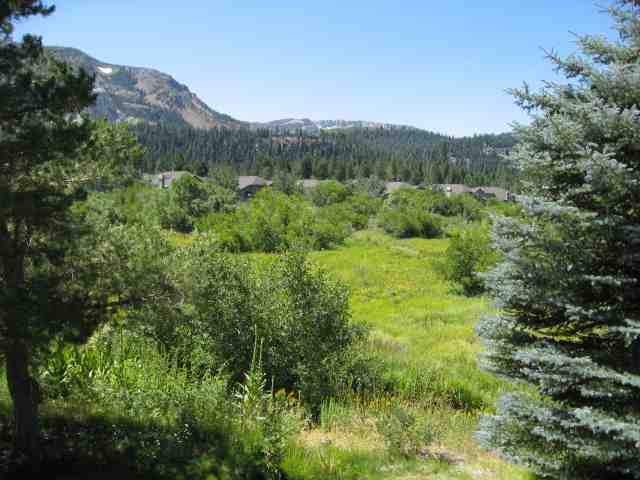 At the beginning of summer, we had 110 condos, 42 homes and 36 lots on the market. There were several properties that hit the market over the summer months and the Snowcreek meadow condos located in phases 1-3 seemed to be listing higher and higher as buyers bid up the prices on units, some of which needed complete remodels. What buyers were seeking and continue to seek, are properties with a special setting or views. Anything with a pond or meadow view at Snowcreek was in high demand for the two and loft floor plans. Those prices started out at around $580,000 and ended up in the mid $600,000 range by mid-August for virtually the same setting, unit condition and floor plan.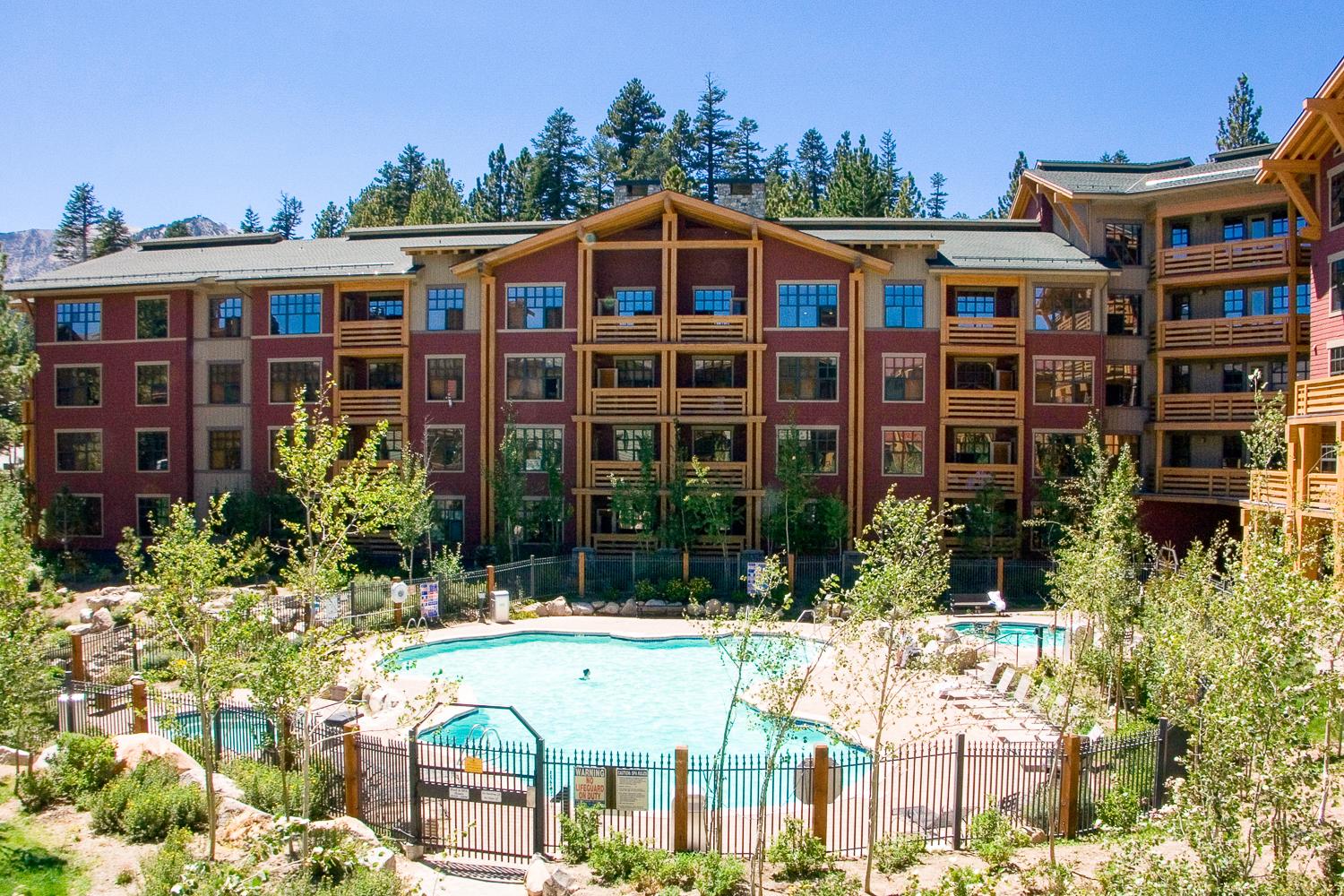 Initially buyers were concentrating on larger condos with all of the creature comforts like in-unit washer/dryer, garage or covered parking, storage, at least three bedrooms, some upgrades, some views and light in the $500,000 to $700,000 range with the ability to rent nightly. As these units were quickly snatched up, buyers made some concessions on their wish lists. The ability to rent short term is one of those concessions that most buyers did not and do not want to give up. As a result, condos located in the resort areas of Mammoth that can be rented nightly have been in high demand.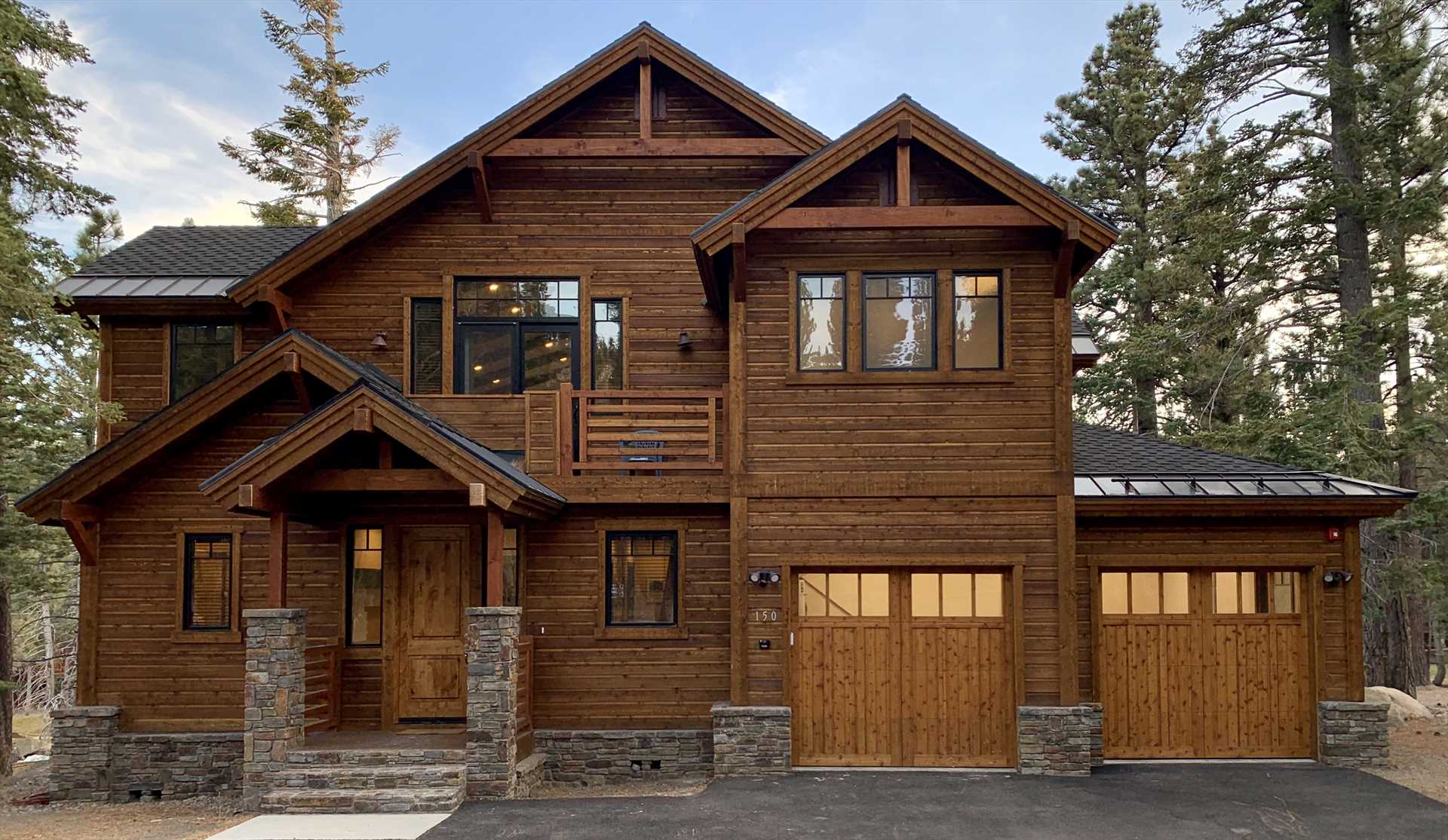 During late summer, the high-end market began to pick up in interest and sales. Attractive homes located in desirable areas of Mammoth near Canyon Lodge, Eagle Lodge or the Village in the $800,000 to Million-dollar range were also selling quickly by late summer. The high-end sector of the market really gained momentum in September with a number of homes selling over $1.9 Million. The market sector for properties priced under $400,000 was basically sitting until recently. However, with such limited inventory for all different property types and a resurgence in COVID-19 cases, buyers are now buying up whatever they can in all price ranges, including the lower end properties.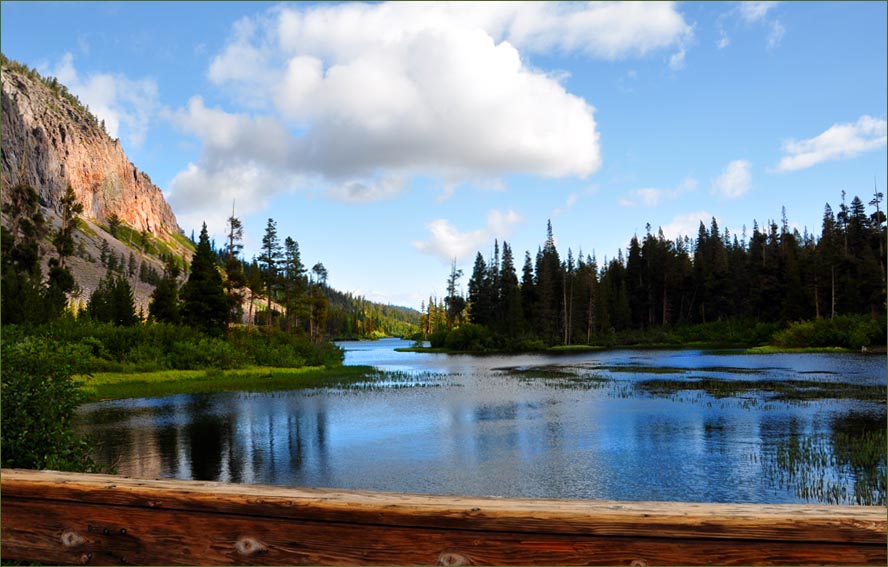 The pandemic clearly brought about an intense demand for owning a second home in the mountains to escape urban areas and the very limited options for any type of activities in the coming year. Many buyers seem to share the same need for wanting to have a place in Mammoth where they can recreate outdoors (cross country skiing, hiking, walks in nature, kayaking in summer, etc.) until the pandemic is over. Many of the buyers who have purchased a property in Mammoth recently plan to spend extended periods of time in Mammoth while the rolling lock downs continue. Once life hopefully returns back to "normal" most of these new property owners plan to put their condos on a nightly rental program.
Many people have been wondering how Mammoth property values will be affected once the pandemic is over and things return back to a normal way of life. Some speculate that many of these new homeowners will lose interest in spending time in Mammoth and will move onto the next project or activity. Because of this, there could be a glut of properties hitting the market in the next couple of years. Others speculate that there could be a wave of foreclosures. Something to keep in mind is that many of these buyers are paying with all cash or huge down payments. They are less likely to walk away from a property for this reason, which would make a foreclosure event less likely. This is a much healthier market than was the housing bubble of the early 2000s when you could just sign your name without any income verification or down payment. This is a stronger market because people actually have a lot of "skin in the game".
Mammoth Lakes is a very unique and small area with the town being only four square miles and surrounded by USFS land that cannot be built on in the future. For this reason, future development and expansion will always be extremely limited, which will keep inventory levels rather low. Over the past few years, we have seen a spike in year-round tourism and interest in owning property in Mammoth. What drives any real estate market is supply and demand. If we do see a large increase of properties hitting the market and a decrease in demand coupled with sellers who suddenly need to sell, then we will see a decrease in values.
Aside from future property value predictions, right now, the Mammoth Lakes real estate market continues to be a topic of interest to many buyers who are looking to buy regardless of the huge escalation in prices recently. Buyers need to have all of their "ducks in a row" and be ready to move at lightening speed when a property lists, as there are probably a number of other buyers looking at the same property. Buyers should be preapproved with a local lender, be prepared to put down at least 25% if financing, and have an offer in within the first 24 hours in order to have a chance. Some sellers are coming back with a "highest and best" in a multiple offer situation and others are just taking the highest offer they receive without countering back to all of the offers on the table. Buyers need to be prepared to submit their highest offer (in some cases over the asking) in anticipation of a seller not countering to all parties.
While historically low interest rates have contributed to some of the value appreciation in various real estate markets throughout the U.S. the supply issue seems to be driving most of the increase with huge demand and limited supply.
For questions or to request additional information on any Mammoth Lakes real estate listings, feel free to contact me directly.
Thanks for reading and happy Thanksgiving!
Verena Robinson, Broker/Owner
CA DRE 01512209
Mammoth Lakes Resort Realty
760.924.8521 office direct (no text)
verena@mammothlakesresortrealty.com