The Future of California Ski Resorts: Snow or Rain?
Posted by Verena Robinson on Saturday, December 13, 2014 at 3:01 PM
By Verena Robinson / December 13, 2014
Comment
What future impact will increasing temperatures and climate change have on California ski resorts, specifically, Mammoth Mountain? There are a number of different theories and predictions on whether we will see more drought, rain or snow in the years ahead. Nevertheless, the negative impacts that shorter, warmer and/or drier winters could have on California ski resorts might be severe. A report that was published titled "Climate Impacts on the Winter Tourism Economy in the United States" talks about the impacts that the warming trend will have on ski resorts in the future. In California alone, winter tourism has brought up to an estimated 24,000 jobs in past years. By the end of the 21st century, scientists are predicting that the temperatures will rise another 4 to 10 degrees. This will translate into shorter winters, less snowfall and less snowpack. The report mentions that "snow depths could decline in the west by 25 to 100%". If this is the case, figure that the massive number of jobs that were once substantiated by "normal" winters will be drastically reduced. But, what we are all wondering is what's in store for the winter enthusiast?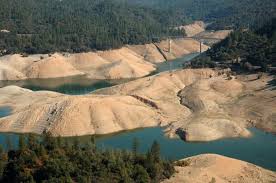 The past few winters in the Sierra Nevada and Mammoth Lakes have been noticeably mild with below normal precipitation and warmer temperatures. This past year felt like "the endless summer". As the fall season rolled around this year, we saw many weather similarities to last year, which was one of the worst snow years on record. We can only hope that the 2014/2015 season will turn out to be different from the total accumulation Mammoth received during the 2013/2014 season. The powerful winter storm, which hit California on December 12th, dropped copious amounts of rain on San Francisco and L.A., however, the central Sierra Nevada received only a fraction of the massive precipitation. The good news is that the drought we've been experiencing in California over the past couple of years could abruptly end with continued storms such as the December 12th weather event.
NASA states that "Atmospheric Rivers", such as the most recent winter storm, can end the drought with just a few of these powerful storms. NASA defines "atmospheric rivers" as "narrow, low altitude, elongated corridors of water vapor, which provide about 40% of California's fresh water and often are "drought busters". Meteorologists are predicting that next week's storm will not be as powerful, but will be more of a direct hit over Mammoth, which could bring a few more feet of much-needed snow.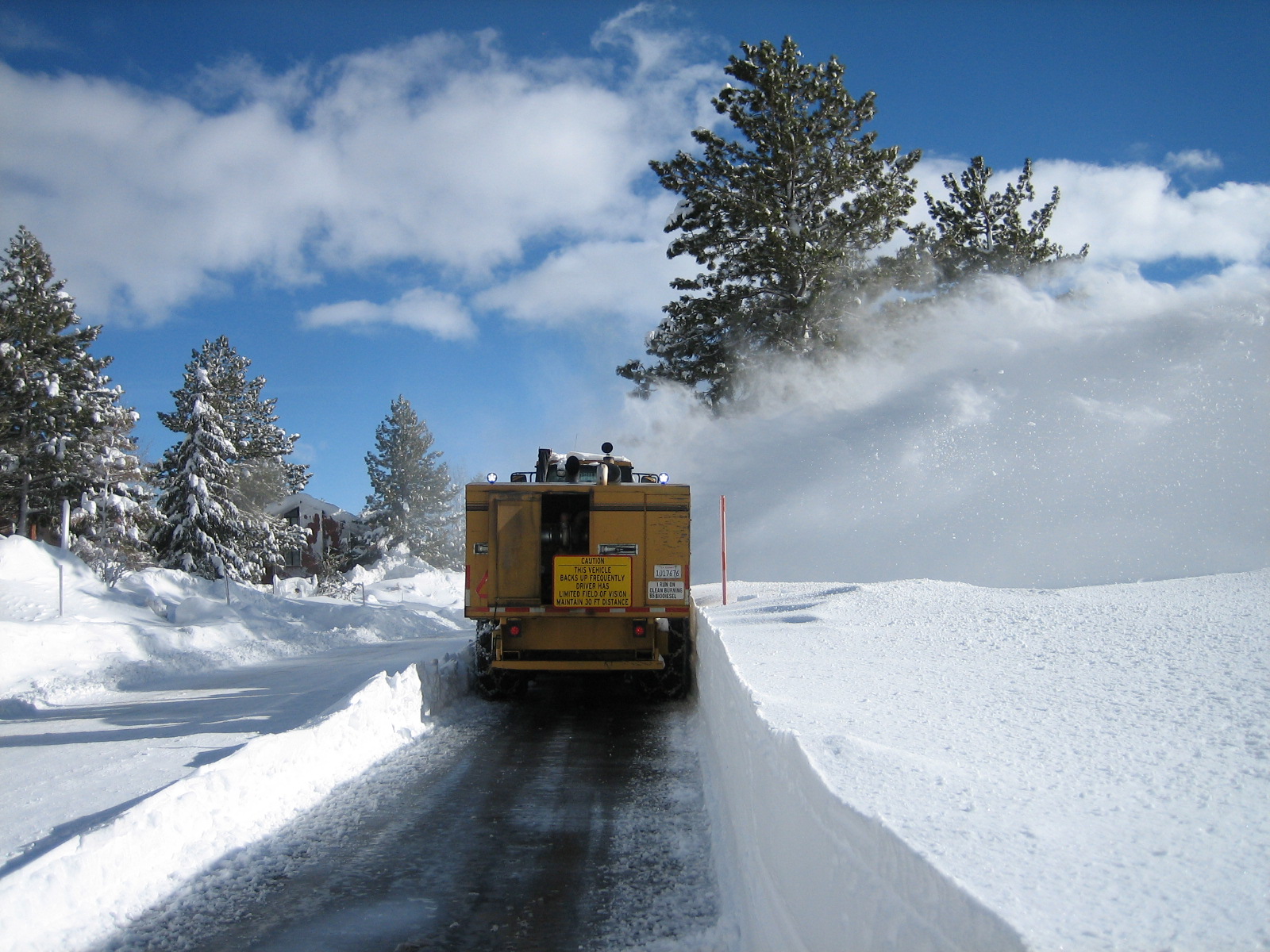 Over the next decade, scientific research predicts a possible dip in the jet stream, which could bring increased storms to California, resulting from low pressure systems localized over the state. This would be similar to what took place in 2006 when we saw record snowfall in Mammoth and below average snowfall in the Pacific Northwest resorts. Because of Mammoth Mountain's high elevation starting at approximately 8,000 feet up to over 11,000 at the top, this could translate into big winters. Warmer temperatures will mean higher snow elevation. It could be raining in the Town of Mammoth, while it's dumping feet of snow at 8000+ feet. Only the higher elevation ski resorts like Mammoth and Kirkwood would reap the benefits of the increased precipitation along with the warmer temperatures. The Lake Tahoe resorts at lake level as well as L.A. area ski resorts could suffer the most with this warmer climate prediction.
Dave McCoy had the right idea when he chose to make Mammoth Mountain a world class ski resort. Originally employed by LADWP as a hydrographer, McCoy had skilled insight into recognizing the unique position and orientation of Mammoth Mountain to receive and hold more snow than any of the other neighboring areas. The high elevation of Mammoth is what might set it apart from its California competitors, and ensure its future success as we continue to experience the climate change resulting in warmer temperatures.
The recreational opportunities in Mammoth Lakes are endless. This year-round resort destination offers not only incredible beauty and the chance to commune with nature, but something for everyone at any time of the year. What a great place to get away from the city and enjoy the mountain lifestyle, but so easy to get to with daily flights or just a few hours' drive from most major cities in California. Explore Mammoth Lakes MLS real estate listings or sign up to receive new listing alerts.
Verena Robinson, Broker & Owner
CA BRE #01512209
Mammoth Lakes Resort Realty
(760) 924-8521
verena@mammothlakesresortrealty.com