Where is the Inventory?
Posted by Verena Robinson on Thursday, January 6, 2022 at 12:12 PM
By Verena Robinson / January 6, 2022
Comment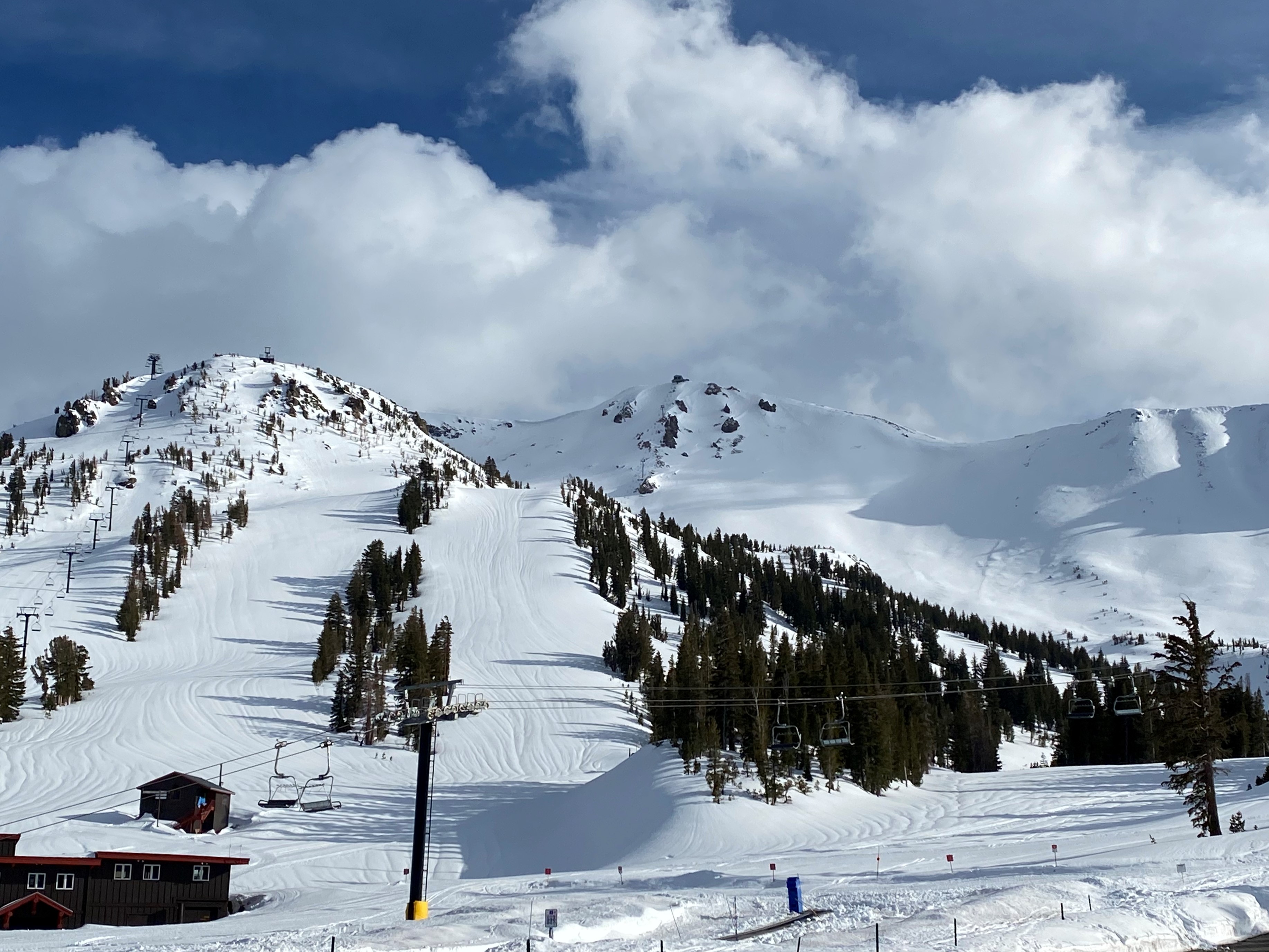 As of today, January 6, 2021, the Mammoth Lakes Real Estate Market has a total of 4 condos, 6 homes and 8 lots for sale. These are historically the lowest inventory numbers Mammoth has ever seen. Typical inventory levels prior to the pandemic in a "normal" market for this time of year would include approximately 50 to 60 condos, 40-50 homes and around 45 lots. Out of the 4 condos currently on the market, there are offers on three, which means we could actually drop to nothing for sale within the next few days.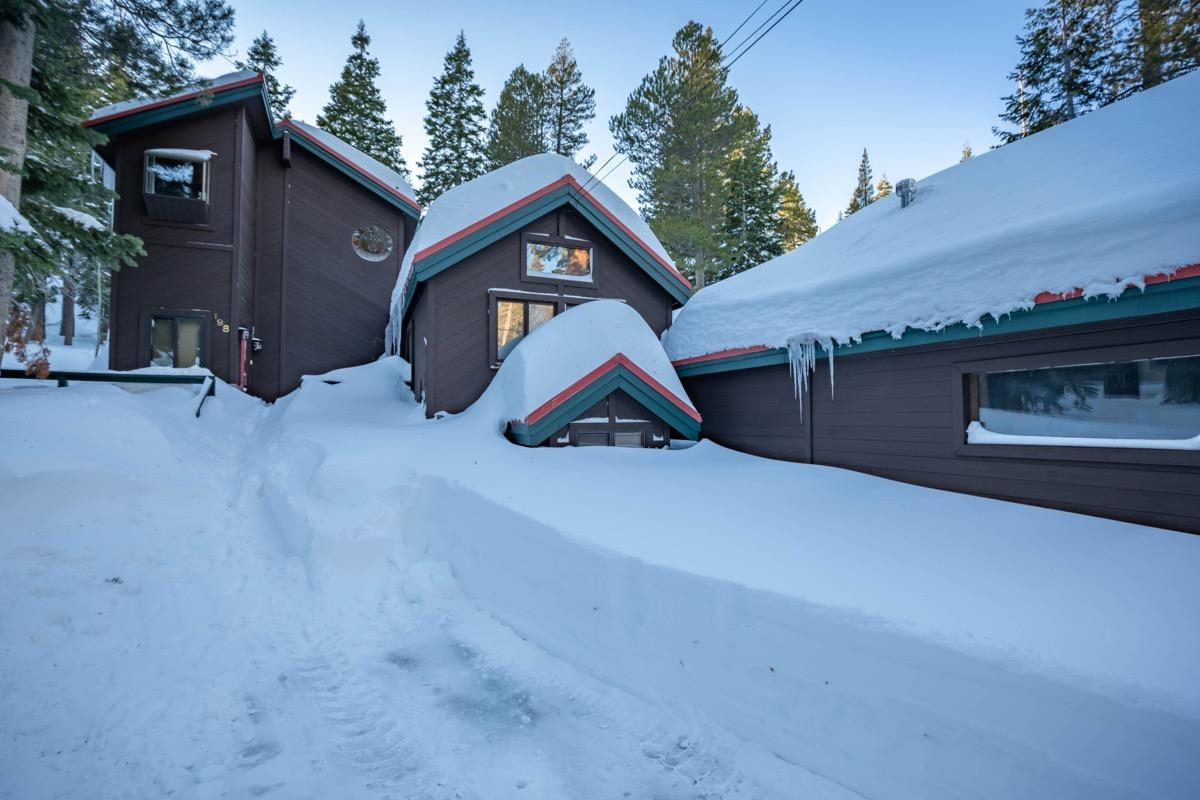 In May of 2020, during the lockdowns, Mammoth Lakes had roughly a total of 85 condos, 27 homes and 30 lots on the market. Going back to end of November 2019, there was a total of 61 condos, 62 homes and 42 vacant land listings. Clearly the pandemic has created very strong demand to own real estate in resort areas such as Mammoth Lakes, which is only 4-square miles with limited supply in a normal market. When the pandemic hit, it seemed that most buyers were looking to substitute travel, dining and entertainment with a second home. Only a few hours from L.A. and San Diego, Mammoth has become the perfect "drive to" getaway. People could work remotely, while enjoying the outdoor recreational opportunities. Initially, condos were in high demand, which could provide a second home with the opportunity to generate rental income once things would return back to "normal". The luxury sector of the market followed, which really took off during the first quarter of 2021 and gained momentum during the rest of the year. High-end homes were (and still are) selling with multiple offers and over the asking. It is hard to believe that there are only 6 houses on the market with the lowest priced home at $1,250,000. The current median list price for houses on the market in Mammoth is at $2,862,500.
So, you may ask yourself: Is this a fad or is this a change in long-term resort real estate trends? And, why isn't anyone selling? One would think that property owners would like to take advantage of the incredible appreciation in property values. However, prices have skyrocketed in most other desirable resort areas in the country as well and inventory is extremely low everywhere. Property owners would either have to sell and pay huge capital gains or do a 1031 tax deferred exchange into other highly valued and limited supply areas. This makes some sense as to the stand-still in new listings coming to market.
About a year ago, I remember questions from buyers asking if this would be a repeat of the financial crisis from 2008 onwards, and if values would plummet once everyone went back to work. That fear has obviously disappeared as buyers continue to pay the ever-increasing prices fueled by unprecedented demand, and the lowest inventory in history. It appears that there is almost no limit (within reason) as to what buyers will pay in a bidding war in today's market. At present, condos are seeing sometimes as many as 10 or more offers, driving the price up between 10% to 20% over the asking price. One example is a one-bedroom condo at Snowcreek phase I, which had some minor cosmetic upgrades that listed for $495,000 and sold last week for $565,000 in a bidding war. This is 14% over the asking price.
There is quite a bit of money "sloshing around" out there. Some of it is the stock market appreciation and some of it is due to the government stimulus. We are in uncharted waters. We have never seen this amount of government stimulus in such a short period of time. It's hard to tell if we are in the "2nd inning or the 8th inning" of this game. Regardless, it is evident that the government stimulus and lose monetary policy has overheated the markets. Because of this, inflation is at a 40-year high, which primarily affects "Main Street". The government has no choice but to decrease the money supply, while increasing interest rates. A few days ago, a local lender sent out a mass email to the Mammoth Lakes Board of Realtors membership advising that as of April 1, 2022, rates for second home purchases with a loan balance below $647,200 would increase substantially. It appears that 30-year fixed rate mortgages could be as high as 5% in the next few months. This has likely been a driving factor for buyers to scramble to buy what ever properties they can before rates increase.
Traditionally Hard assets like real estate, have typically been a good investment in an inflationary environment. But at the same time, the threat of higher interest rates could level off this lust for real estate and normalize the market somewhat in pricing and inventory levels. This is yet to be seen, and all we can do is speculate that 2022 will find equilibrium.
Thanks for reading and please reach out directly with questions about any Mammoth real estate listings or to schedule a property showing.
Verena Robinson, Broker/Owner
CA DRE 01512209
Mammoth Lakes Resort Realty
Office-Direct 760-924-8521