Hidden Valley Condos for Sale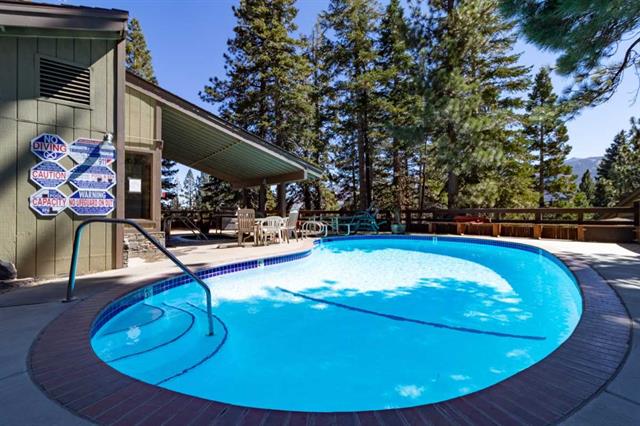 The Hidden Valley condo complex is located at 153 Lake Mary Road. The complex has a total of 84 units and was built in two phases, phase 1 was built in 1974 and phase 2 was built in 1981. Complex amenities include pool, spas (2), sauna room, laundry facilities, off-street parking, on-site managers, on the Yellow & Orange line shuttle routes.
The floor plans include: Studio/1 bath with 417sf, studio+loft, 2-bath with 713sf, 1-bedroom, 1-bath with 711sf, 1-bedroom+Loft, 2-bath with 1035sf, 2-bedroom, 2-bath with 935sf. The complex is located steps to the Village at Mammoth, which makes it an ideal choice for those looking for the convenience of shopping, dining and transportation. The complex recently underwent a special assessment to replace the roofs, siding and decks in 2012.
The HOA dues are as follows: Studio approx $400/mo, Studio+Loft approx $440/mo, 1BD approx $410/mo, 1BD+Loft approx $420/mo, 2BD approx $420/mo. Read More...