Snowcreek Condos for Sale
Listed below and updated daily from the MLS are Snowcreek condos for sale, a group of condo developments consisting of 5 phases located either along the Meadow Preserve or the Snowcreek golf course in Mammoth Lakes, CA.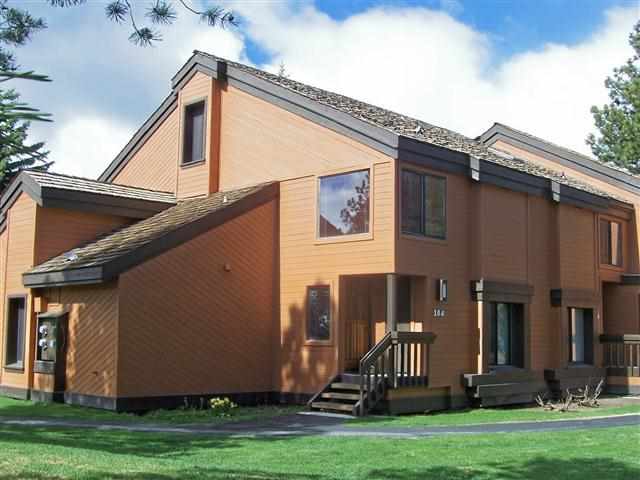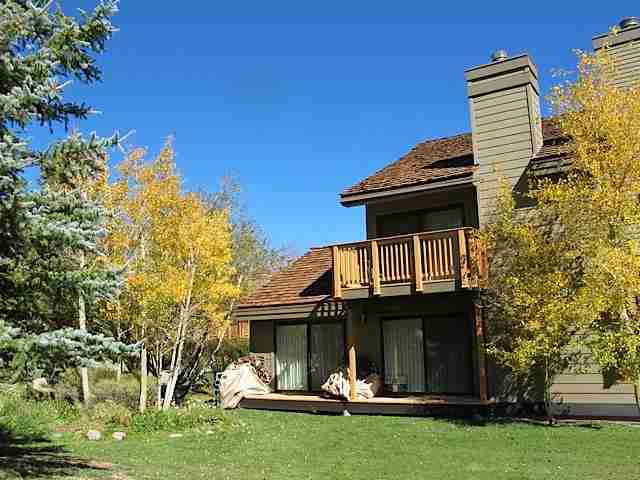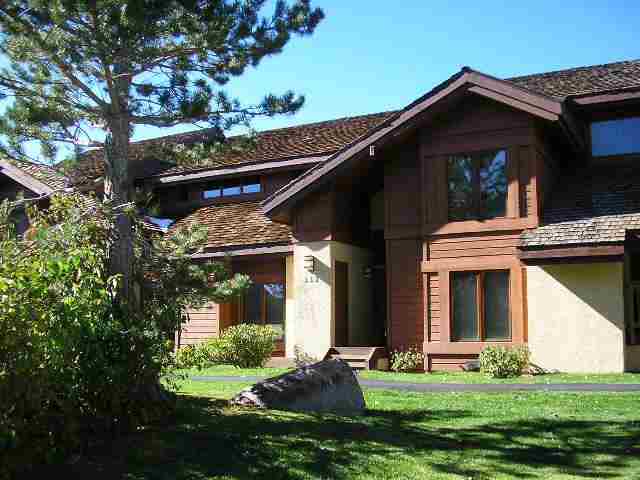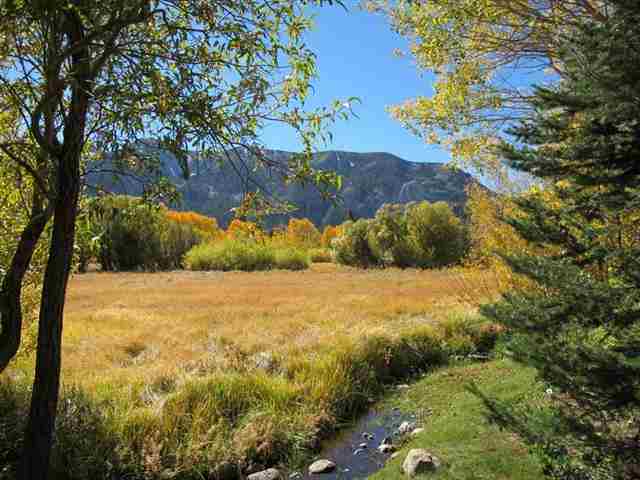 Snowcreek I, Snowcreek II and Snowcreek III, are located off of Snowcreek Road and back to the Mammoth Meadow Preserve, a natural paradise with walking trails along the creek and a variety of flora, fauna and wildlife. Snowcreek I Condos were built in 1979 and have a total of 107 units. This phase is located closest to Minaret Road and has convenient shuttle bus access at Minaret Road and Snowcreek Road. Snowcreek II Condos were built in 1981, have a total of 123 units, and the complex is situated between phases I & III. Snowcreek III Condos are the last of the three phases at this location and the complex is adjacent to the cul-de-sac of Majestic Pines Road and provides bike trail access. This phase was built in 1984 and consists of 138 total units. The Snowcreek condos in phase III offer some of the best settings along the Meadow Preserve with the creek right outside your back door and beautiful views of the Sherwin Mountains. The Snowcreek Condos in phases I-III do not have garages, although there are a few garages that come up for sale within these phases occasionally.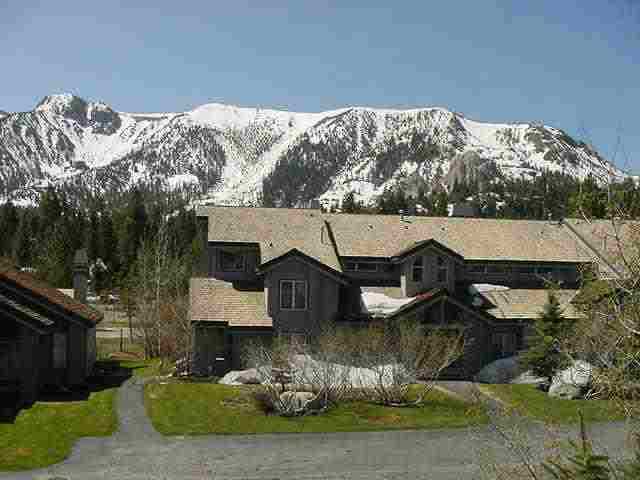 Snowcreek IV Condos are located off of Old Mammoth Road, next to the old fire station and behind the Snowcreek Athletic Club. Some of these units back to the other side of the Meadow Preserve and offer spectacular views of Mammoth Mountain ski area and the meadow. This complex was built in 1988 and has a total of 138 units. The units along the perimeter of the complex are townhomes and are the larger floorplans, which have private attached 2-car garages. The units along the interior of the complex are condos and do not have garages. Many of the Snowcreek Condos homeowners choose to put their units on the Snowcreek rental program. The Snowcreek rental program is well-known to many visitors, which will make a difference in the rental income figures. They take 47% for managing the rental, which includes: Advertising, cleaning, towels, sheets and linens, toilettries, rental-related maintenance and reservations. Included in the rental management percentage is unlimited access to owners and guests of the Snowcreek Athletic Club. It is a common misconception that owning a condo at Snowcreek automatically provides a membership at the Club, which it does not. You must have your condo on the Snowcreek Rental program in order to have unlimited access/Club priviliges. Read More...