The Village at Mammoth Condos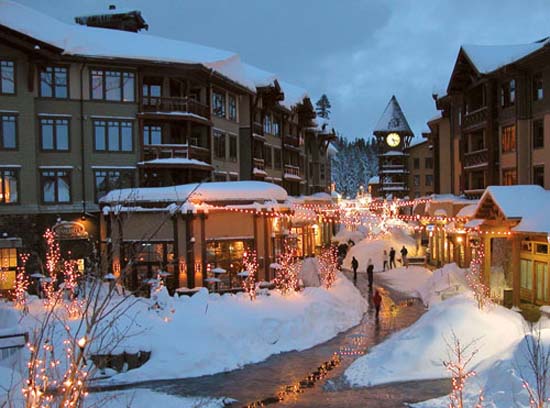 Included below are The Village at Mammoth condos for sale updated daily from the Mammoth Lakes MLS.
Included in the active listings below are condos located adjacent to or in close proximity to the Village at Mammoth, along with listings for condos within the actual Village. The Village at Mammoth condos for sale are located in the three buildings, which make up "The Village at Mammoth". These buildings are: Grand Sierra Lodge, White Mountain Lodge and Lincoln House. The White Mountain Lodge building was the first of the three buildings to be constructed. Some of these condos face Minaret Road and are located above the retail establishments at street level. Read More...