Westin Monache Condos for Sale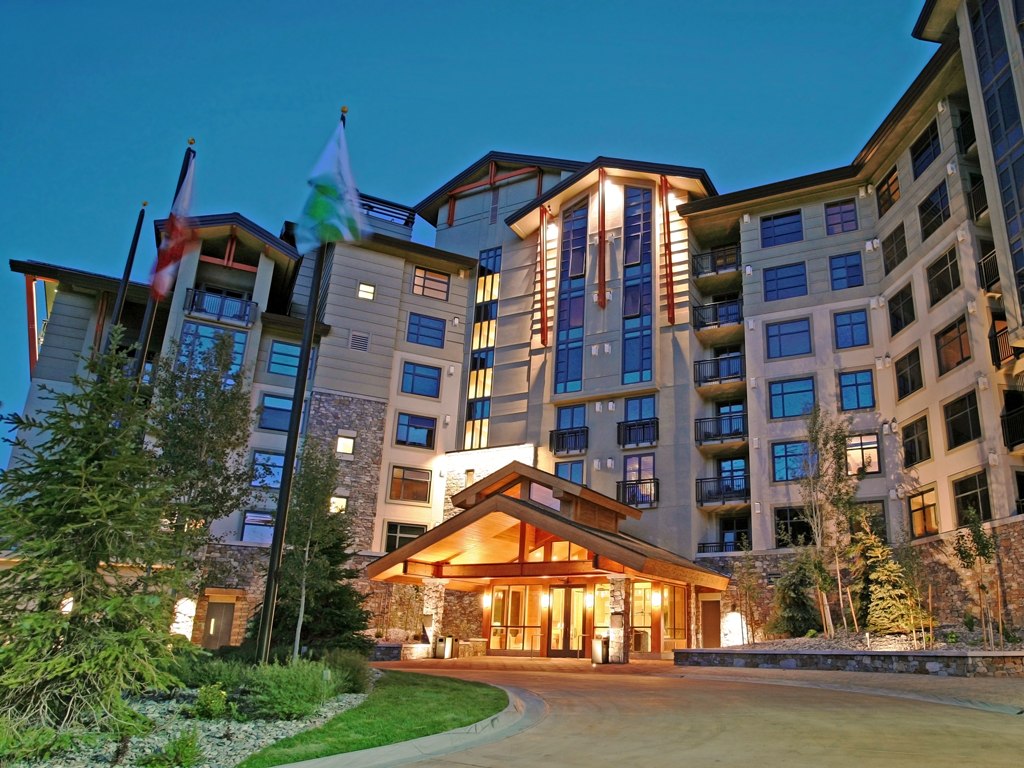 The Westin Monache condos for sale are located adjacent to the Village at Mammoth, which offers shopping, dining and direct access to Canyon ski Lodge via the Village Gondola.

The Westin Monache condos complex is beautifully designed and offers the most luxurious accommodations and amenities out of all other condo hotels in Mammoth Lakes. Most often, the Westin Monache is booked throughout the winter and peak summer season months, making it a great investment choice for potential buyers. Because of the "condo hotel" classification, buyers must purchase with cash, although there are a few private lenders who will now provide financing.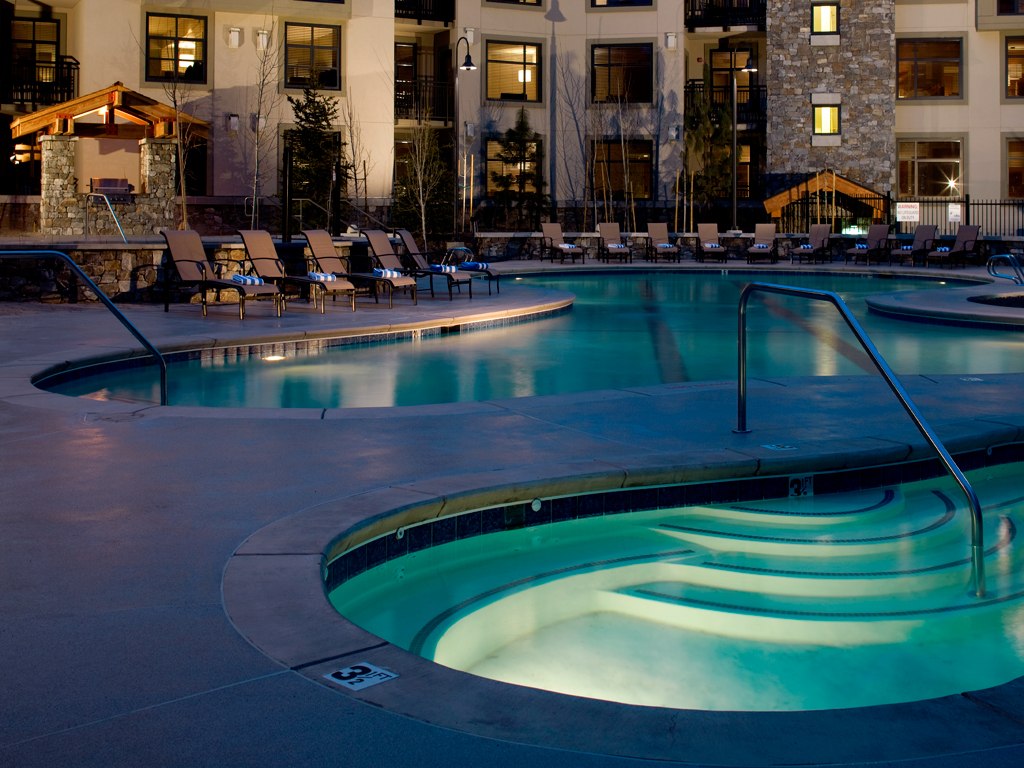 If you are considering purchasing a Westin Monache condo, here are some things to consider with regards to resale value and higher rental income: The units that face South (towards the Sherwins) or West (towards Mammoth Mountain) will command higher rental income figures because of the views and orientation. The odd numbered units typically will face South & West, while the even numbers will face North & East. Also, the higher the floor, the better the views and rental requests. The units that face towards the East are also very desirable (down valley views towards Crowley Lake) and offer a more private and quiet setting. The North-facing units are the even numbered units and look towards the Mammoth Knolls area above the main entrance of the complex. The larger units with extra square footage tend to be more desirable for rental guests. Read More...